'It's who we are'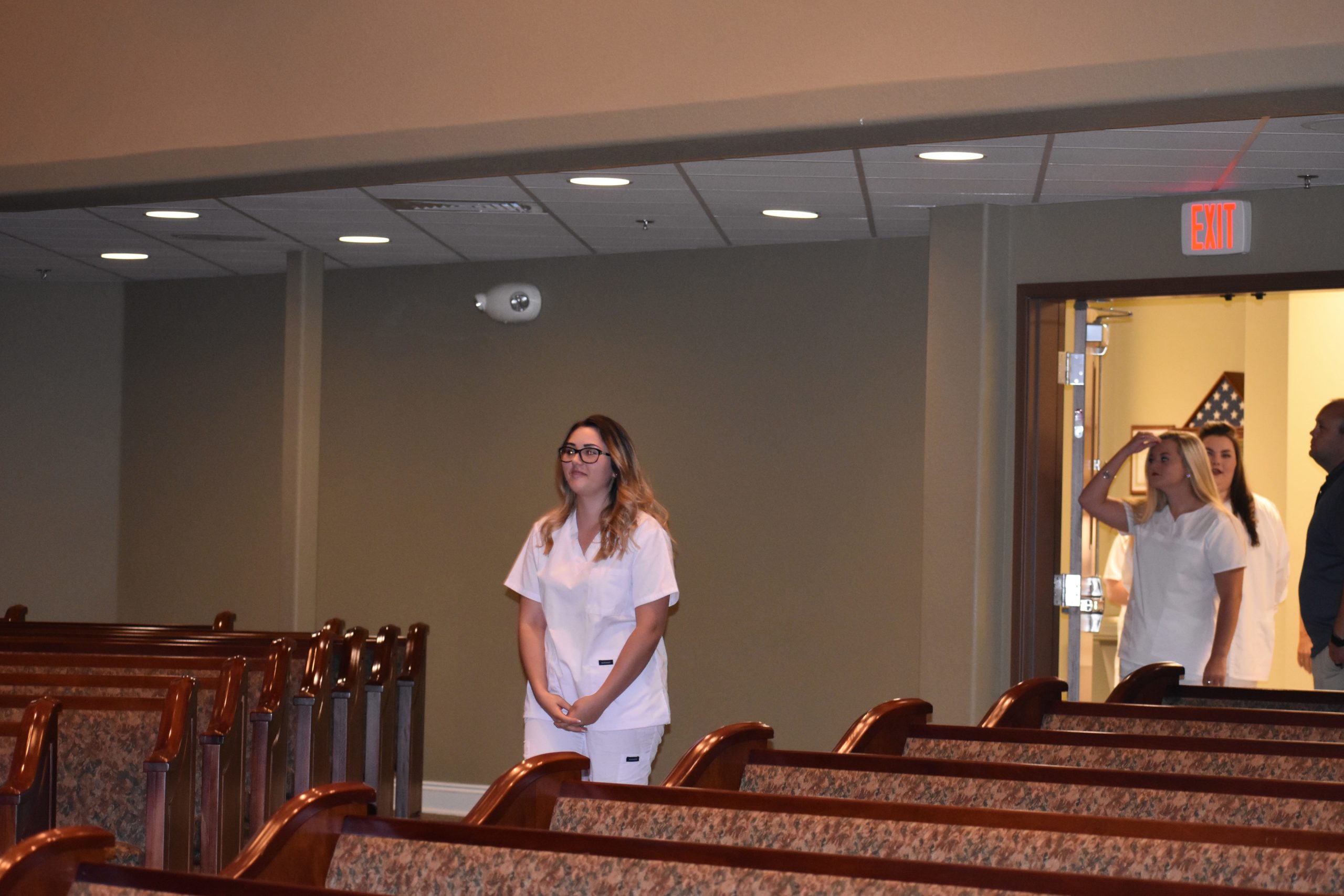 MILTON — Fourteen students from Locklin Technical Center graduated from the nursing program in an official nurse pinning ceremony July 12 at Pine Terrace Baptist Church in Milton.
Tiffany Vollmer, instructor for the nursing program, said the students had done an excellent job during the school year.
"We are very proud of them." Vollmer said. "But the work is not done. Now it's up to them."
Vollmer said she knows all the students will do well and excel in their careers.
Graduating senior Payton Carpenter said the success of graduating wasn't about grades, but about being a nurse.
"It's who we are," Carpenter said. "You will never be bored. You will carry an immense amount of responsibility. You will have the most rewarding job in the world."
Locklin Tech principal Maria LaDouceur said she knows the students have been well trained and the families of the students are just as proud of them as she is.  
As part of the graduation ceremony the students read the "Nightingale Pledge." The pledge, named in honor of Florence Nightingale, is a modified version of the Hippocratic Oath.
Graduating the Locklin Tech Nursing Program were Elizabeth Auclair, Leanna Callander, Mallory Carpenter, Payton Carpenter, Stacey Daigle, Kandice Dixon, Josey Henderson, Santana Lee, Kendall Perry, Nicholas Tehrall, Kaitlyn Waller, Ryanne Webb, and Shaneshia Woods.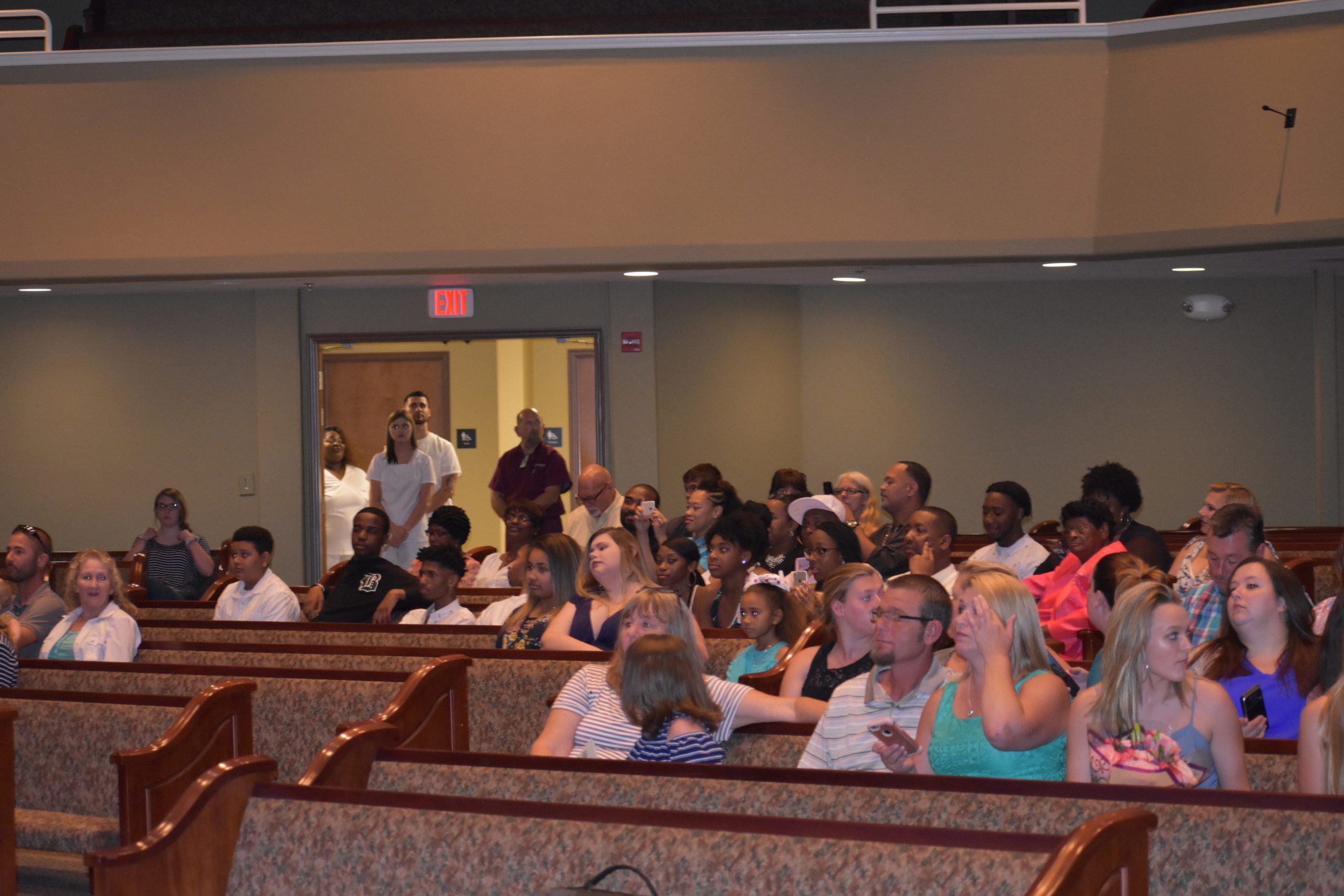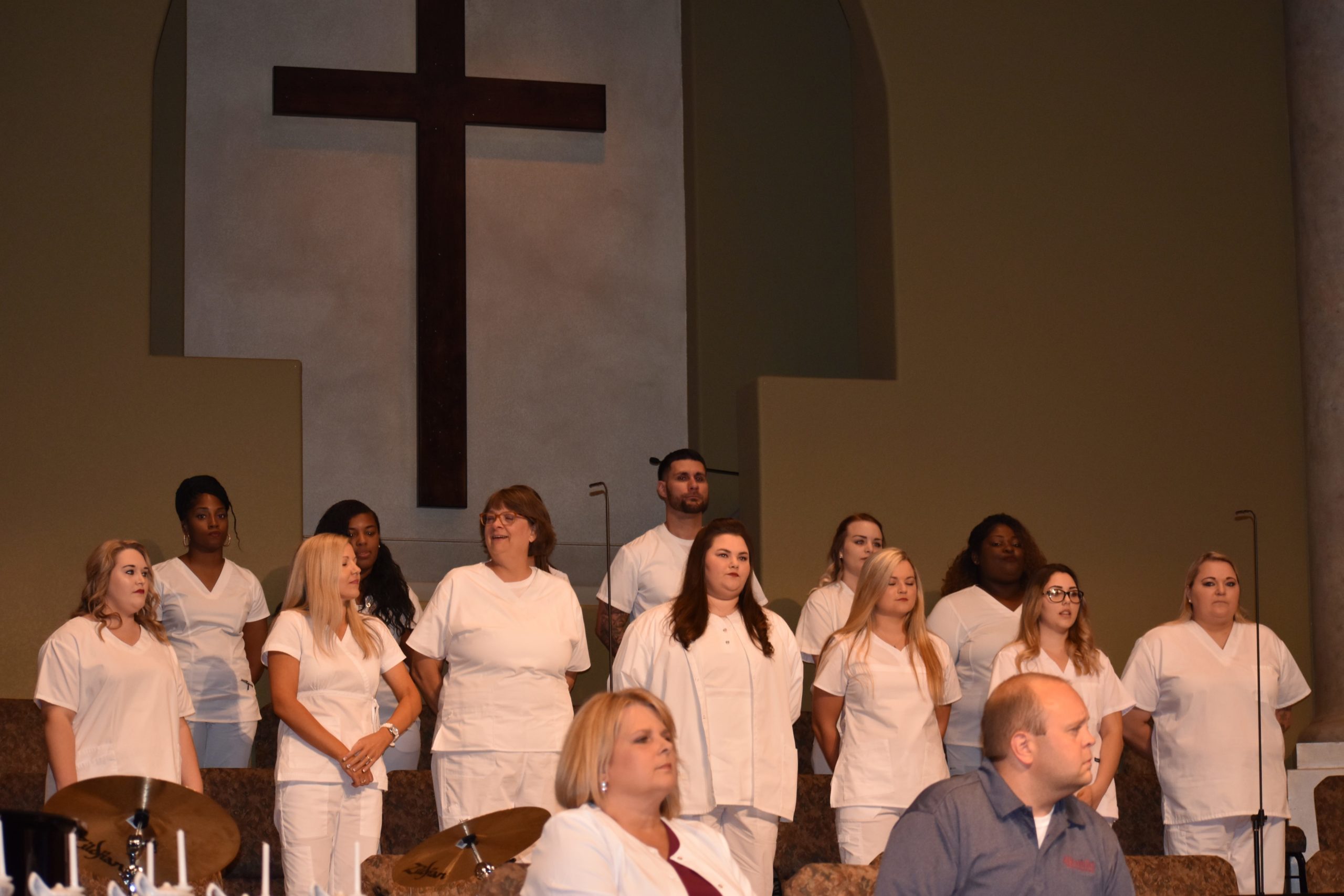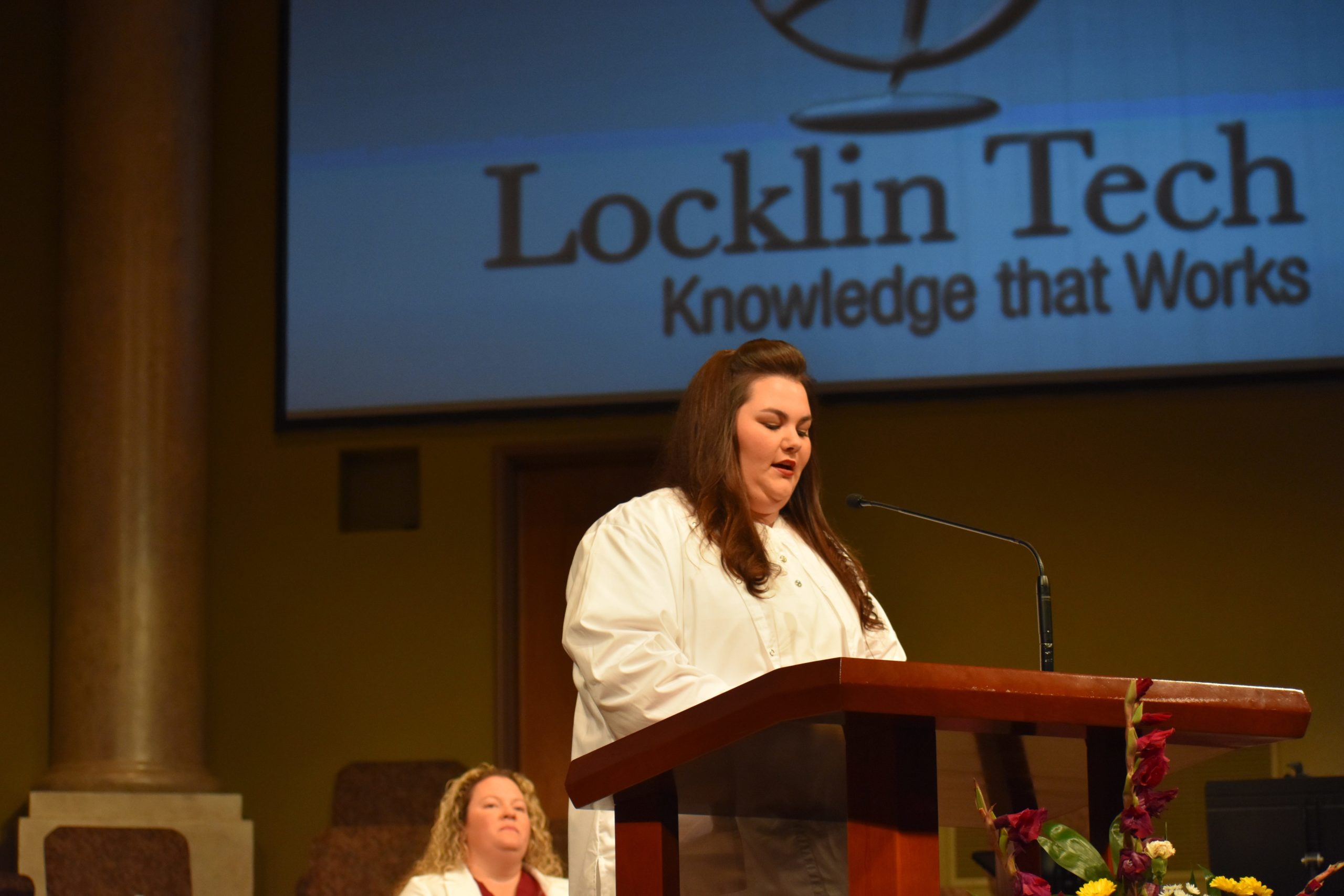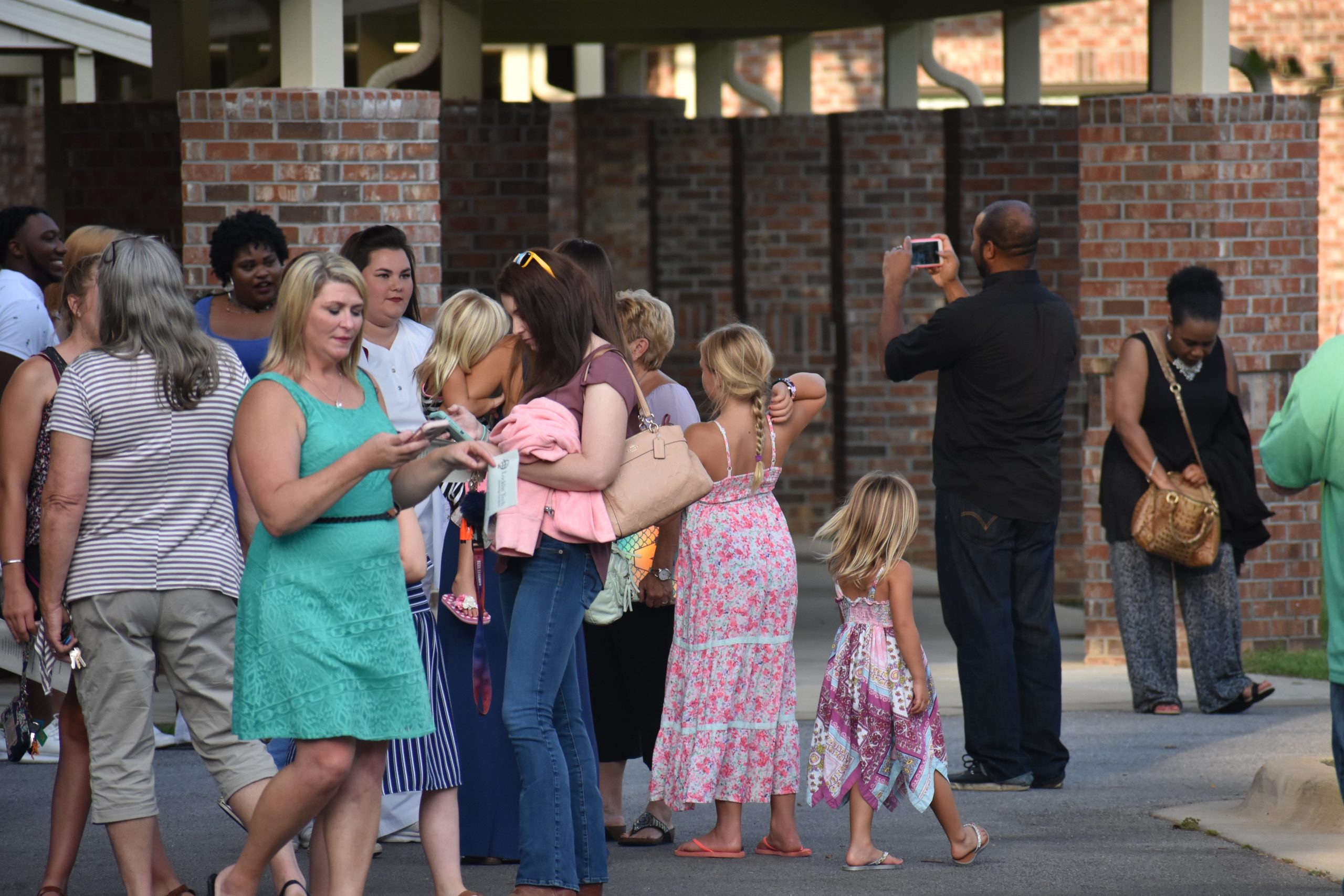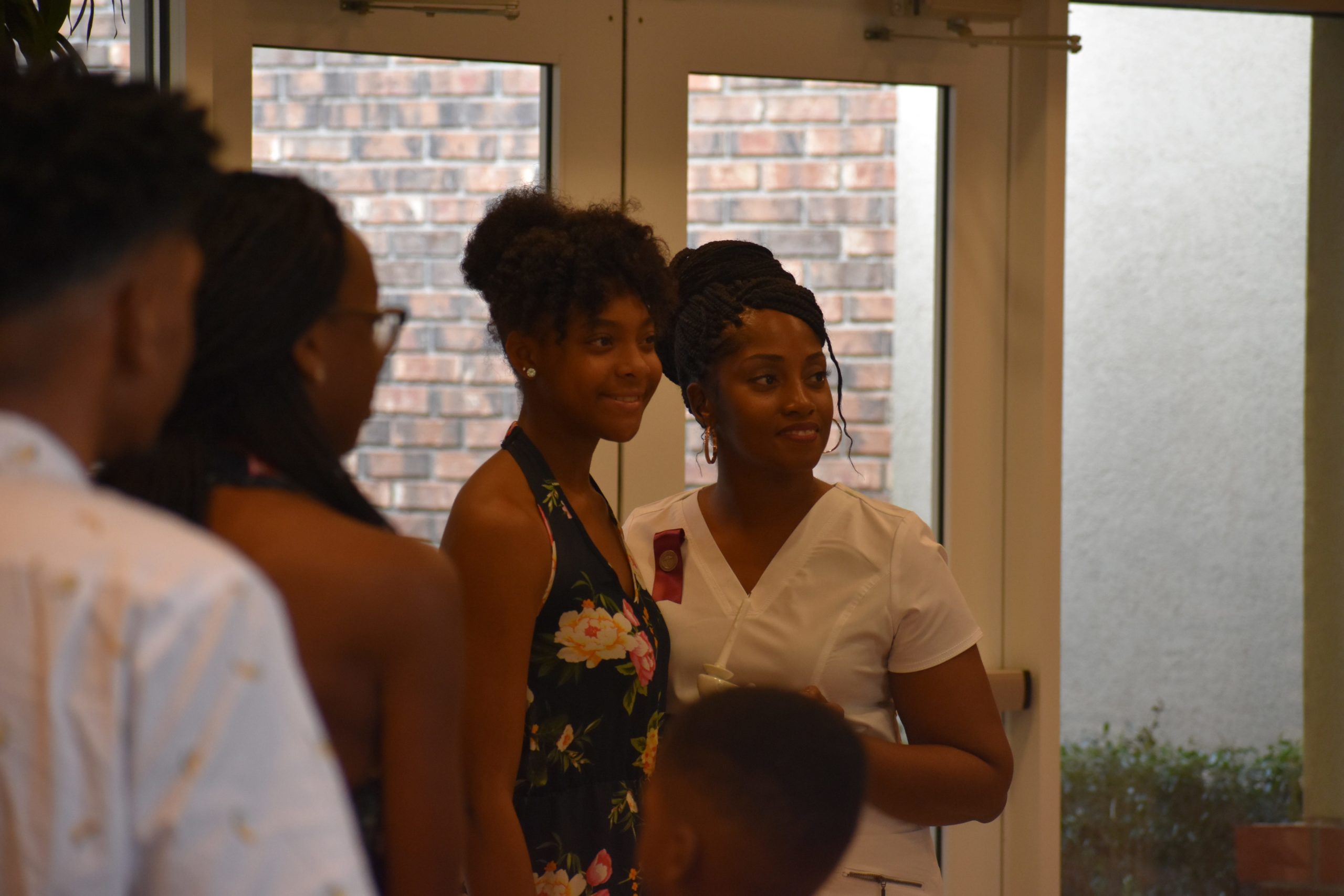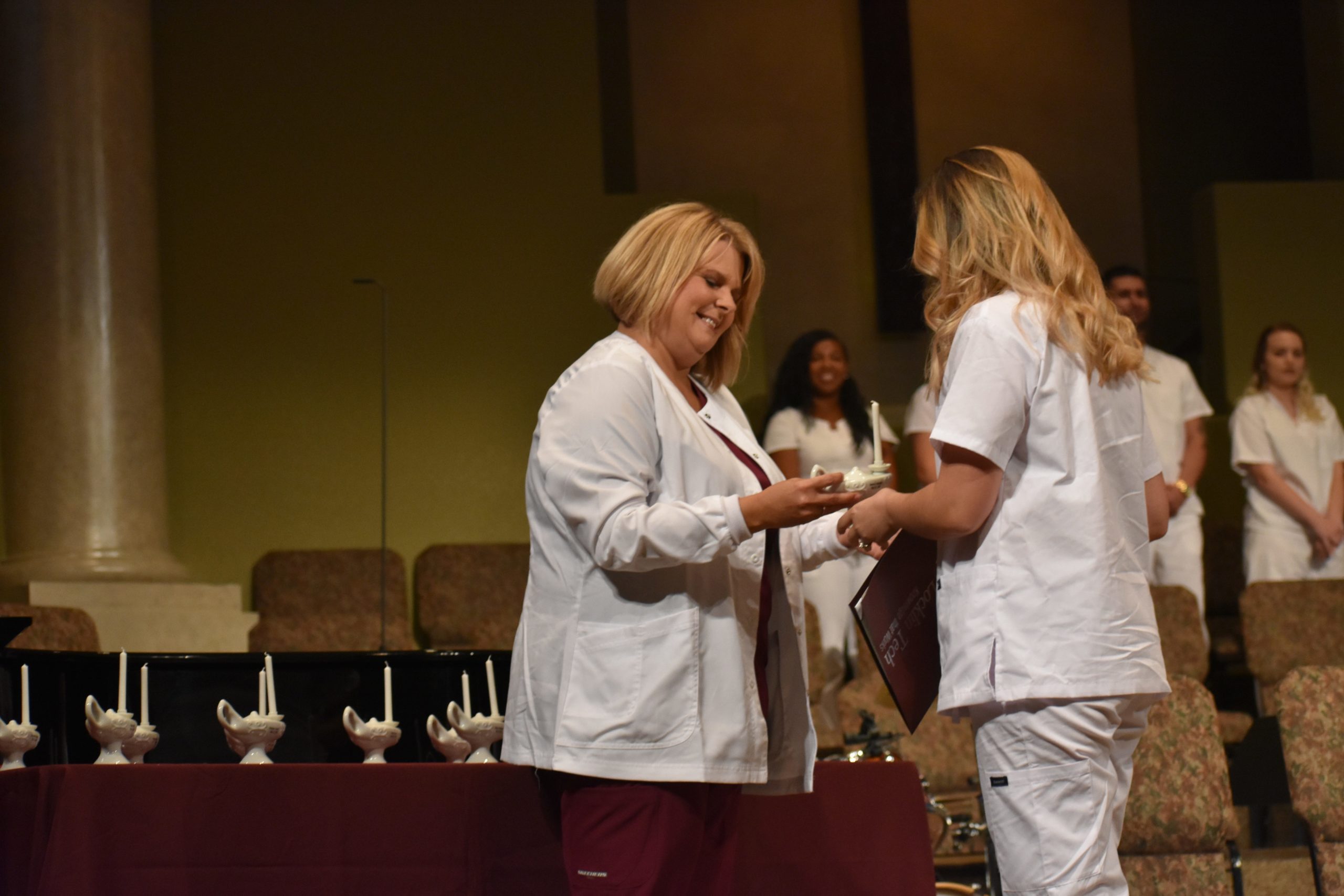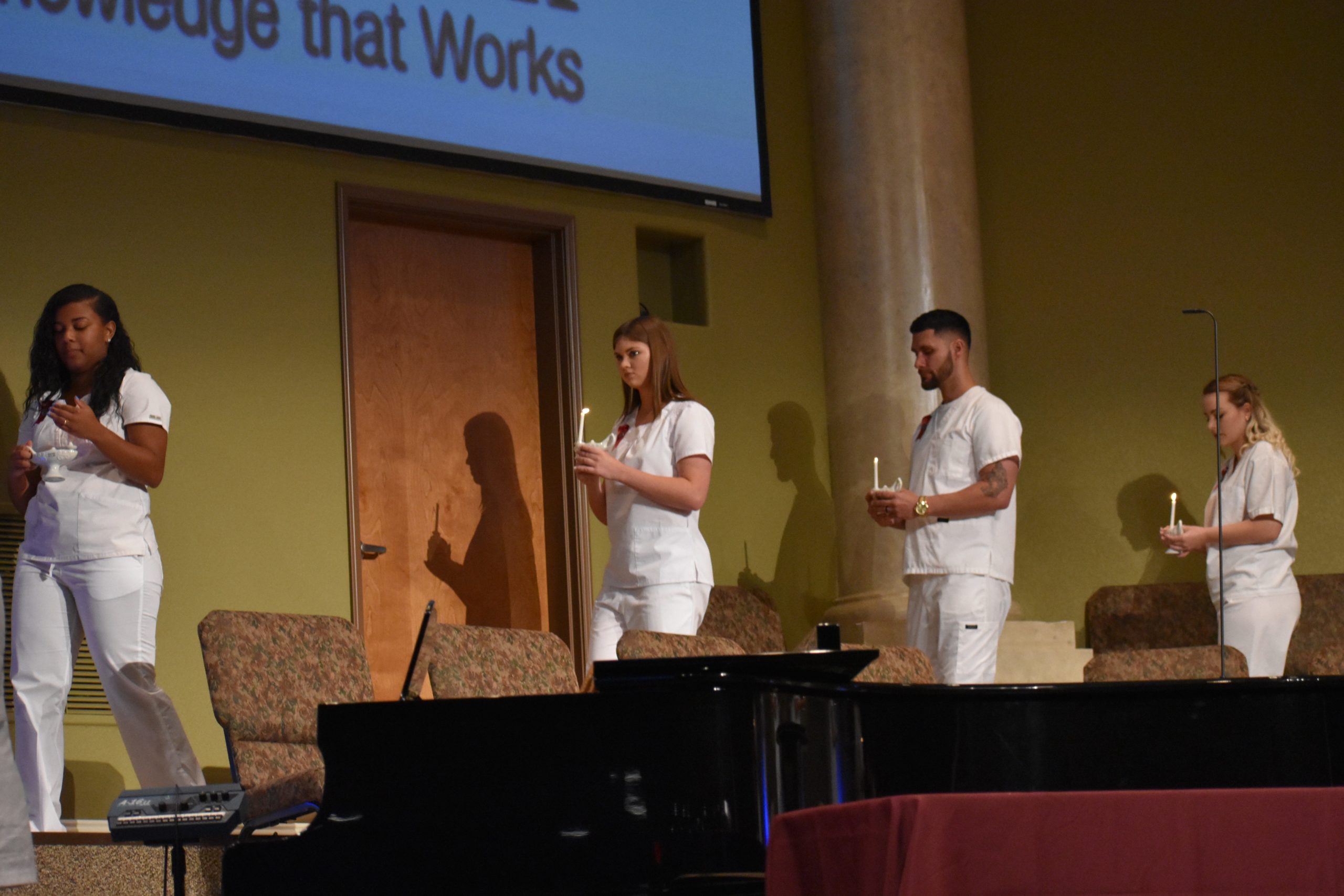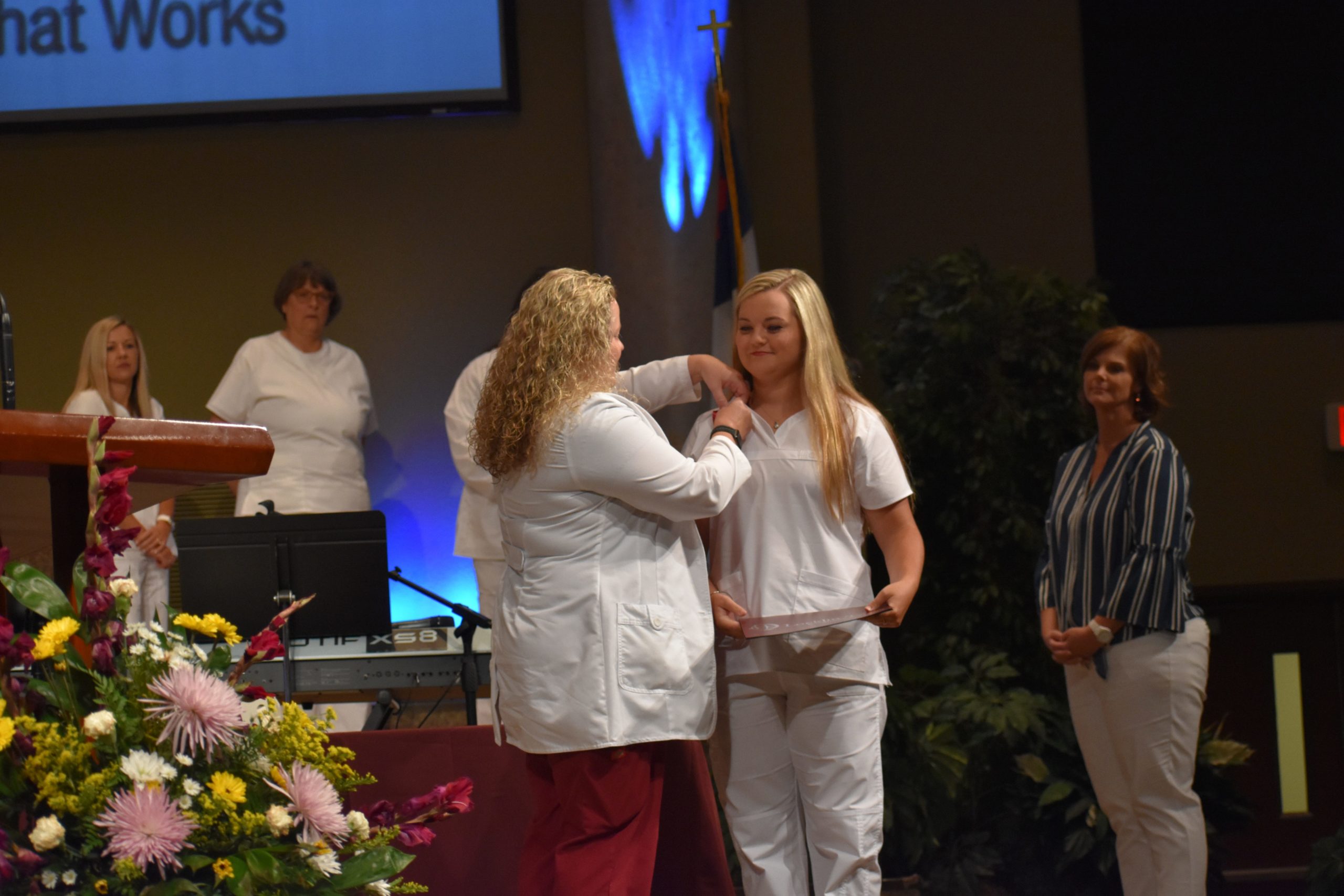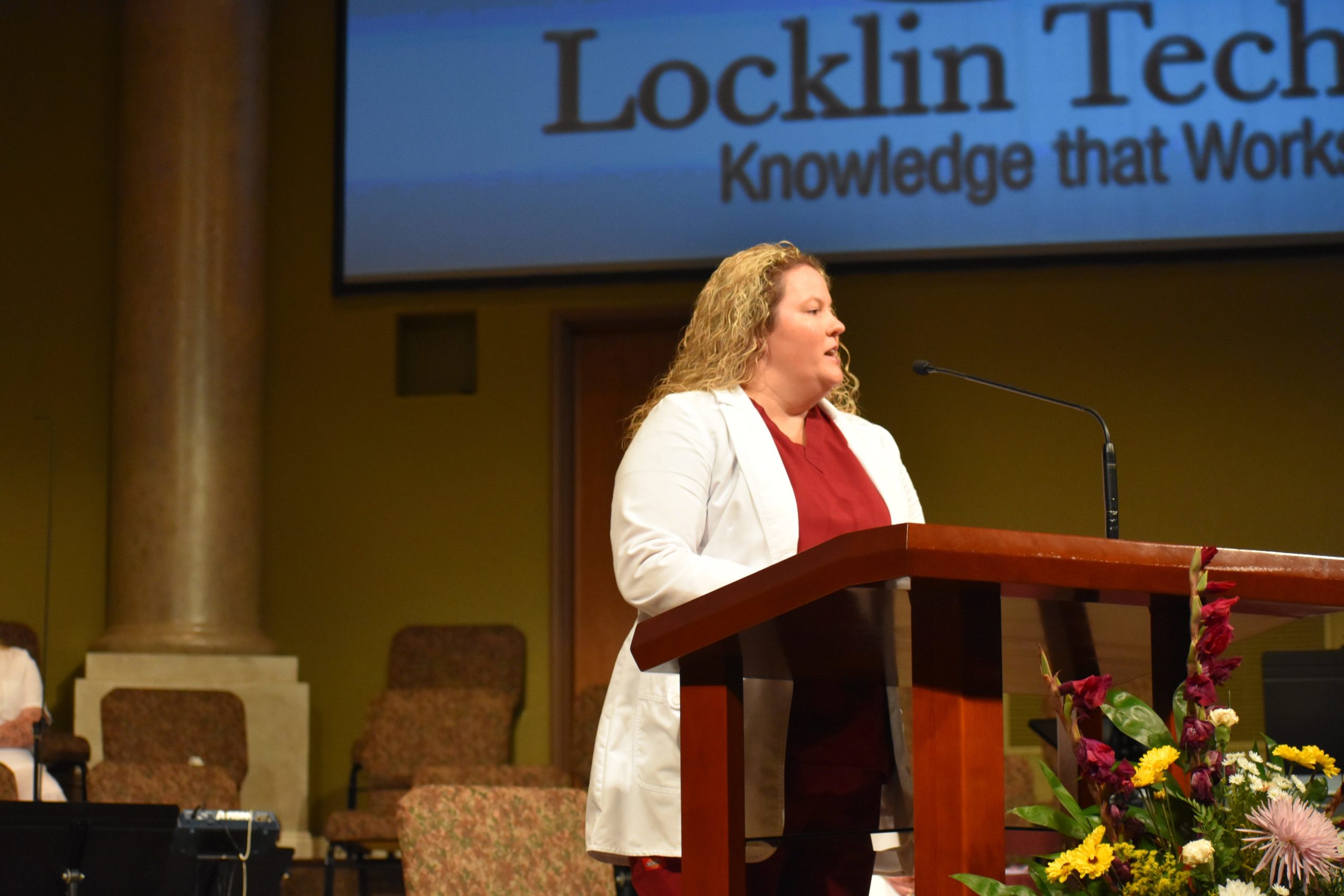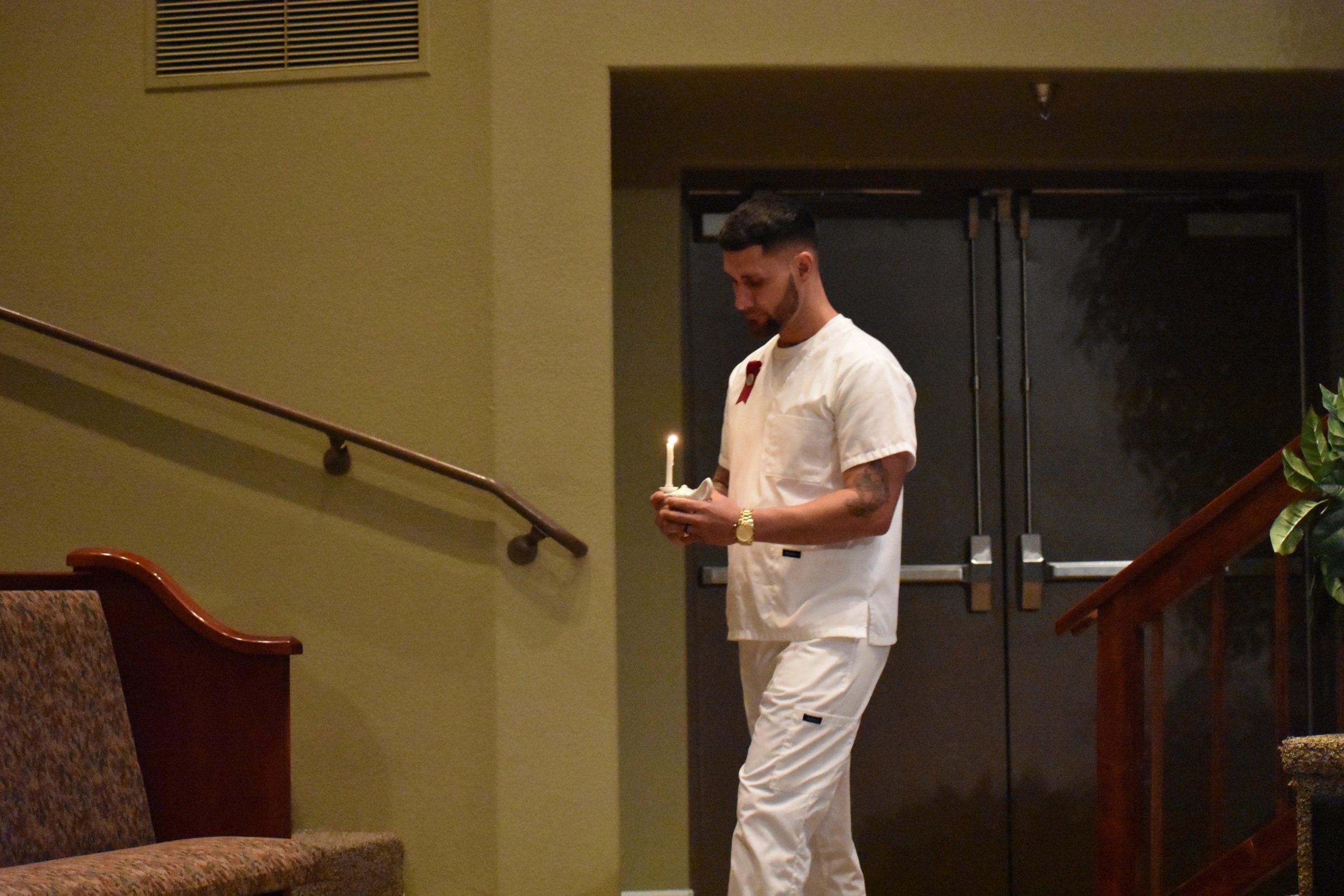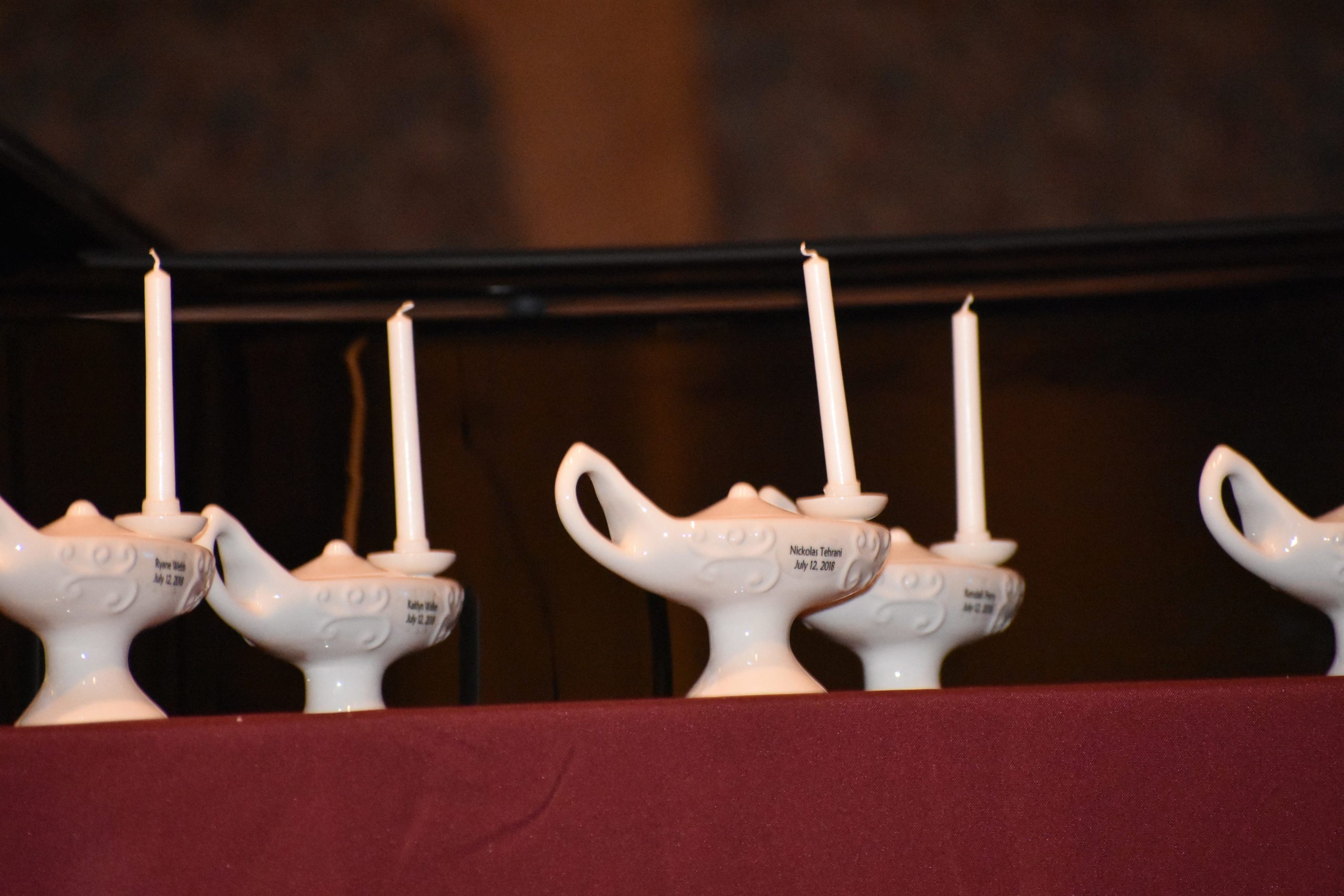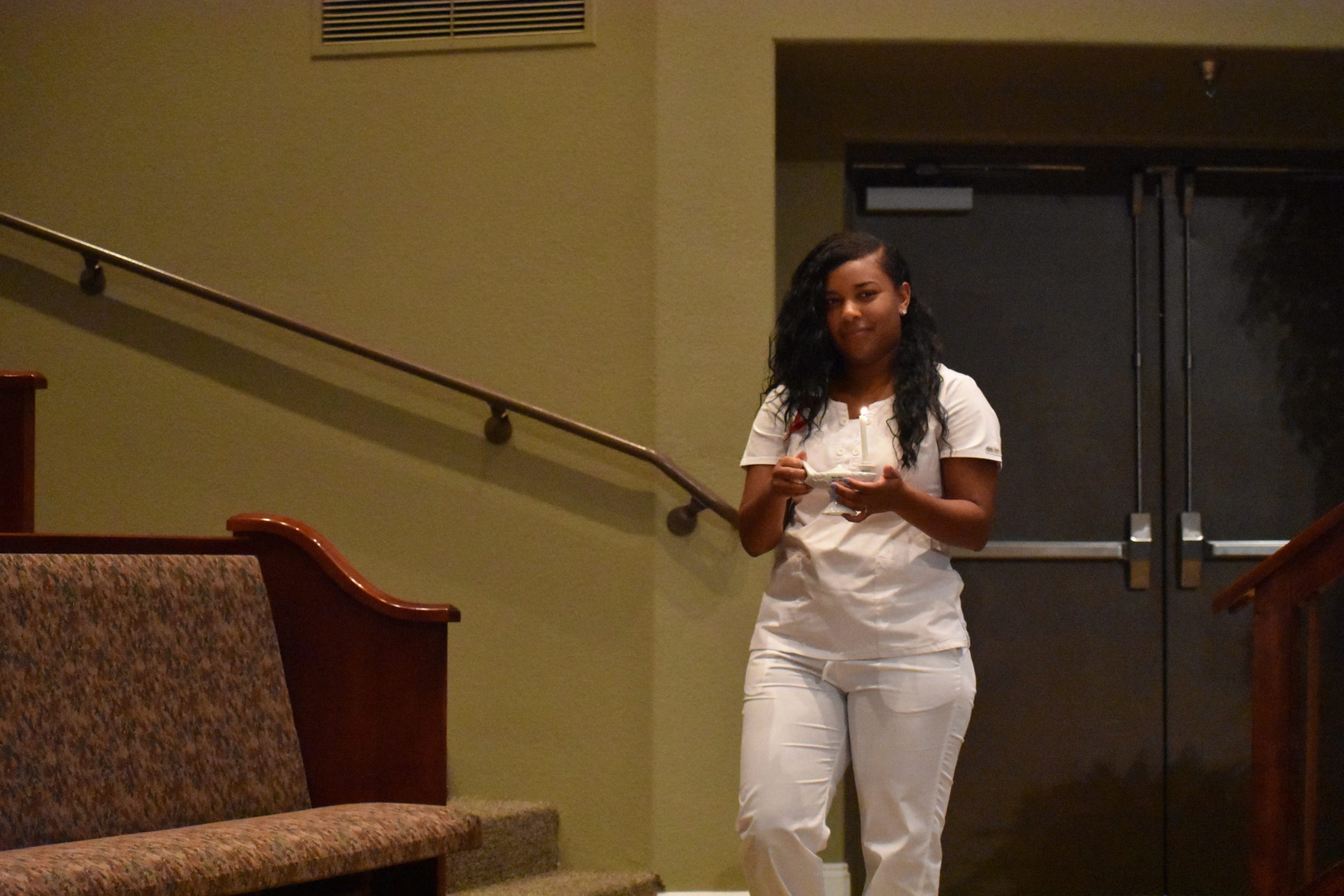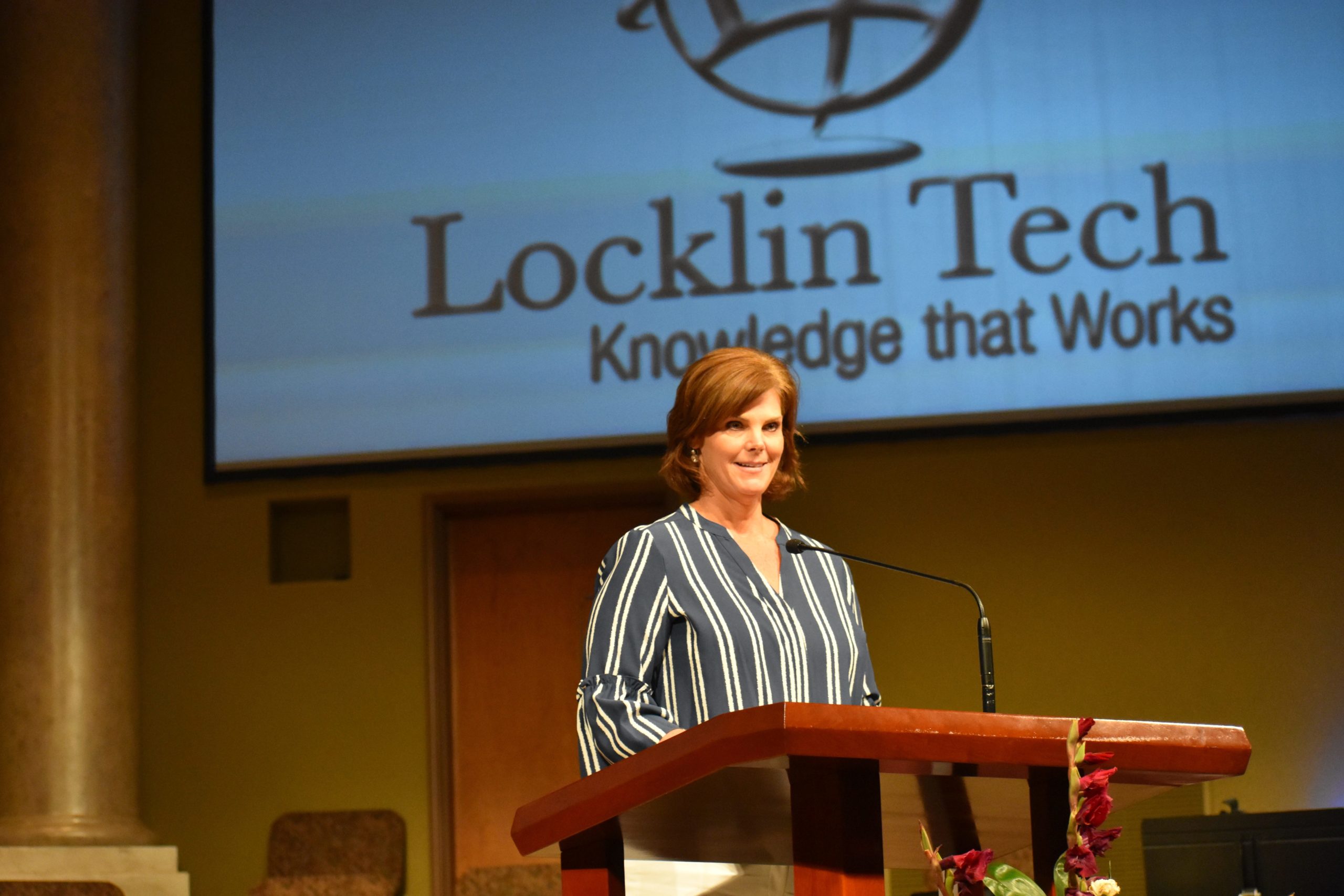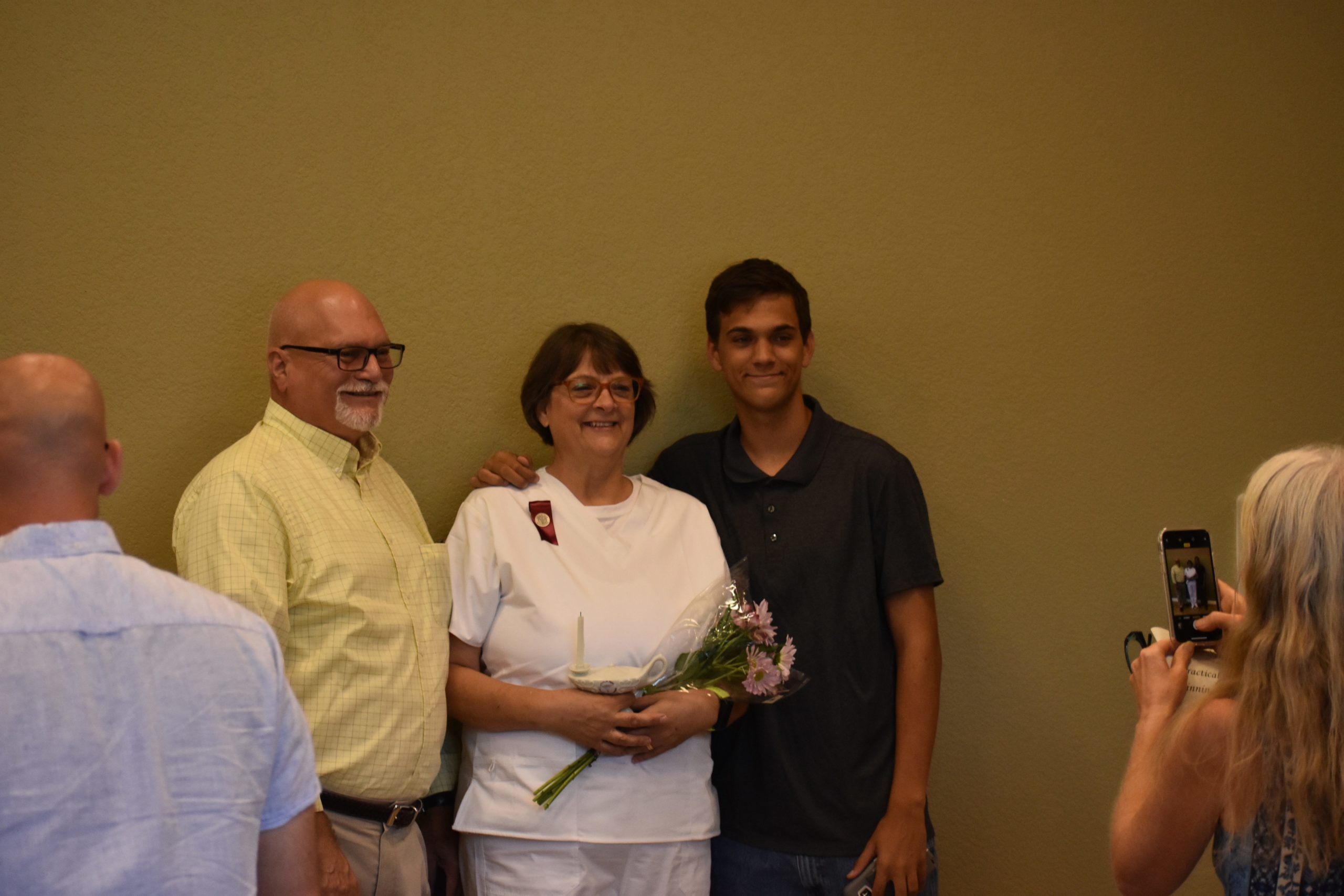 This article originally appeared on Santa Rosa Press Gazette: 'It's who we are'