'It's a dream come true'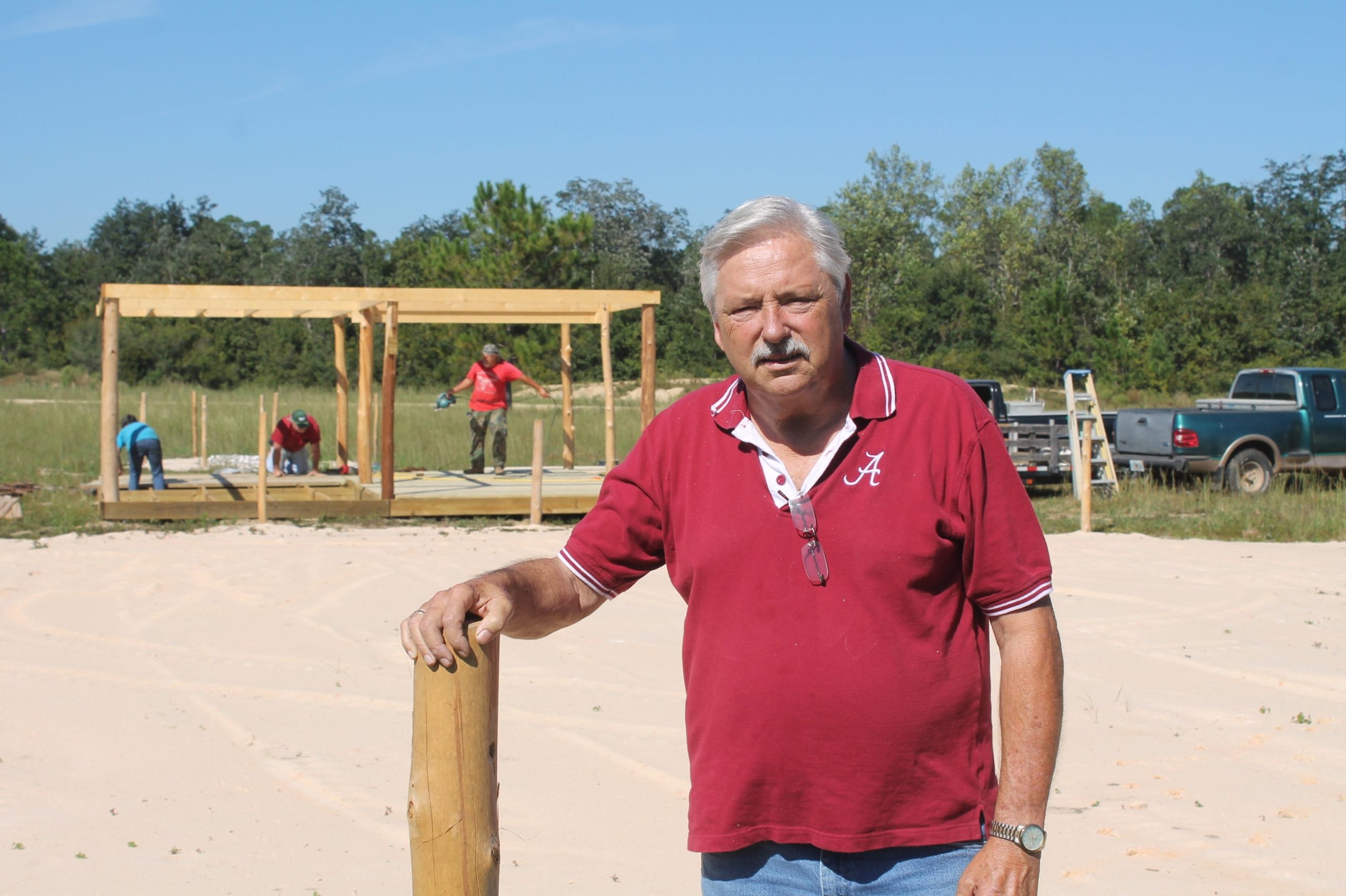 MILTON — The Santa Rosa Creek Indian Tribe can have its 26th annual pow wow on its own grounds, 98 acres at 4507 Willard Norris Road.
Acquiring the land has been a plan 25 years in the making, Nichols said. Now, "it's a dream come true," he said.
That dream had some help. In 2004, the tribe acquired 27 acres at the intersection of Willard Norris Road and Pond Creek.
Nine years later, its members bought an additional 64 acres. A 2014 Impact 100 grant of $102,500 allowed the tribe to lay groundwork for a cultural center and museum, according to Chief Tom "Blue Eyes" Nichols.
Nichols said the tribe used its grant award on a driveway, the sewage, water and underground electrical systems, the square grounds, a drum hut and bathrooms with showers.
Long-term plans for the grounds include a Native American cultural center and replica Creek Indian village, Nichols said. He said the village would have the kind of thatch houses that Creek Indians built. Teepees, he said, were the dwellings of western Indians who followed herds and needed to pack up and move quickly; Creeks were pastoral and built more permanent structures.
As every year, the pow wow will be the weekend before Thanksgiving and is open to the public. For the past 25 years, the tribe held the event at Floridatown Park in Pace.
Visit http://srccreektribe.org/index.htm for more information on the tribe.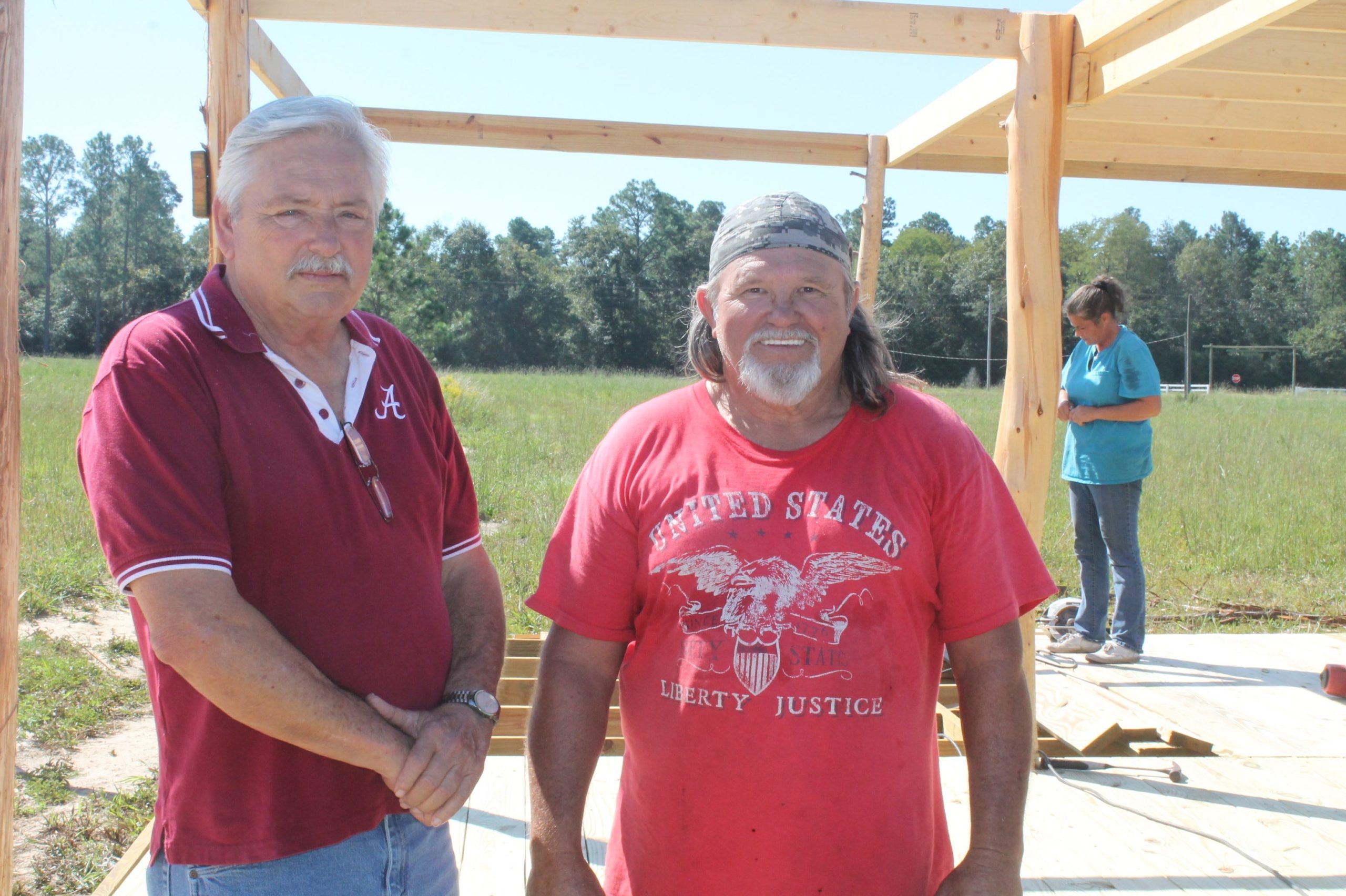 This article originally appeared on Santa Rosa Press Gazette: 'It's a dream come true'