'It blows my mind'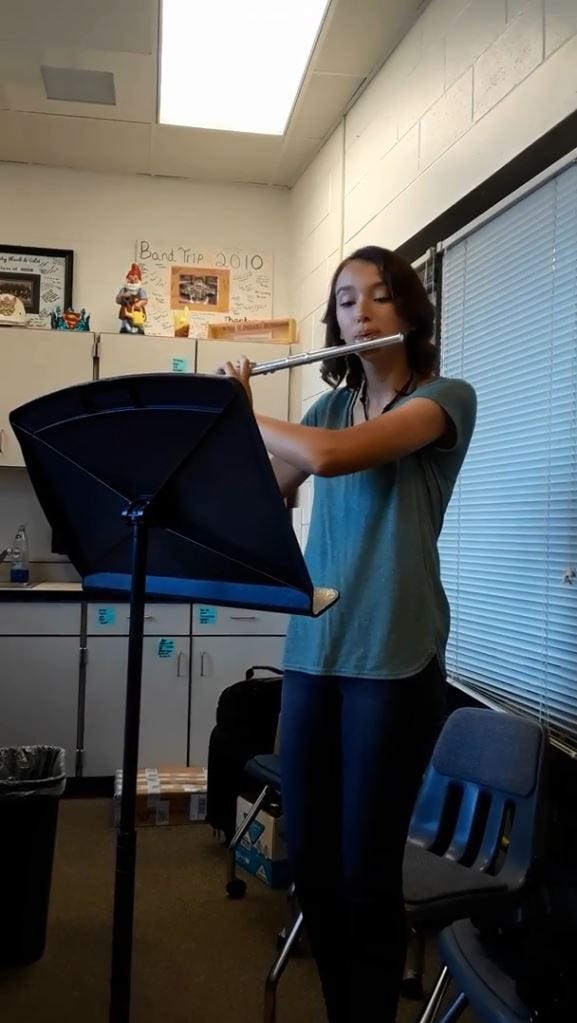 MILTON — Milton High School junoir Adeline Belova has made the 2018 National Symphony Association for Music Education All Nation Honor Band Symphony Orchestra.  
Belova will be one of only a select number of students who will represent the state of Florida in this national orchestra, which will perform in Walt Disney World in Orlando this November. Belova currently plays in the Milton High School Mighty Black and Gold Marching Band serving as the head drum major as well as a featured soloist in the Milton High jazz band where she plays first alto saxophone.  Belova has played in bands and orchestra since middle school and has performed in All-County, All-State, United States Nationals and Troy competitions.  
Belova's father Manuel Valdez recalls when she was younger and was auditioning for her first all county band.
"When she went to try out for all county she had a lot of doubts," Valdez said. "I told her that if she tried out I would buy her a piano and her eyes lit up. She tried out and now she has a piano."
Michael Schultz, assistant band director at Milton High, praised Belova for her achievement and dedication.
"From the moment I heard Adeline play her first note for her chair audition for the Milton High School Band in the summer of 2016, I knew that she was something special," Schultz said. "Adeline consistently pushes herself to go above and beyond with everything she does, both in the Milton Band and in Milton High School in general. Making potentially first chair in the All-National Symphony Orchestra is a resounding example of this."
Belova answered the following personal in-depth questions:
What made you get involved in instrumental music?
I honestly really loved music. I started playing the flute by accident though. I intended to play the clarinet.
What made you audition for an honors band?
I think definitely my middle school band teacher, Amanda Leddy, she was probably the first person I had, besides my parents, to give me the idea that I could audition for an honors band. Playing my instruments was always a hobby until then.
You said you started playing your flute by accident, but what made you stick with it?
I remember when I first got it how obsessed with it I became.  I love how much it—when you play—it sounds so much like the human voice. It's a very expressive instrument. I remember when I first got it I would drive my parents crazy because I would practice everyday.
Do you plan to make a career out of it?
Hope so. I definitely want to major in music.
What was your reaction when you found out you made the National Symphony Orchestra?
Oh I still don't believe it. I thought Shultz was lying to me. It completely blows my mind.
What advice can you give to people who have aspirations for music?
Don't be afraid to be very open-minded. I think—going into music—you have to have an open mind to absorb everything you possibly can.
How do the experiences of being the all state and county bands differ from being in the regular school band?
It's definitely a totally different environment than being in a regular school band because you are surrounded so many different people that you would have never really gotten to meet unless you would have gotten to do the honor bands.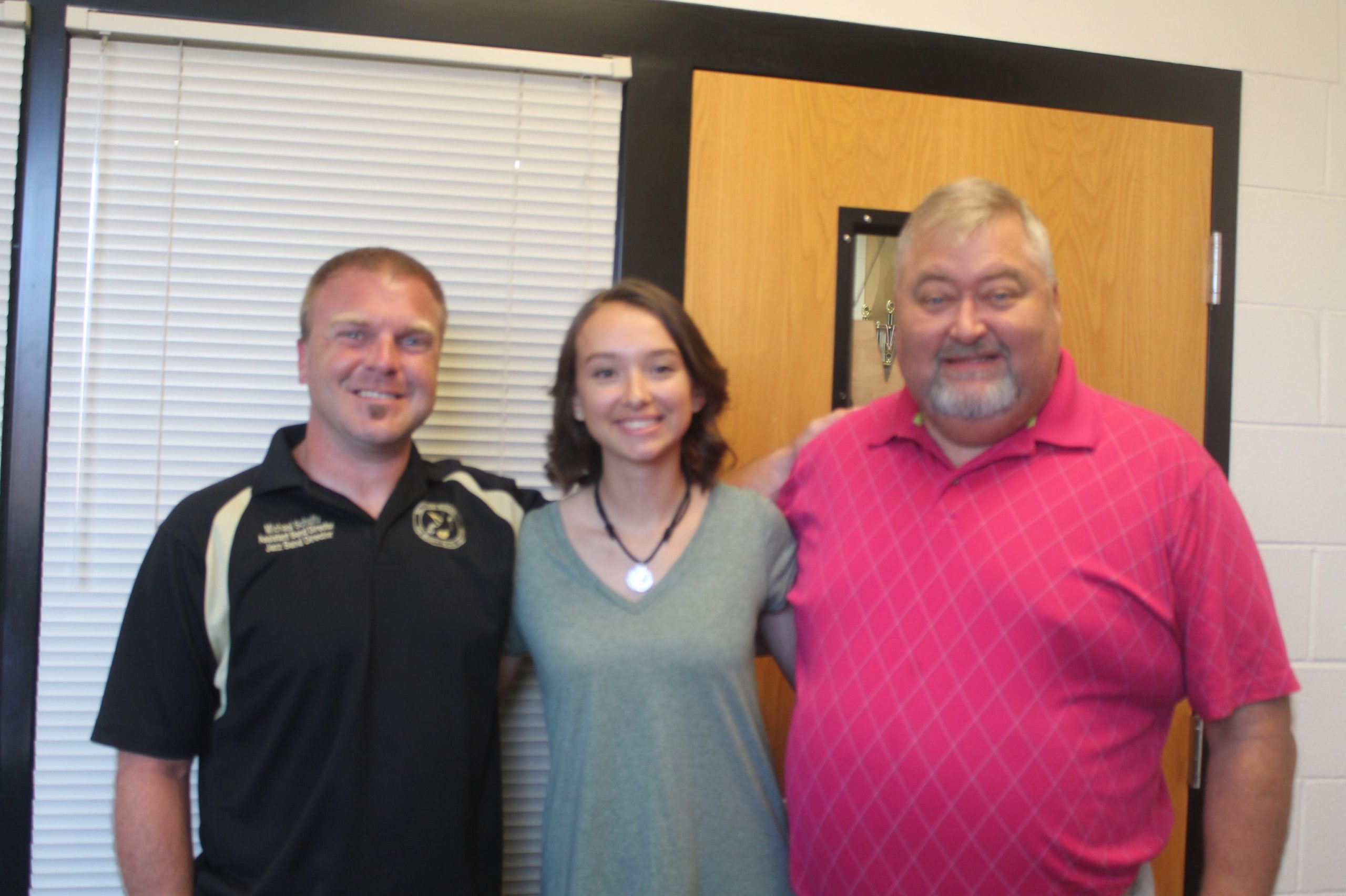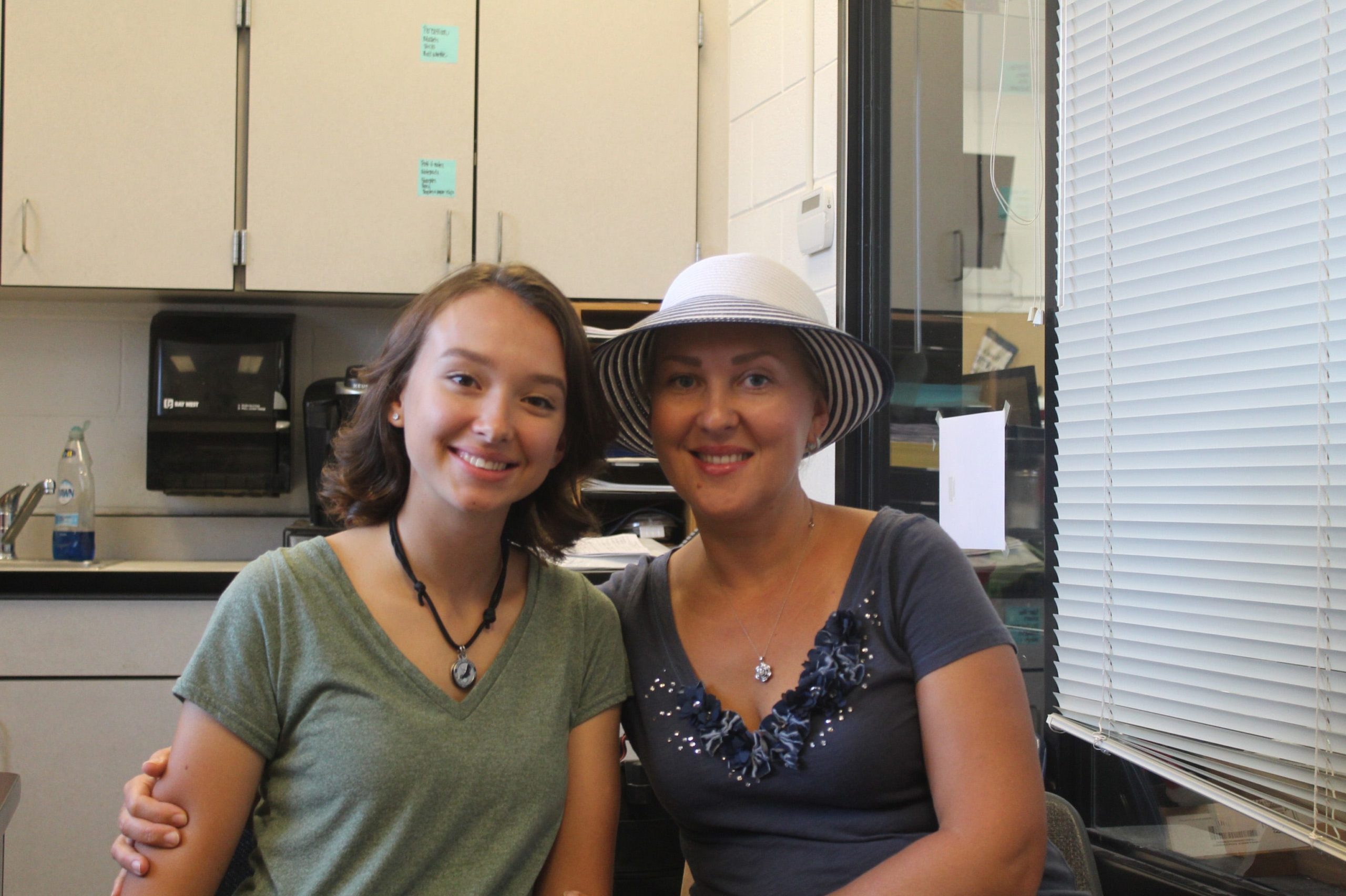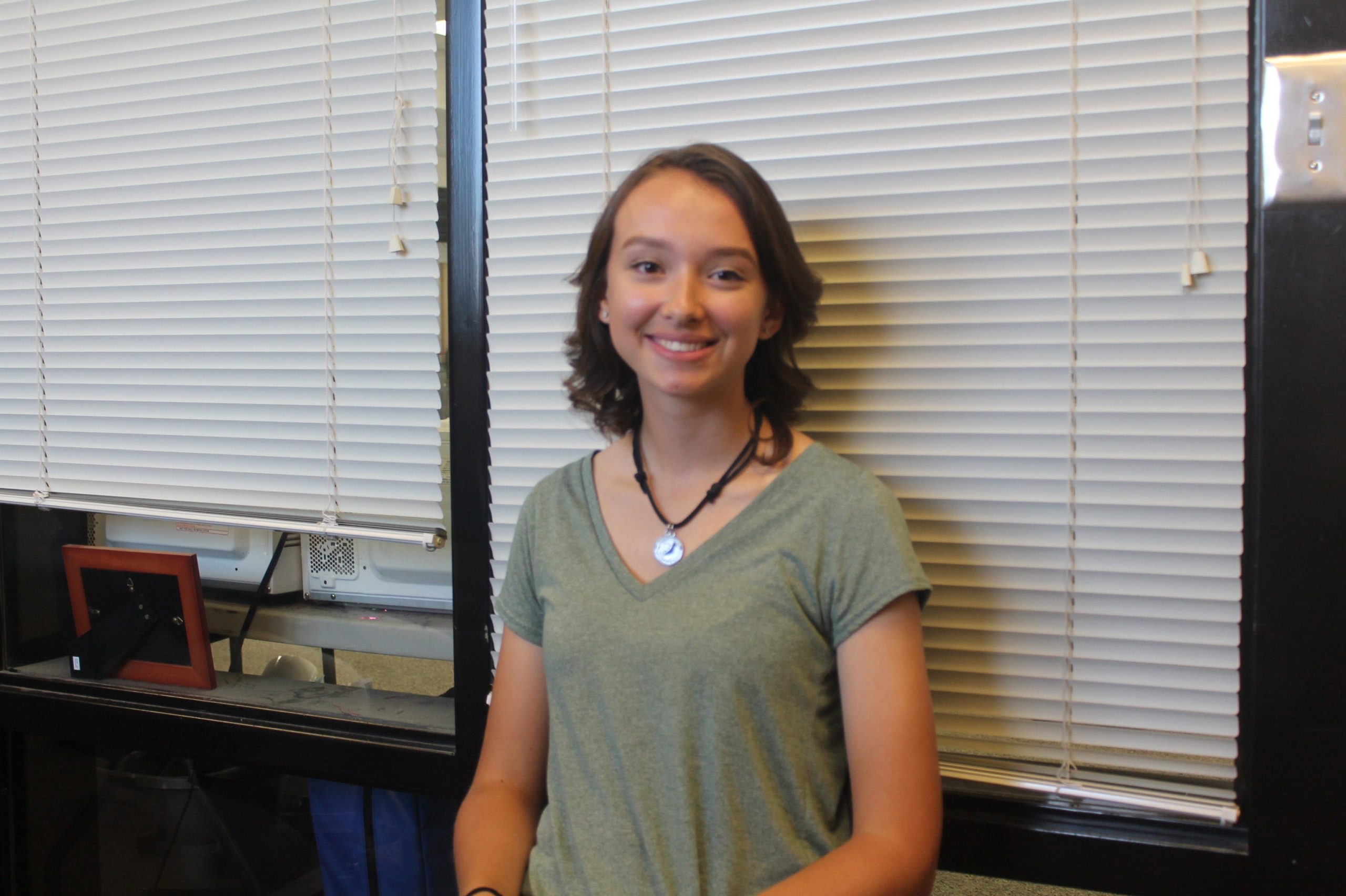 This article originally appeared on Santa Rosa Press Gazette: 'It blows my mind'