'I feel good'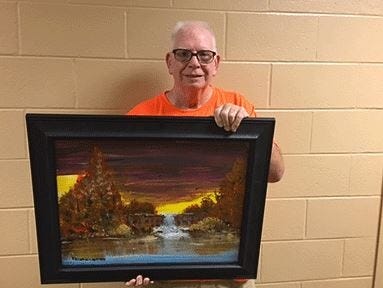 MILTON — Steven Schaffter, 68, is a dedicated volunteer at the senior citizens program at the Guy Thompson Community Center.
Schaffter, 68, said he's participated in the senior citizens program at the Guy Thompson Community Center for a little over two years. He said he loves helping in any way he can and enjoys being a volunteer. The most important thing, Schaffter said, is that last May he began working out at the gym and he has lost 55 pounds.
"I feel so much better," Schaffter said. "I started watching my diet and exercising in February (2017) and I've lost two waist sizes, down from a 4X to a 2X. What's really helped is the support coming from staff. I'm doing this for the road ahead, to live longer. I'll lose more weight, I'll do more walking."
Schaffter said the motivation he's received from the staff, from friends and those who also participate in the senior program has helped him stay on track.
"My family is proud," Schaffter said. "Working out increases stamina and energy. I feel good."
Joe Paschal, senior citizens coordinator at the Guy Thompson Community Center, said Schaffter is an inspiration.
"Steve is very active here at the community center," Paschal said. "Not only does he participate in the art group, bingo, senior movie matinee, dances and pretty much everything else here at the center, he also donates many hours as a valuable volunteer."
Spread out on the table at the community center are several pieces of artwork Schaffter created during the Wednesday afternoon art sessions he attends with other local artists. Schaffter said he's considered himself an artist practically his whole life. In grade school, he began appreciating fine art and it just grew from there.
"It was in the third grade when I began working on paint by numbers," Schaffter said. "Then I started art classes in sixth grade and continued all through high school."
After serving in the Army and a year in Vietnam, Schaffter attended Cleveland Institute of Art for 3.5 years. Afterward, he received professional training by Joe Valdez, master of seascapes, and Dr. Peter DeBaniwicz, master of water colors.
Schaffter said his preferred medium began in oils and watercolors, but he's since enjoyed learning all and some mixed mediums. His current goals are to continue walking, lifting weights, volunteering at the community center and helping with art sessions. His life goal is to continue helping others, Schaffter said.
"It does more good for me than anything else," Schaffter said. "Showing love to people is important."
"I'm doing this for the road ahead, to live longer. I'll lose more weight, I'll do more walking."

—Steven Schaffter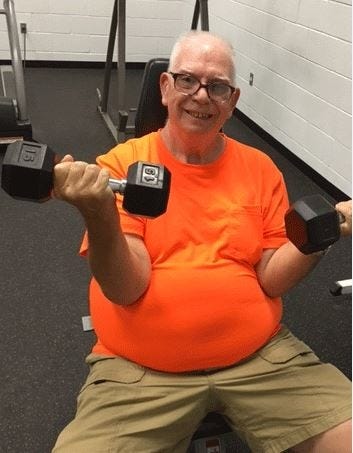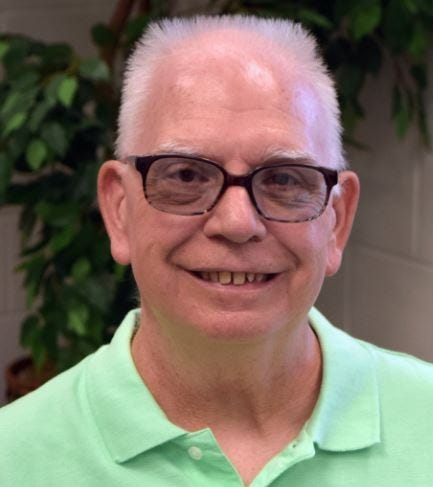 This article originally appeared on Santa Rosa Press Gazette: 'I feel good'