Historical society to discuss road expansion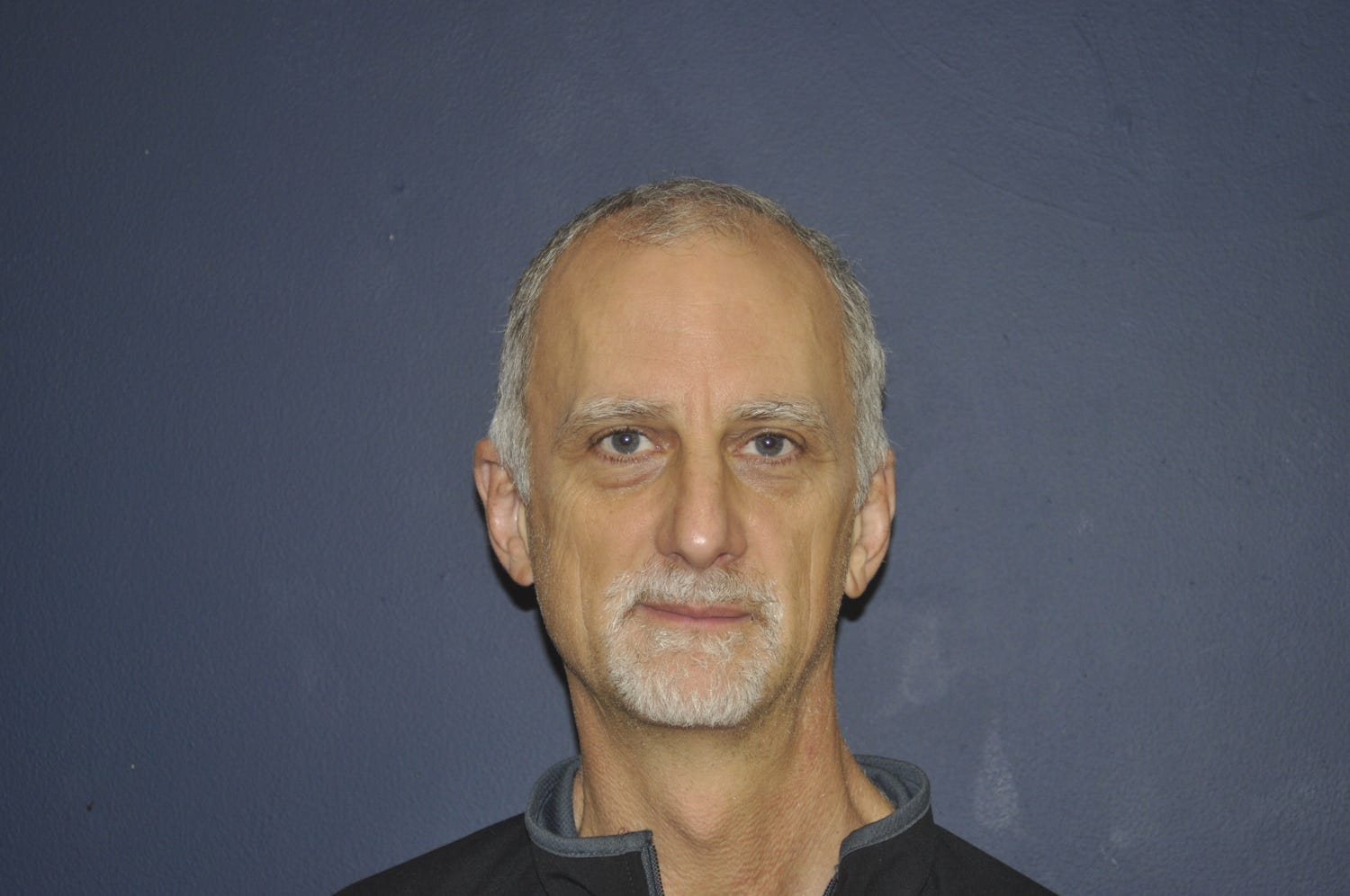 During the Santa Rosa Historical Society quarter membership meeting on Sunday, Jan. 25, officials will review the four proposed road expansion alternatives for U.S. Highway 90 from the Florida Department of Transportation. Vernon Compton, president of the society, said the primary goal of the meeting will be focusing on the potential impact the expansion will have on the historic district of Milton.
  "The meeting is open to the public," Compton said. "We will speaking about the alternative routes proposed by the FDOT."
Compton is speaking about the U.S. 90 Project Development and Environment (PD&E) study, created by the FDOT to evaluate the increasing capacity for the east and west travel demands on U.S. 90 in Milton, Florida.
In July,  representatives from the FDOT approached the Santa Rosa County Board of Commissioners in finding alternatives in reducing the traffic capacity along  U.S. 90.
According to previous articles in the Santa Rosa Press Gazette, the four alternatives include:
· Improving old U.S. 90 from Blackwater River Bridge to State Road 87 south, which includes widening U.S. 90 through Milton.
· Improving old U.S. 90 and Hill Street along the rail tracks to the crossing of Blackwater River.
· A connection at U.S. 90 and 89, Dogwood Drive and continuing east of just north of TR Jackson Pre kindergarten school connecting up with Hill Street and paralleling the railroad across the river.
· A possible one-way pair north of Berryhill and north of the historic district.
Compton, who will be leading the meeting, said the historic society will support an alternative route which will protect historical downtown.
Having Highway. 90 expanded into a four-lane in downtown Milton is of major concern for Compton.
"The Fisher-Hamilton building is one of the oldest brick buildings currently still standing in Florida," Compton said. "It has withstood several floods, it would be a shame to lose it to a four-lane road."
Compton is also in favor of keep other historical building intact, including the Imogene Theatre, the Santa Rosa Courthouse, the Exchange Hotel and First Baptist Church of Milton building.
Compton said it is the mission of the historical society to preserve the historical downtown.
 The meeting will begin at 2 p.m.at the Imogene Theatre at 6866 Caroline Street in Milton. For more information contact, Compton by email at comptonv@bellsouth.net or call 982-4544.
This article originally appeared on Santa Rosa Press Gazette: Historical society to discuss road expansion