Gulf Power drills for hurricane season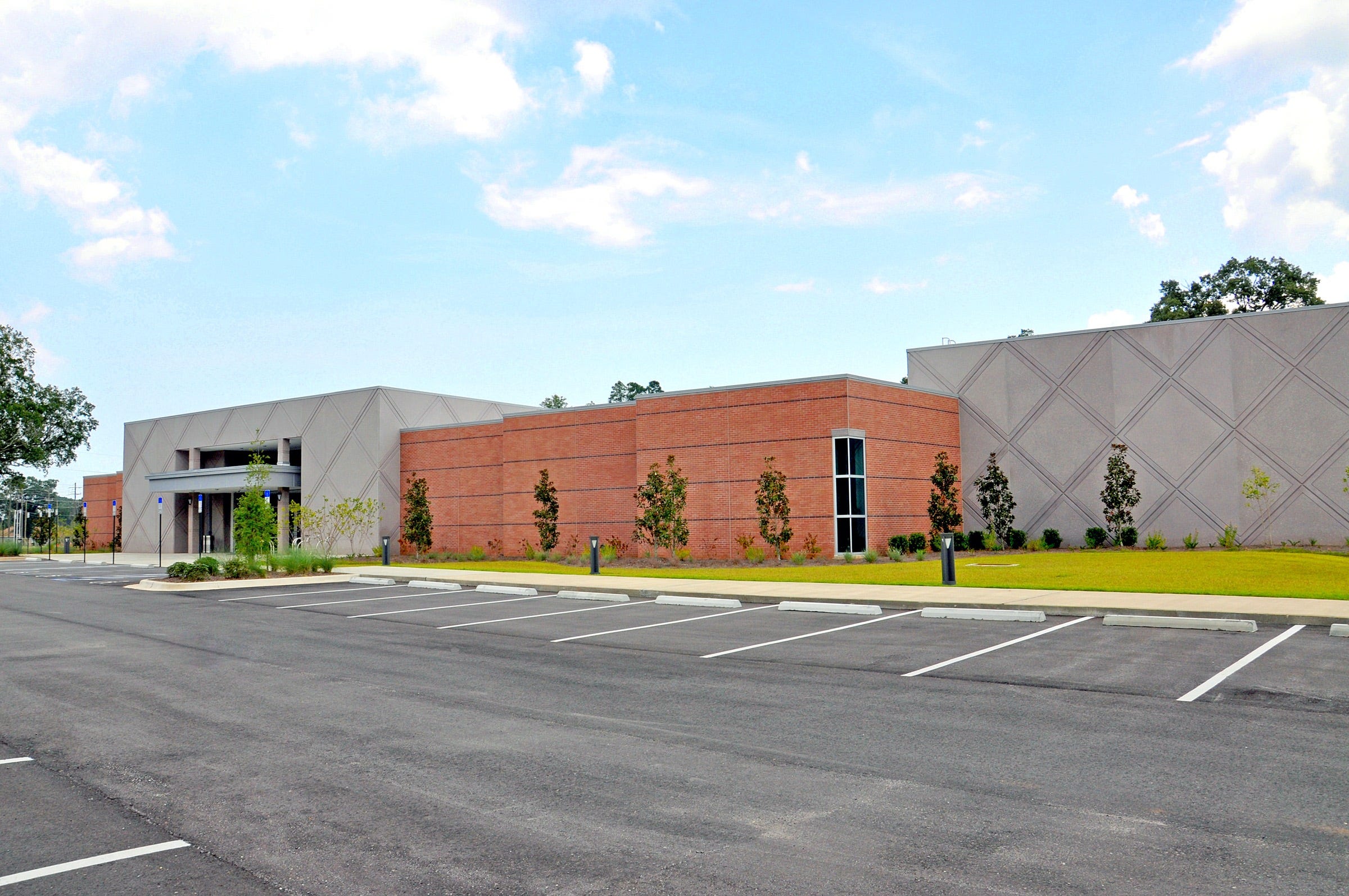 When a tropical system approaches Northwest Florida, Gulf Power's 1,400 employees are ready for action — a coordinated force committed to restoring power — and hope.
To ensure every employee is ready, every year team leaders participate in a storm drill to help employees find ways to continually improve storm restoration response. 
"We prepare year-round for storm restoration," said Jeff Rogers, Gulf Power corporate communications manager. "And our crews are among the best in the nation to restore electricity, safely and quickly. This drill enhances our employees' awareness and sharpens our skills."
Each year, the utility follows a detailed plan to rebuild the electrical system following a hurricane and works closely with county Emergency Management personnel. Every Gulf Power employee has a storm assignment and if needed, the company is prepared to bring in thousands of outside utility workers to help.
Planning is also important for Gulf Power's 436,000 customers. Gulf Power's storm center website offers comprehensive preparation and safety information, as well as general storm tips and directions on how to report outages. The storm center can be accessed at MyGulfPower.com.
With hurricane season just around the corner, Gulf Power customers have multiple ways to stay connected with the utility before, during and after a storm. Storms that enter the Gulf of Mexico can develop quickly, which makes it vital that residents start preparing now.
"We've introduced several mobile tools that can help our customers make informed decisions throughout hurricane season," said Rogers. "These tools allow our customers to get real-time updates on the go about power outages at their homes or businesses."
  *   Live Power Outage Map: Gulf Power now has an online map that gives customers a quick view of the outages in Northwest Florida. Small triangles show where the power is out and provides more information, like the estimated time of when the power will be restored. Link: http://outagemap.gulfpower.com/external/default.html
  *   Gulf Power Outage App: This free app lets customers report or check on the status of an outage and access the Gulf Power outage map. The app is free and available for iPhone and Android. Just search for "Gulf Power" in iTunes or the Google Play Store.
  *   Power Out Alerts: Gulf Power customers can now sign up for free to receive texts, emails or phone calls about power outages at a home or business. They can register on their cell phone by texting REG to MyGulf (694853) or they can go to the My Account area of MyGulfPower.com to choose whether to receive texts, emails or phone calls. The alerts let customers know if their power goes out in their home or business and gives them updates about power restoration.
When a storm threatens, Gulf Power readies its Storm Center to support advance preparation, damage assessment and power restoration.
One way to help prepare for hurricanes is to visit Gulf Power's Storm Center website, which contains information on how to prepare for hurricane season, along with safety and other storm survival tips. At MyGulfPower.com, click on the Community tab and select Storm Information. This page will be prominently featured once a storm enters the Gulf of Mexico.
Storm safety information can be found here.<http://www.gulfpower.com/community/storm-info/prep-safety.cshtml>
This article originally appeared on Santa Rosa Press Gazette: Gulf Power drills for hurricane season