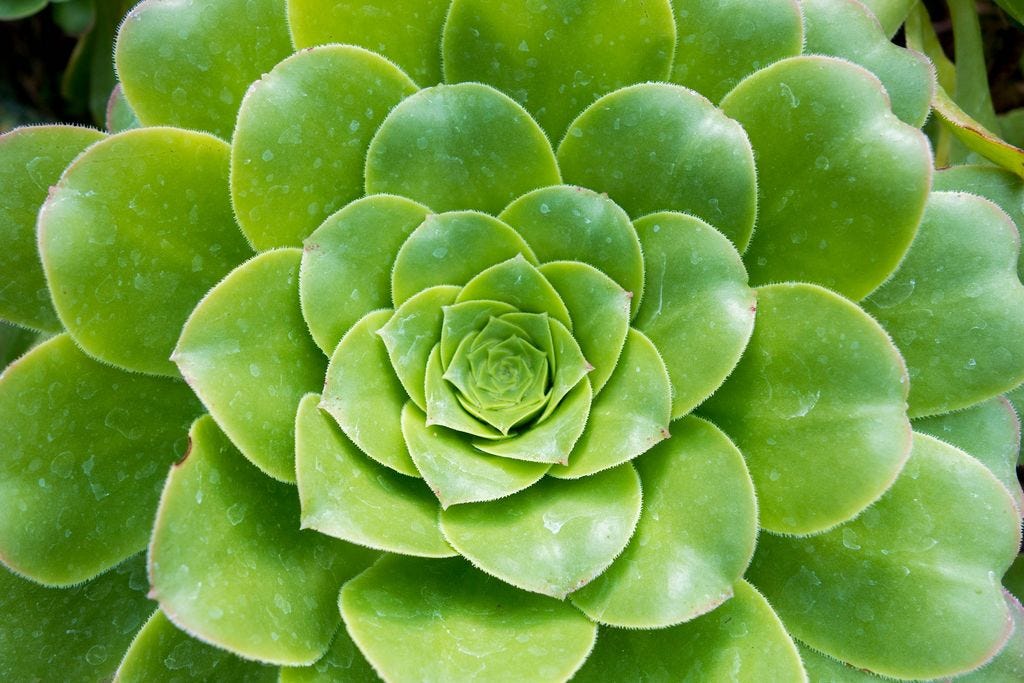 MILTON — "Gardening with Succulents" will be the topic of the June 27 Mondays in the Gardens series.
Horticulture instructor, flower show judge and certified gardening and landscape design consultant Tina Tuttle will lead the one-hour presentation at 10 a.m. in the outdoor classroom in the University of Florida Milton Gardens.
The educational session will include information on different types of succulents and how to care for them.
If there's rain, the program will be held in Room 4902 in the 4900 building on campus.
Mondays in the Gardens is a free gardening program offered at the UF Milton Gardens under the direction of UF/Institute of Food and Agricultural Science Extension Santa Rosa County Master Gardeners.
This article originally appeared on Santa Rosa Press Gazette: 'Gardening with Succulents' seminar scheduled in Milton