Garcon Point Bridge toll could increase to $5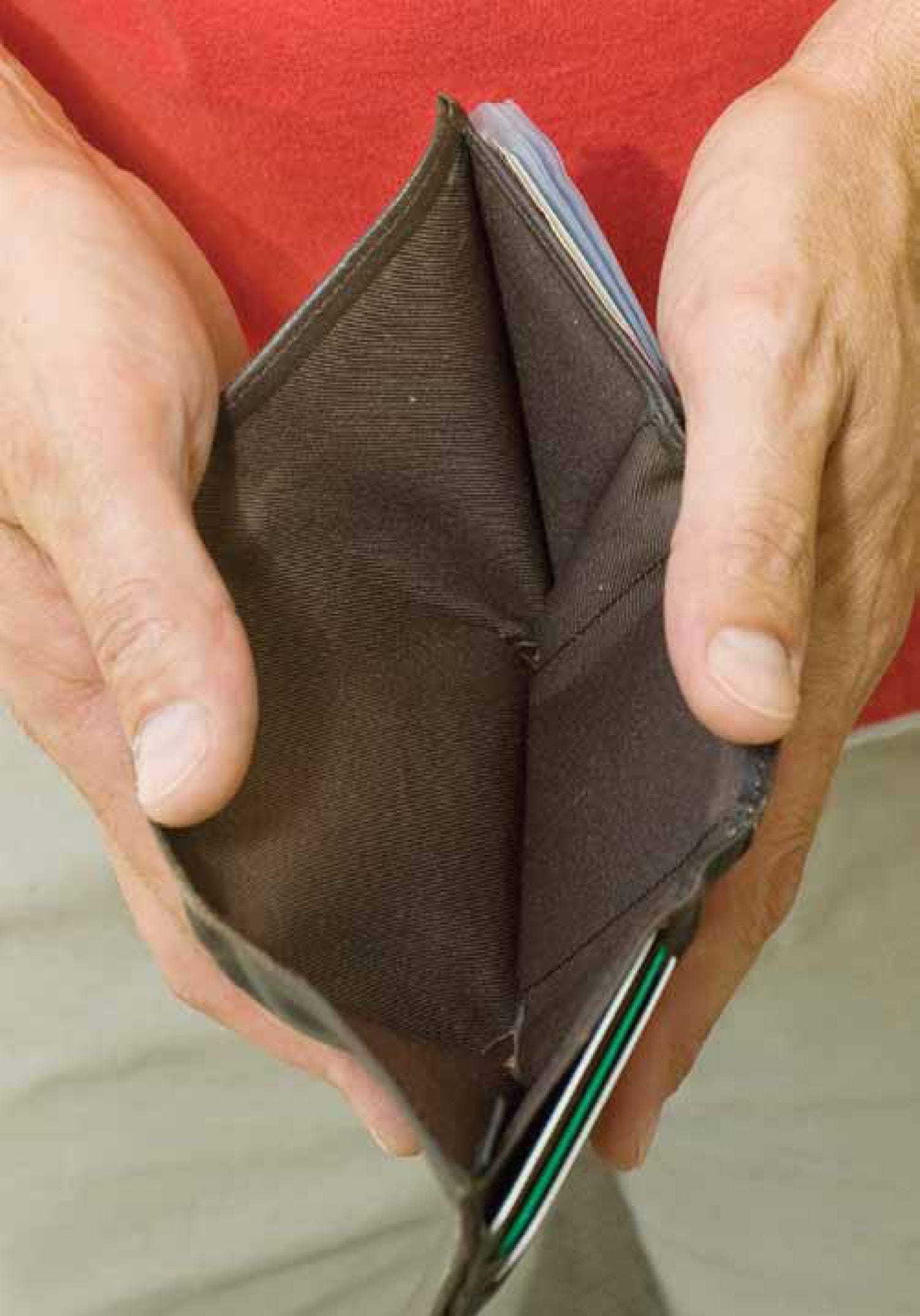 If bondholders continue with their plans, the Garcon Point Bridge toll could rise to $5 for cash, $4 for SunPass holders, and the discount reduced from 50 to 25 percent for frequent travelers. Florida Representative Doug Broxson said, "The unfortunate reality is, the bridge is privately owned." The trustee of the bridge is the New York Bank Mellon (NYBM), according to Broxson. He said the bridge went into default two years ago and is in debt approximately $160 million, created by an increase in the bond amount due to missed payments and $31 million owed to the State of Florida.
Broxson said language in the terms of the bond requires a traffic and revenue study before implementing a toll increase. According to Broxson, the trustee submitted a study along with a letter of intent to increase the toll, but he said, "Using a study from May does not fit as a true revenue and traffic study." He said he believes a new traffic and revenue study would show the negative impact of raising the toll.
Broxson said there is a disconnect between owners living in New York and drivers in this area. He said, "I told (the owners) it would be a death blow. It comes down to people who do not live here making decisions."
Broxson said, "We're very unhappy and we're articulating our position."
Santa Rosa County Commissioner Lane Lynchard said the Board of County Commissioners will likely do the same through adopting a resolution opposing the increase during this week's commission meetings.
"It really is an extreme increase. I think it's the most expensive toll right now." A November, 2012 article published on the Press Gazette website reported the same. At $3.75, Broxson said residents are tapped out on what they're willing to pay.
Lynchard said the county has no authority over the toll and the state's hands are tied as well. "(The county) can only make a request to the trustees and the state cannot deny the increase."
Ian Satter, Florida Department of Transportation Director, said FDOT has no authority over the toll and has no involvement with any negotiations to buy the bridge.
According to Broxson, the original report by the traffic engineer in '94 or '95 presented projected goals, none of which have been achieved since the bridge's opening. For years, he said, the bridge was certified in a trust fund but now it's exhausted. The trustees, he said, are depending solely on toll revenue now. Broxson said the originally projected payoff year for the bridge was 2030, but now it's 2095. Look for updates as this story unfolds, including, Broxson said, the trust agreement appearing online at www.srpressgazette.com. See the latest revenue andvehicle count information from the Santa Rosa Bay Bridge Authority here.
This article originally appeared on Santa Rosa Press Gazette: Garcon Point Bridge toll could increase to $5