Ford retires after 46 years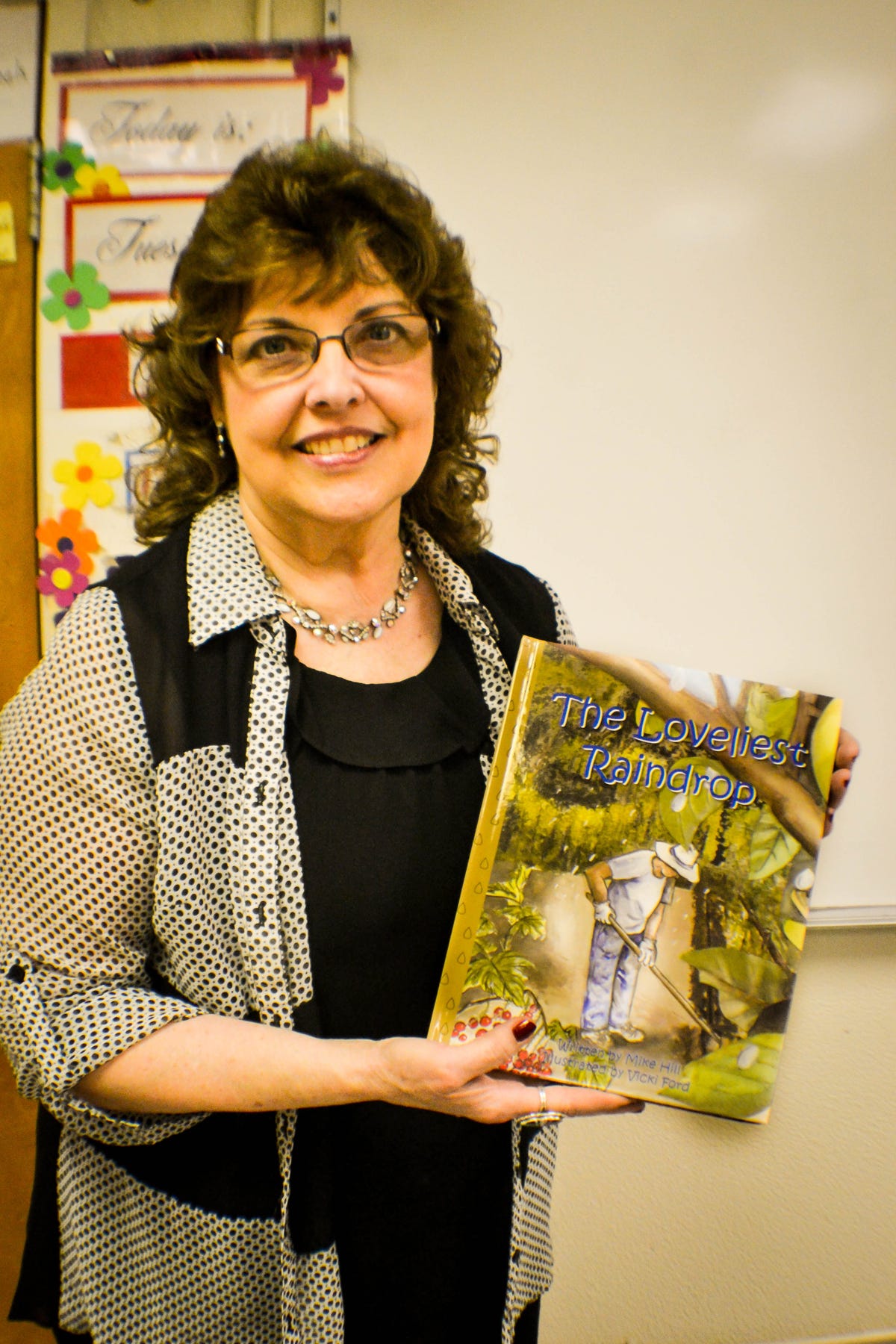 It was a first grade teacher which helped King Middle School teacher Vicki Ford discover her love and passion for art. She said it was her mother and other teachers who helped to cultivate the enthusiasm which turned into a career of forty-six  years as an art education teacher in Santa Rosa County.
At the end of this school year Ford will pack up her classroom one last time.
Ford said she's worked as the art education teacher at Kings Middle School since the doors opened in 1972. "It was teachers all along the way who steered me into art, it is so important for teachers to take time to say a child has something special."
One word of advice she would give to future teachers is to love teaching, children, and hard work. She says,  "King Middle has been like family from day one, and each year the children in each class have amazed me. I will miss them."
Not only is Ford a dedicated teacher, she is also a cancer survivor.  She says, "I am thankful and fortunate for my awesome gynecologist, and the doctors who arranged their schedules to get me in and take care of the problem so quickly."
Retirement is going to be busy for Ford. Her plans for the future are for a second children's book to be published, along with more art and prints of her paintings and portraits to be made available. Her first 
This article originally appeared on Santa Rosa Press Gazette: Ford retires after 46 years