First City Art Center sets May 8 stained glass workshop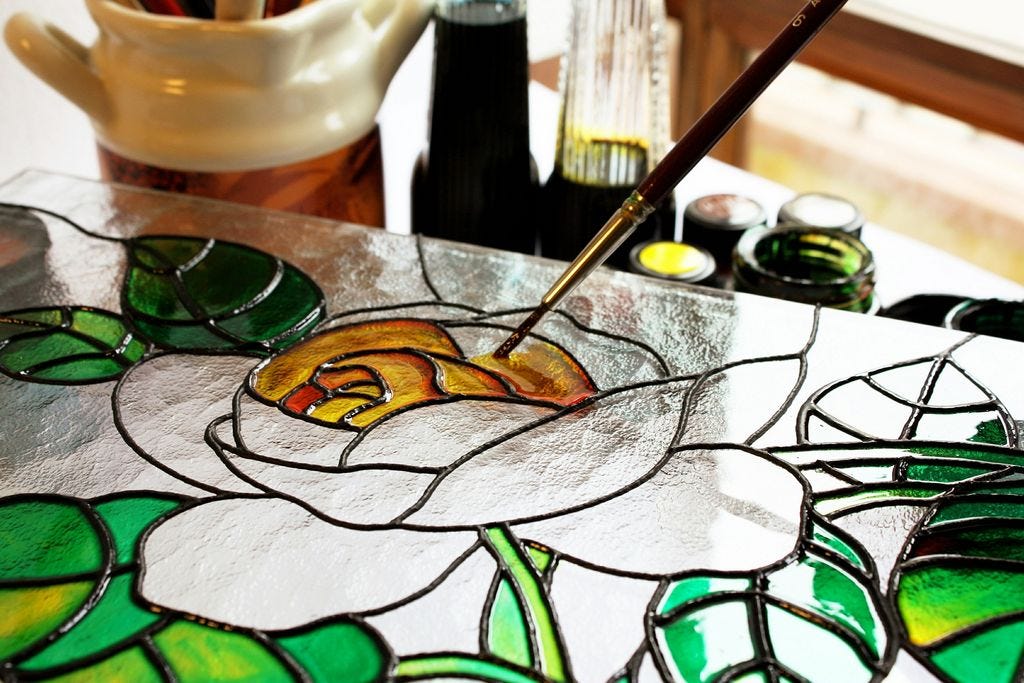 PENSACOLA — First City Art Center will offer a three-part stained glass workshop.
The classes are 1-4 p.m. Sunday, May 8, 15 and 22. Instructor Judie Betts will teach the steps of nipping and slicing, and gluing and grouting colorful glass on glass. No experience is needed.
The workshop is open to students ages 12 and up; cost is $150. Tools will be provided.
Contact 429-1222 or visit www.FirstCityArt.org for more information.
This article originally appeared on Santa Rosa Press Gazette: First City Art Center sets May 8 stained glass workshop