Fall 2015 Bands on the Blackwater Schedule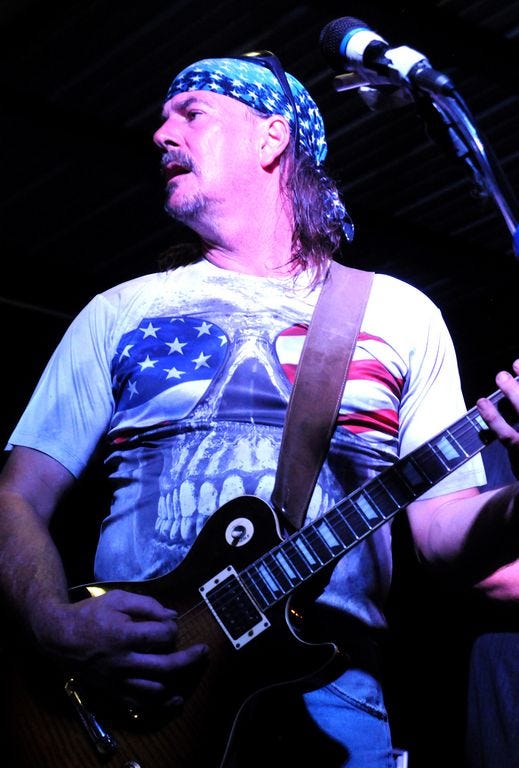 Sept. 18 – Oliver's Twist – A change from the norm is provided by this awesome band with its very strong Motown roots and sounds.
Sept. 25 – The Blenders – This four piece group is best described as a soulful groove biscuit with jazz gravy and a pinch of funk on the top.
Oct. 2 – Hush Puppies – A southern rock band performing classic rock, country, and southern rock hits. 
Oct. 9 – The Bay Bridge Band – No need for boats horns this week as the hits of the 60's, 70's, and 80's will be powered by a full horn section, awesome vocals, and hot guitar licks thrown in as they span the decades of music.
Oct. 16 – Deja Vu Band – Déjà vu is as very popular band along the EmeraldCoast that specializes in a variety of music. This five piece band will keep you rocking along the BlackwaterRiver the entire night.
Oct. 23 – Still Standing – This Elton John tribute band will entertain you with the music of Sir Elton.
Oct. 30 – Not Quite Fab – This Beatles Tribute Band from Pensacola, Fla., will help you relive the music made famous by the Fab Four at the start of the British Invasion.
This article originally appeared on Santa Rosa Press Gazette: Fall 2015 Bands on the Blackwater Schedule