Early Learning Coalition has open enrollment available for a limited time; school readiness program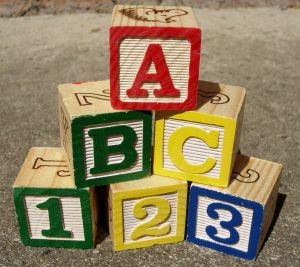 For a limited time the Early Learning Coalition of Santa Rosa County has open enrollment for school readiness child care for income-eligible families.  Since we have not had open enrollment for some time, many families may not have applied, knowing that we have had a significant waiting list in the recent past but may need to apply for services again.
Basic qualifications:
·        Family/Parent must reside in Santa Rosa County
·        Applicant must be working 20 or more hours per week or be a full-time student
·        Total family gross income must be at or below 150% of the Federal Poverty Level
·        Child or children must be 5 years of age or younger and not yet eligible for kindergarten; and older siblings may be considered if younger siblings qualify for care
Our contact for anyone to call to see if they are eligible for child care is 850-983-5313 in Milton and 850-916-5422 in Gulf Breeze.
This article originally appeared on Santa Rosa Press Gazette: Early Learning Coalition has open enrollment available for a limited time; school readiness program