County reconsidering surplus property procedures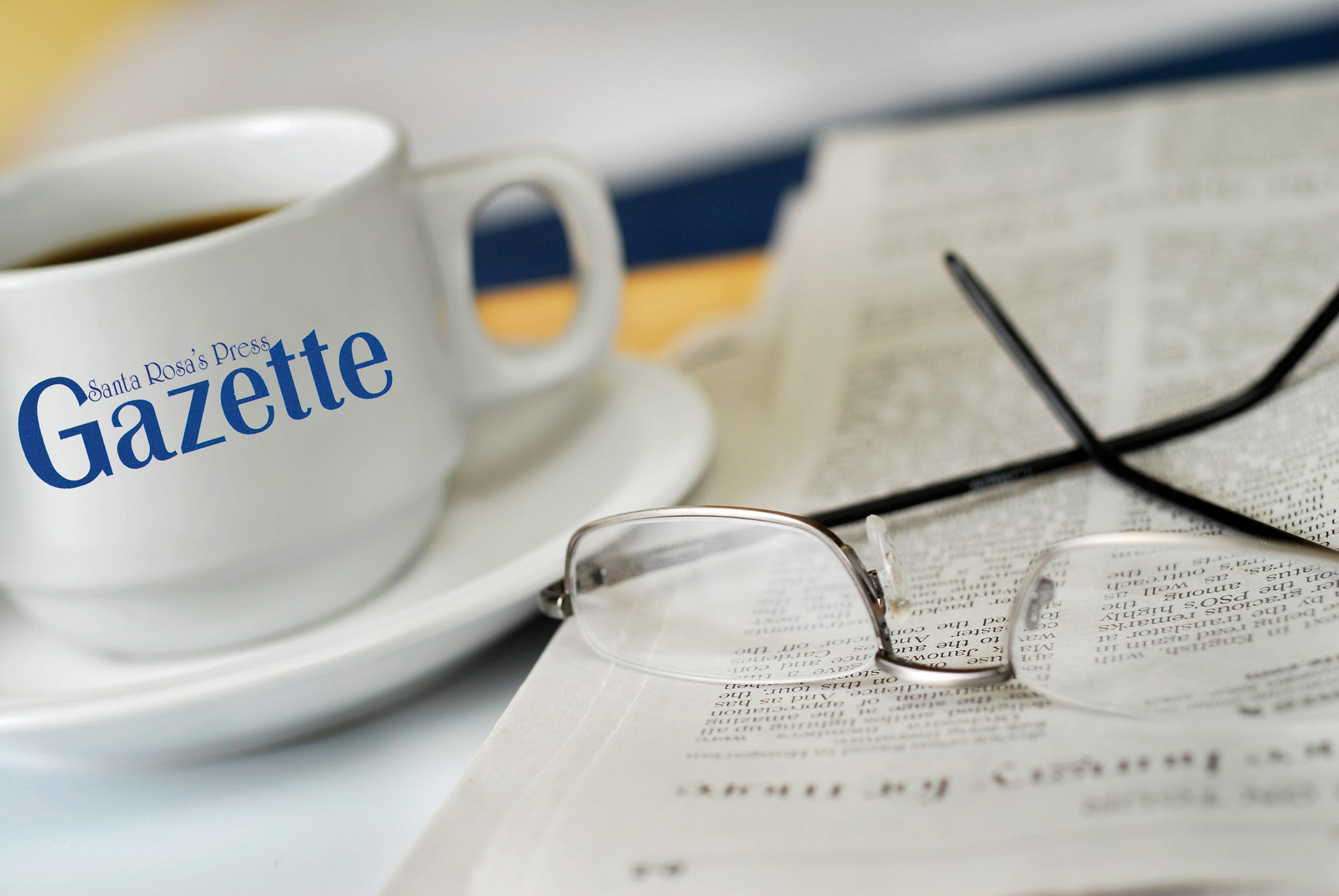 A concern brought before the Santa Rosa County Board of County Commissioners (BOCC) during their Thursday Commission Regular meeting may change the way the BOCC handles letting various entities use its surplus property. During the public hearing, regular commission meeting attendee Jerry Couey questioned the county leasing a property at 8831 Whiting Field Circle for $10 a year to the Nature Conservancy, though now not currently under contract. While not criticizing its use as a buffer for Whiting Field, or the Nature Conservancy using the house, he said, "What I'm suggesting is that we make value for the taxpayers of Santa Rosa County for the investment."
Commission Chairman Don Salter reminded the board and those listening, the approval of the Nature Conservancy's occupying the house was for highly restricted use. He said there would be "no residential use, very limited commercial use like a warehouse or something like that, so we have vetted the use of that house…It was not purchased to be able to have fair market value in the future. It was purchased to prevent encroachment around Whiting Field."
While Commissioner Bob Cole said he would not support a future rental cost of $10 a year, he said the difficult part in creating a plan to make things fair is determining how much value a particular nonprofit brings into the community.
Finally, Commissioner Jayer Williamson suggested "a clear process where if a nonprofit or anybody came to the county, and there was a surplus building that they wanted to use, it may be good process for us to then write an RFP [request for proposal] … open it up for, say, other nonprofits for 30 days to let them, say, it's not $10 maybe it's $100, maybe it's $1,000 a month so the county gets the best return on investment for that." He said any nonprofit or group requesting the property would tout its value to the community and so it would be up to the BOCC to make the decision.
Keep up with the Santa Rosa Press Gazette going forward to see how this process evolves for future surplus property. 
This article originally appeared on Santa Rosa Press Gazette: County reconsidering surplus property procedures