County offers suggestions for recycling for the holidays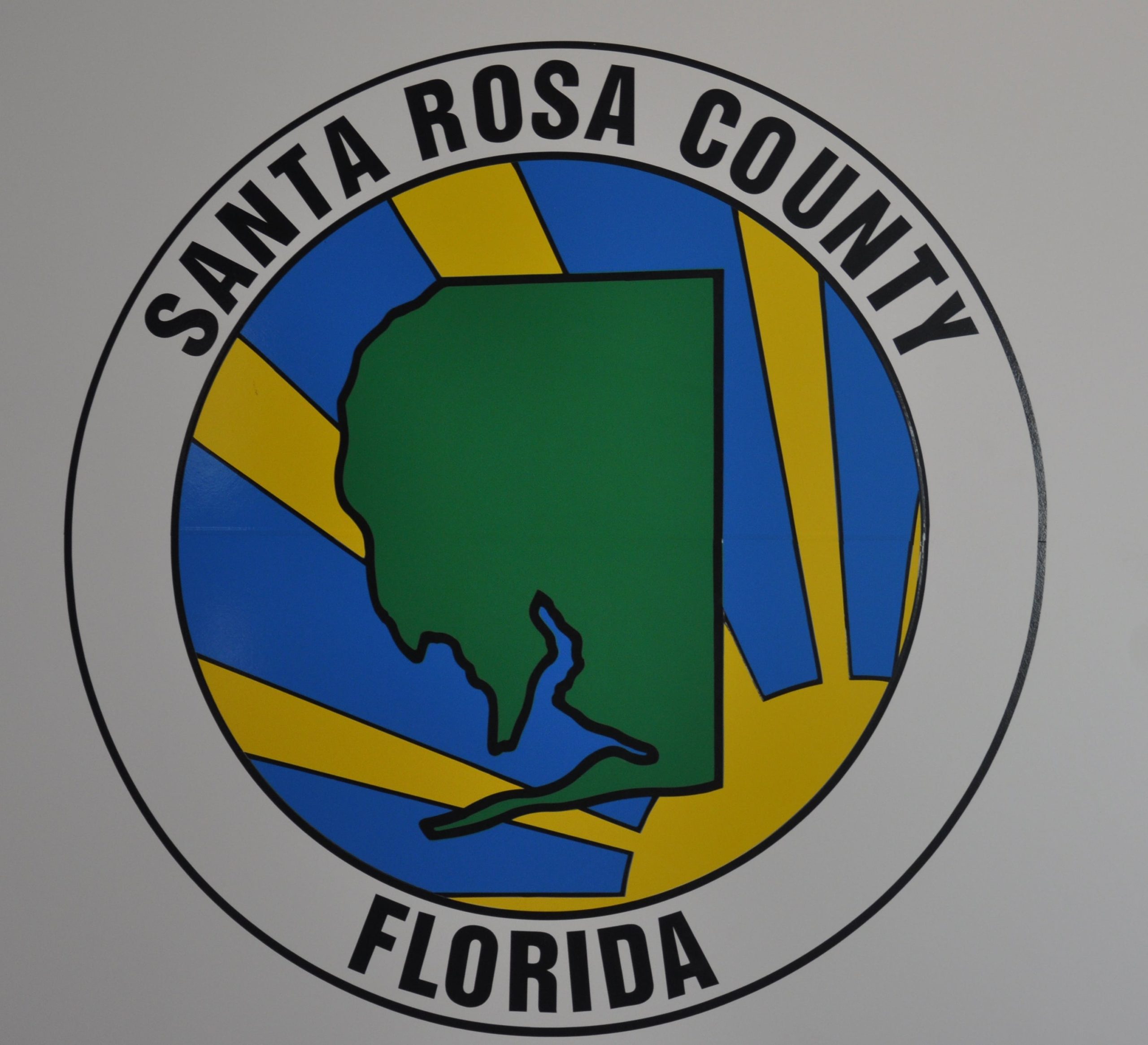 The Santa Rosa County Environmental Department is offering some suggestions when it comes to 'reducing, reusing and recycling' materials during the holiday season.
Live Christmas trees can be dropped at five recycling locations throughout the county. The trees will be chipped and offered as free mulch at the Clean Community Center in Milton at a later date to be announced, the press release states. Officials ask the trees be placed at the designated area identified by signage.
Christmas tree recycling locations
·         Clean Community System / Green-Up Nursery at 6758 Park Ave. in Milton
·         Jay Transfer Station, Transfer Station Road in Jay 
·         Navarre Beach Boat Ramp Parking Lot Recycle Area at Gulf Blvd. in Navarre  Beach
·         Tiger Point Recreation Area in Gulf Breeze, east of Wal-Mart
·         Pace Volunteer Fire Department at 4773 Pace Patriot Blvd.
Recyclable materials such as glass, metal, plastic containers and cardboard could be recycled through the curbside collections through a local residential garbage collection service. The same recyclable items could also be taken to the Central Landfill in Milton or the Jay Residential Drop Station in Jay.
In addition to giving holiday presents which require little to no packaging, the public information office also suggests using alternative forms of wrapping paper, like maps, the Sunday comic section of a newspaper or posters. Reusing bows, ribbons and bags to reuse for next year is also beneficial.  
For holiday gatherings, residents are encouraged to avoid using disposable dishes and utensils. Should they be used county officials encourage using the disposable ware made from recyclable or compostable material. Officials also encourage reducing the use of plastic or paper shopping bags either by using a reusable cloth bag or combining purchases into bags.
In the press release, the SRC states household waste generally increases 25 percent between the Thanksgiving and New Year's Day holidays increasing to one million extra ton, according to the United States Environmental Protection Agency.
Finally, SRC officials also suggest using creativity when giving a gift this holiday, such as donation of time. Some examples include babysitting, cooking, or gardening. Another creative gift idea would be offering a charitable donation or tickets to an event.
This article originally appeared on Santa Rosa Press Gazette: County offers suggestions for recycling for the holidays