Community discussion on illegal drug use coming to Milton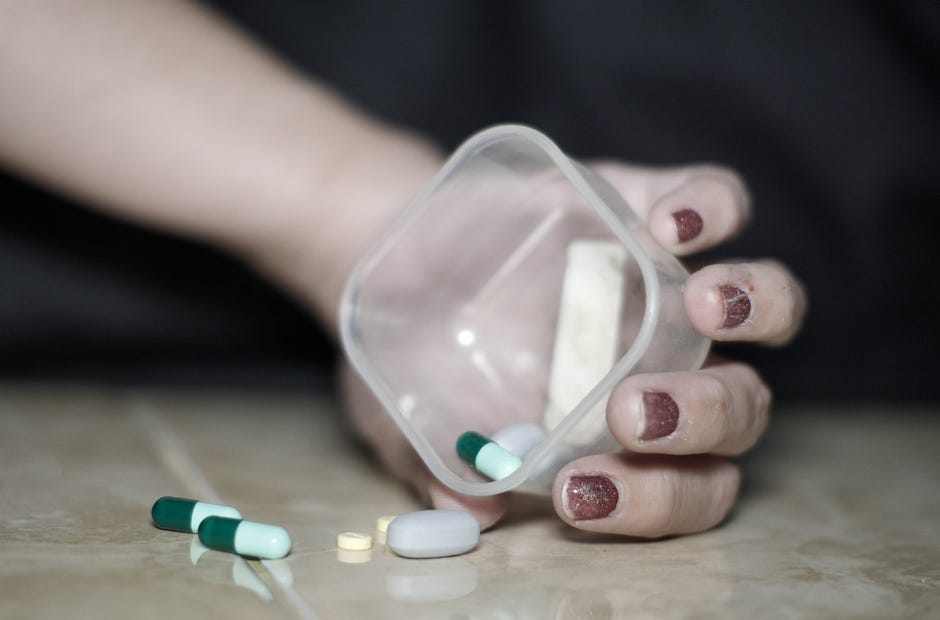 MILTON — A community discussion on illegal and prescription drug use will take place at 6 p.m. March 13 at the Guy Thompson Community Center, 5629 Byrom St. A panel of experts will include those from law enforcement, drug treatment, prevention, first responders and medicine.
Prescription drug use for non-medical reasons is rising among high school students, according to CDAC. While alcohol and marijuana use has declined among youth, CDAC says 58.7 percent of high school students still report using alcohol and 34.2 percent report using marijuana.
Contact CDAC at 434-2724 or email dmanassa@cdac.info or lwilson@cdac.info for more information.
This article originally appeared on Santa Rosa Press Gazette: Community discussion on illegal drug use coming to Milton