Community Briefs July 23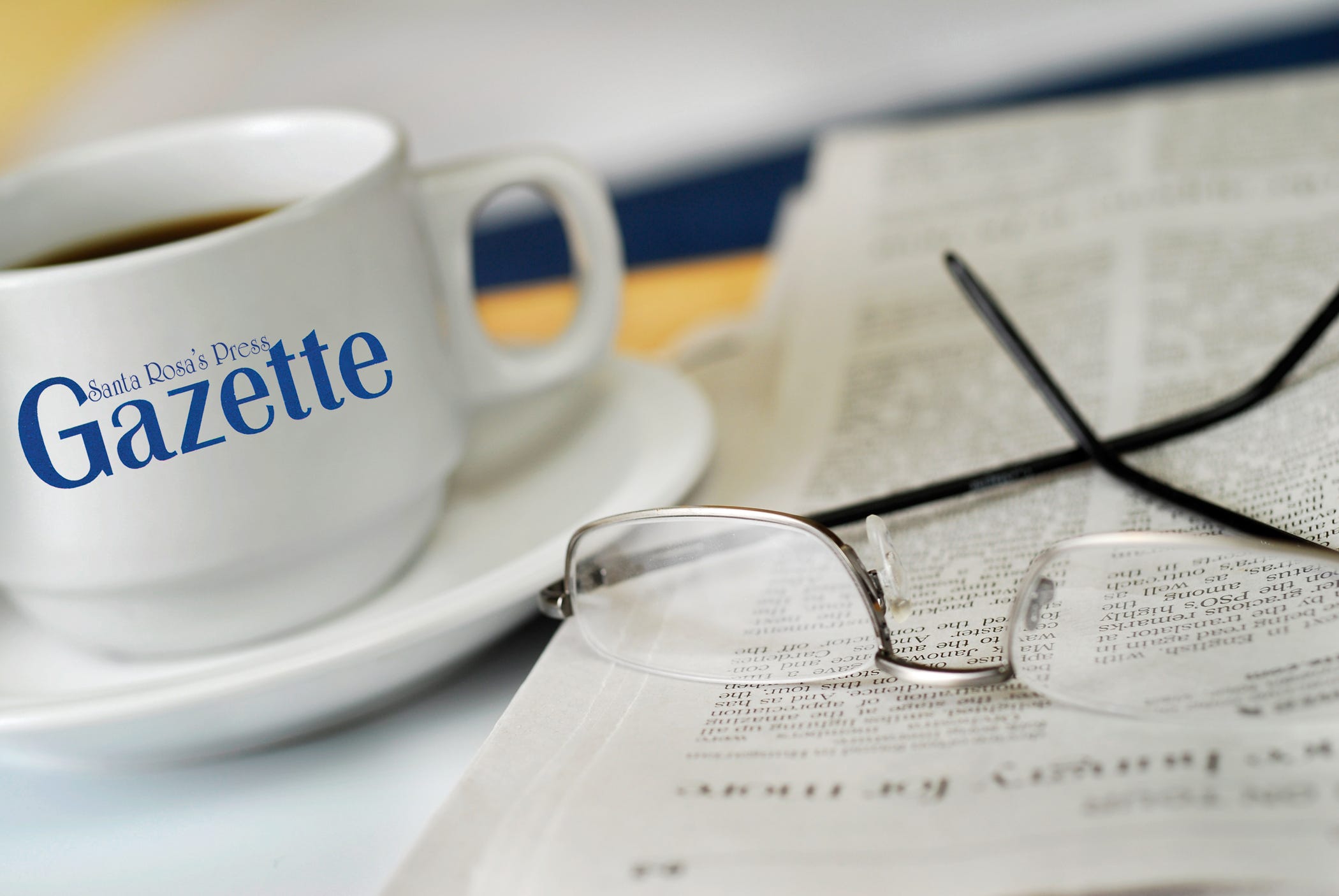 Monsanto Retiree's Reunion
The Monsanto, Solutia, Ascend annual retiree reunion is planned for Saturday, August 8 from 10 a.m. until 2 p.m. at Marcus Point Baptist Church, 6205 North W Street, Pensacola. A full meal will be served for $9 each.  Send checks and reservations to Sherry Smith, PMB 133, 40 West Nine Mile Road #2, Pensacola, FL by July 31.  For more information call John Jeremiah at 968-0106 or Seldon Pierce at 968-9344.
Republicans of Santa Rosa County
The Republican Club of Santa Rosa County's next monthly  meeting and Dutch Treat Dinner is at Rocco's Italian Bistro, 8649 Gulf Blvd, Navarre at 6:30 p.m. Tuesday,  August 4.  The featured speaker will be Santa Rosa County Tax Collector Stan C. Nichols.  For more information contact  Morgan Lamb at 939 2409 or email morganlamb@mediacombb.net.
Dragonfly Gallery
The Dragonfly Gallery is featuring new artists Kathy Adkison, Ellen Atchison, Bill DuBois, Mitzi Dubois, Jean Schuler and Brenda Wood in the show "Art from the Heart,"  through  August 1 in the feature room. The Dragonfly Gallery is located at 6815 Caroline Street in Milton and is open Tuesday through Saturday 10 a.m. to 6 p.m.
Santa RosaHealth and Rehab
Bereavement Support Group, hosted by Emerald Coast Hospice, will meet Mondays at Santa Rosa Health and Rehabilitation Center, 5386 Broad Street, Milton from 2 p.m. until  3:30 p.m. for five weeks.  Bereavement Support Groups offer support and encouragement for those who have recently lost a loved one.  Meeting dates are July 27, August 3rd and 10th.   Additional groups will meet Tuesdays 2 p.m. until 3:30 p.m. at Bay Breeze Nursing and Retirement Center in Gulf Breeze, and Thursdays from 2 p.m. to 3:30 p.m. at Emerald Coast Hospice on Palafox Street. For more information, and to register, call Ronnie Gonzalez at 438-2201 or  529-4818. 
Central Santa RosaCERT
Central Santa Rosa CERT will host a Basic CERT course July 25th at the Pace Volunteer Fire Department on Pace Patriot Blvd.  The training is free to the public and each participant will receive a free Go Bag with tools and equipment. For more information please visit our website at http://pacecert.org/basic-cert-course or contact us at info@pacecert.org.
Piecemakers Quilt Guild of Milton
The Piecemakers Quilt Guild of Milton will meet on the 4th Monday, July 27, 9:15 a.m., at the Santa Rosa County library,  5541 Alabama Street, Milton.  The meeting is open to any one interested in quilting.  Each month the quilt guild usually has a program and/or a sit and sew following the meeting.  There will be a special program this month on July 13.  If you have any questions, you may send an email to:  Piecemakersmilton@yahoo.com or for further information contact Lane at 686-2826
MiltonHigh School Classes of '79 and '80 Reunion
The Milton High School Classes of 1979 and 1980 are having a class reunion Labor Day September 5 on Navarre beach.  If you are an alumni, or know one, please contact Fawn Pittman Oakes for more details.  Call or text to 206-9848 or email wfoakes@southernco.com.
Healthy Start Coalition
The Healthy Start Coalition of Santa Rosa County will not meet in July. The next board meeting will be held Monday, August 10 at 4 p.m. at the Healthy Start office on Stewart Street in Milton. For more information call 626-6751.
Glass Show
Looking Glass Productions presents the 7th Annual Pensacola Looking Glass Show/Sale to be held at the Pensacola Interstate Fairgrounds, 6655 W. Mobile Highway, Pensacola; three miles south of I-10 at exit 7. The event will take place Saturday, August 1st from 10 a.m. until 5 p.m. and Sunday, August 2nd from 11 a.m. until 4 p.m. Admission is $5 and good for both days. For more information call Fred or Pam Meyer at 972-672-6213 or check out the website at www.meyershows.com.
This article originally appeared on Santa Rosa Press Gazette: Community Briefs July 23