Community Briefs July 16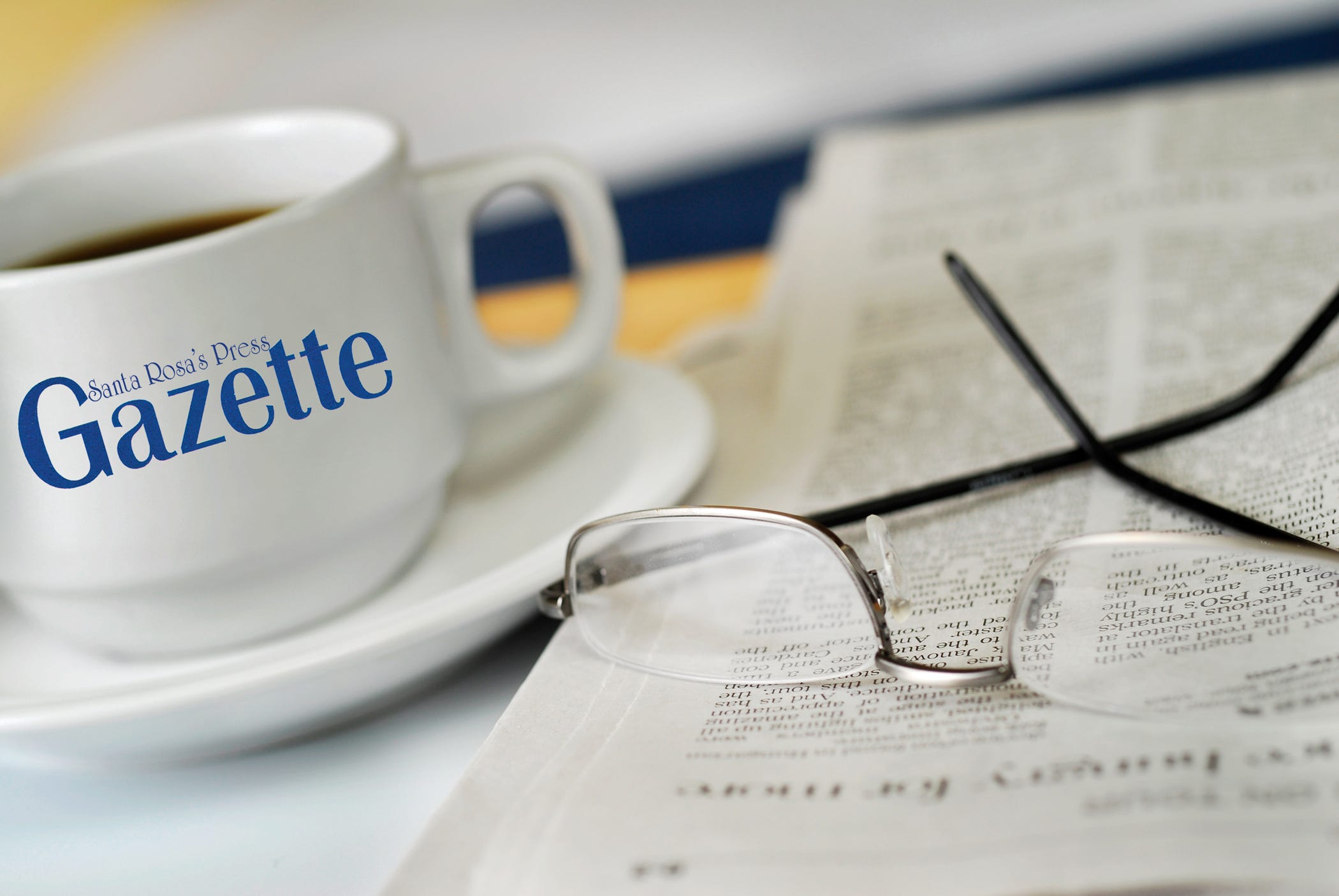 Dragonfly Gallery
The Dragonfly Gallery is featuring new artists Kathy Adkison, Ellen Atchison, Bill DuBois, Mitzi Dubois, Jean Schuler and Brenda Wood in the show "Art from the Heart,"  through  August 1 in the feature room. The Dragonfly Gallery is located at 6815 Caroline Street in Milton and is open Tuesday through Saturday 10 a.m. to 6 p.m.
Pace Area Chamber of Commerce
  The Pace Area Chamber of Commerce is having its Monthly Breakfast on Tuesday, July 21st 2015 at Oops Alley, 7:30 a.m. The cost of breakfast is $8.   Please call the office at 994-9633 for more information.     
Democratic Club of North Florida
The Democratic Club of North Florida invites all democrats and their guests to the club's 15th Annual Old Fashioned Picnic and Political Rally. The event takes place at the air-conditioned Lake Ella American Legion Hall, 229 Lake Ella Drive, Tallahassee, on Saturday, July 18 from 4 to 7 p.m.. Hot Tamale will provide the musical entertainment and a barbeque dinner is available for $10  from 4:15-5:15 p.m. as well as a cash bar. An added attraction to this year's picnic is a silent auction which includes lunch with Tallahassee Mayor Gillum, an autographed photo of Sen. Bill Nelson in his astronaut uniform, memorabilia from President Obama's 2008 inaugural, Wyndham timeshare time, and many more items.  For more information call club president Dave Jacobsen 385-6504 or visit www.dcnf.blogspot.com or the club on face book Democratic Club of North Florida.
Arise my Daughter Ministries outreach event
Arise my Daughter Ministries outreach event 'Unity in the Community' is scheduled for July 18 in Floridatown Park from 4 p.m. until 8 p.m. Bring lawn chairs and umbrellas. Food and drink provided. This is a free event. For more information call Cathy Mitchell at 292-2196 or email arisemydaughterministries@gmail.com.
Santa RosaHealth and Rehab
Bereavement Support Group, hosted by Emerald Coast Hospice, will meet Mondays at Santa Rosa Health and Rehabilitation Center, 5386 Broad Street, Milton from 2 p.m. until  3:30 p.m. for five weeks.  Bereavement Support Groups offer support and encouragement for those who have recently lost a loved one.  Meeting dates are July 20th, 27th, August 3rd and 10th.   Additional groups will meet Tuesdays 2 p.m. until 3:30 p.m. at Bay Breeze Nursing and Retirement Center in Gulf Breeze, and Thursdays from 2 p.m. to 3:30 p.m. at Emerald Coast Hospice on Palafox Street. For more information, and to register, call Ronnie Gonzalez at 438-2201 or  529-4818. 
Central Santa RosaCERT
Central Santa Rosa CERT will host a Basic CERT course the weekend of July 24th and 25th at the Pace Volunteer Fire Department on Pace Patriot Blvd.  The training is free to the public and each participant will receive a free Go Bag with tools and equipment. For more information please visit our website at http://pacecert.org/basic-cert-course or contact us at info@pacecert.org.
Chapter 566 Military Order of the Purple Heart
Chapter 566 Military Order of the Purple Heart will be holding it's monthly meeting on July 18. All Purple Heart Recipients and their spouses are welcome and encouraged to attend. Meeting starts at 11 a.m. with a lunch served by the Ladies Auxiliary following at noon. Meeting address is 3220 Avalon Blvd. in Milton. This is the former Moors Golf Resort. Any question please call Eustice Shiver at 994-3880.
Piecemakers Quilt Guild of Milton
The Piecemakers Quilt Guild of Milton will meet on the 4th Monday, July 27, 9:15 a.m., at the Santa Rosa County library,  5541 Alabama Street, Milton.  The meeting is open to any one interested in quilting.  Each month the quilt guild usually has a program and/or a sit and sew following the meeting.  There will be a special program this month on July 13.  If you have any questions, you may send an email to:  Piecemakersmilton@yahoo.com or for further information contact Lane at 686-2826
MiltonHigh School Classes of '79 and '80 Reunion
The Milton High School Classes of 1979 and 1980 are having a class reunion Labor Day September 5 on Navarre beach.  If you are an alumni, or know one, please contact Fawn Pittman Oakes for more details.  Call or text to 206-9848 or email wfoakes@southernco.com.
Healthy Start Coalition
The Healthy Start Coalition of Santa Rosa County will not meet in July. The next board meeting will be held Monday, August 10 at 4 p.m. at the Healthy Start office on Stewart Street in Milton. For more information call 626-6751.
Glass Show
Looking Glass Productions presents the 7th Annual Pensacola Looking Glass Show/Sale to be held at the Pensacola Interstate Fairgrounds, 6655 W. Mobile Highway, Pensacola; three miles south of I-10 at exit 7. The event will take place Saturday, August 1st from 10 a.m. until 5 p.m. and Sunday, August 2nd from 11 a.m. until 4 p.m. Admission is $5 and good for both days. For more information call Fred or Pam Meyer at 972-672-6213 or check out the website at www.meyershows.com.
This article originally appeared on Santa Rosa Press Gazette: Community Briefs July 16