Community Briefs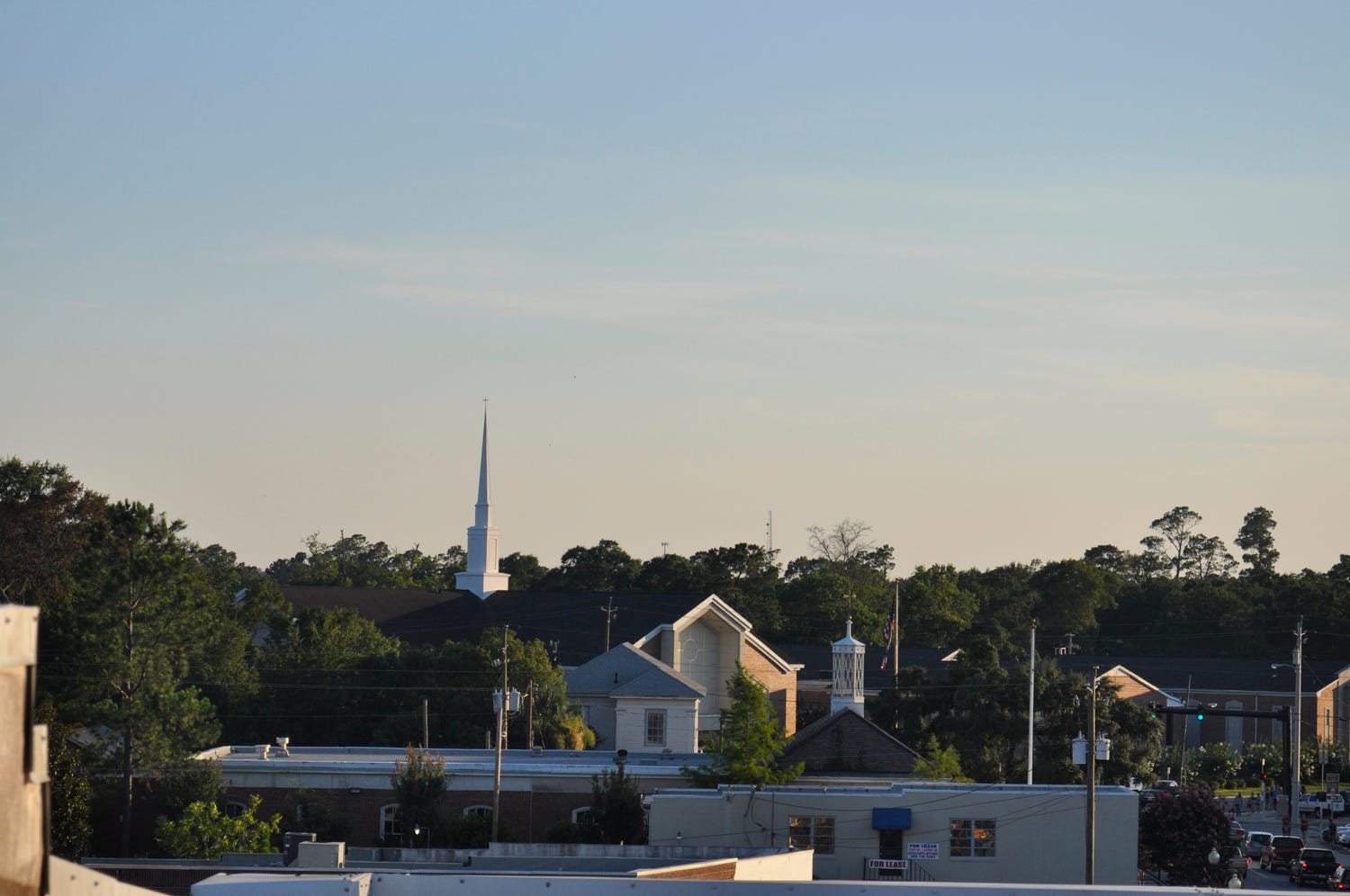 Spring Fashion Market
The Victory Performing Arts Academy Disney Dance Team will host their Spring Fashion Market May 9th at Woodbine Methodist Church, 5200 Woodbine Road, Pace. For more information about this event call 221-2805.
The Retired Officers' Wives and Widows Association (ROWWA)
The Retired Officers' Wives and Widows Association (ROWWA) will meet Thursday, May 14  at 11 a.m. at the Sailing Center of Pensacola Yacht Club, 1897 Cypress St., Pensacola.  Officers for 2015/16 will be installed.  We are "Ladies Who Lunch" and share experiences with the military.  Guests are invited to attend. Membership is open to officers' wives, widows and retired women officers of all military services.  Casual attire is encouraged as we enjoy an indoor picnic atmosphere overlooking PYC's beautiful yacht harbor.  There is ample parking and handicapped accessibility.  For luncheon reservations please call Mary Chase at  995-4466  or send your check to Mary's  address in the membership directory prior to Monday, May 11. For new member information contact Molly Werner 292-9756.  As a reminder, after the May meeting ROWWA will not meet again until September 10, 2015.
PSC Kid's College
The 25th Annual Kid's College at PSC will begin June 8 through August 14 from 8 a.m. until 4:45 p.m., Monday through Friday on the Pensacola campus. Geared for children 6-12 years old, courses are offered in three age-appropriate categories during one-week and two-week sessions. Cost varies from $29 to $175 per course, depending on selections. For more information call 484-1797.
St. Mary's Arts and Crafts Show
 Calling all vendors, artists and crafters to participate in the St. Mary's Episcopal Church Annual Spring Arts and Crafts Fair May 1 and 2. This two-day event will be held at the historic church located at 6849 Oak Street, Milton. Hours are Friday and Saturday from 9 a.m. to 2:30 p.m. Join us for this much anticipated event to showcase your custom jewelry, woodcrafts, candles and other creative handiwork. In addition to the arts and craft selections, the church will have a porch sale of donated items to benefit its missions efforts. Attendees look forward to this annual event to purchase one-of-a-kind treasures. The Episcopal Church Women will be selling baked goods, jams, jellies and other canned goods and goodies, and the Men's Group will be grilling hamburger lunches both days.
US Military Appreciation Day USO Tennis Clinic
The USO invites all to a tennis clinic at Bayview Tennis Center May 16 from 8 a.m. to noon. The fee for the four-hour clinic is $10 or love offerings. This fundraiser not only benefits the USO but honors the casualties of the Navarre Beach helicopter crash. For details, contact Mario Alvarez with USPTA/USPTR at 346-3405.
This article originally appeared on Santa Rosa Press Gazette: Community Briefs