City of Milton Fire honors fallen firefighters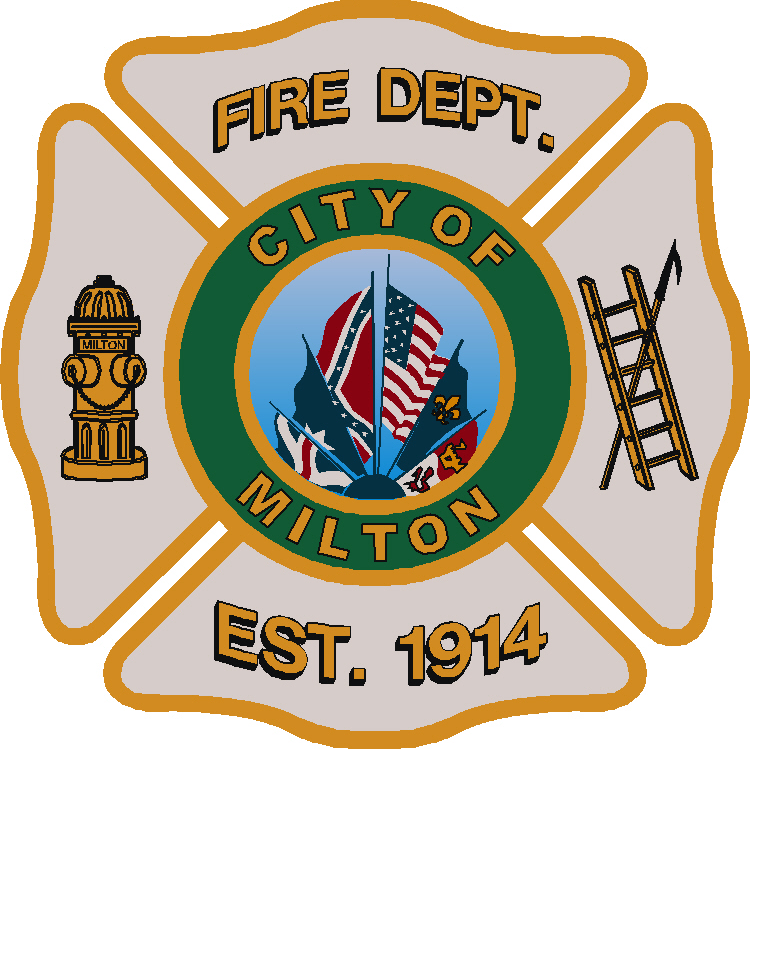 The City of Milton Fire Department will honor fallen firefighters by ringing the department bell as part of "Bells across America," a nationwide commemoration of National Fallen Firefighters Memorial Weekend.   The ceremony will begin the department's fourth annual Fire Prevention Week Open House on Saturday, October 11, from 12:00 noon to 3:00 pm at their Fire Station at 5321 Stewart Street. 
The Open House event will feature tours of the fire station and fire apparatus, fire safety information, displays of fire safety equipment, displays from our community partners, fire safety puppet show, activities for children and lots of fun for the whole family.
"It is important for us to acknowledge and recognize the supreme sacrifices made by our brother and sister firefighters throughout the nation," said Fire Chief John E. Reble.  "What better time to do so than during our Open House activities," he said.
Contact the City of Milton Fire Department at 983-5430 for more information about this program.
This article originally appeared on Santa Rosa Press Gazette: City of Milton Fire honors fallen firefighters