Christ United Methodist Church celebrates 50 years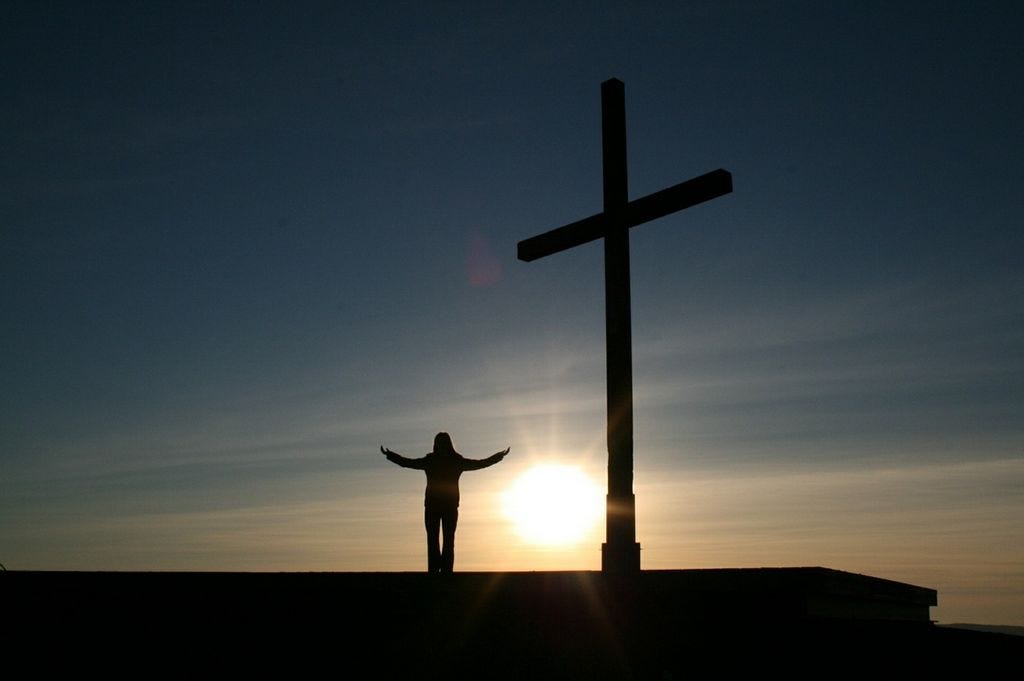 MILTON – Christ United Methodist Church in Milton celebrates 50 years at 3 p.m. this Saturday and 9 a.m. Sunday. The celebration will take place at the church, 5983 Dogwood Drive
In June, 1966, a small group of families founded Christ United Methodist Church, holding its first meetings in the old movie theater in the Skyline area.  Now the church celebrates fifty years in Milton. 
The church is inviting all current and former members to join in the celebration.  The festivities begin Saturday with games and activities for all ages, including water activities for the children.  Dinner will be served at 5:30 p.m. followed at 6:30 by a program which includes a performance by Christian comedian, Ed Cotton. 
On Sunday, June 5, the worship service will begin at 9:00 a.m. led by our current pastor, Dr. Ronnie Bearden, and former pastor Rev. Jim Hosey. The service will be followed by a time of fellowship in the church social hall. 
The weekend will be a celebration of the church and a reunion of friends.  It will mark the beginning of the next fifty years of service to our Lord.  
This article originally appeared on Santa Rosa Press Gazette: Christ United Methodist Church celebrates 50 years