Children's shelter finishes renovations, prepares to open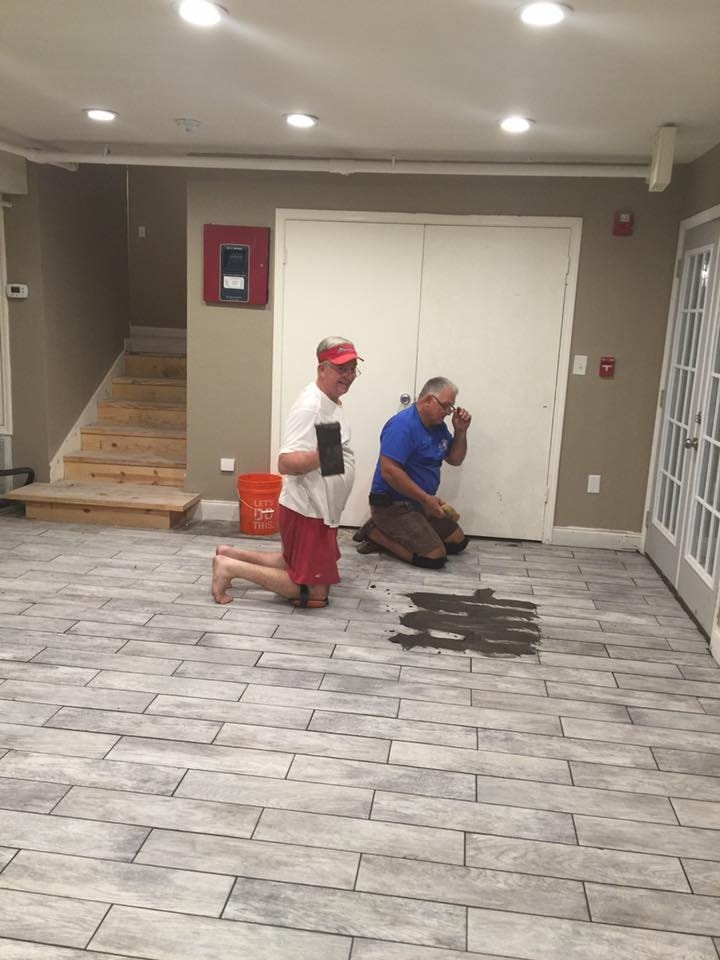 Editor's Note: This continues our Celebrate Community series on Santa Rosa County nonprofit organizations that improve residents' quality of life. 
MILTON — As the year ends, so does the first phase of For the Children of Milton's work to open its homeless youth shelter: the renovations.
The nonprofit's cofounder, Liz Gibson, said by the end of the first quarter of 2017 the shelter, located on seven acres at 5020 Whitmire Road in Milton, should be able to start housing youths.
According to Dr. Karen Barber, director of Federal Programs of the Santa Rosa County School District, the district has identified 780 homeless youths, with 52 of those being unaccompanied, meaning the student lacks a parent, guardian or a fixed residence.
"That number will go up," Barber said.
By the time the shelter opens, it will be able to accommodate 16 youths, with two children per bedroom. Plans include sheltering 32 youths, with four children per room, in bunk beds.
Gibson said they're focusing on school-age children, but they may restrict their population to one gender. Due to safety concerns, she said, "It's sad to think we have to be somewhat selective … Putting the right children together is crucial for the board to determine. I couldn't turn a child away, so I'll be a bit removed from that process."
Gibson said the project's first phase included painting and adding carpet, showers, tiling and bathrooms, with some plumbing and gas projects yet to be finished.
"This renovation has been ongoing, but it's a big home. We've got 6,000 square feet," she said. The shelter has eight bathrooms, she said: five for the children's rooms, two for the house parents, and a single wheelchair accessible bathroom.
Some unforeseen problems held up the process. Gibson said.
"We had to replace our electrical. That was a big unknown. We had termites to treat. Surface mold was a bigger problem than we thought. We had to take off some siding and interior framing. The pump on the well backflow had to be updated."
Gibson had several volunteers' help during the process. The Association of Aviation Ordnancemen Chapter 34, based in Pensacola, donated carpet and helped install it, Gibson said.
A smaller house next to the main one was previously used to store food in refrigerators and freezers. Gibson said Chapter 34 stripped rotted material to make room for more bedrooms and recreation space.
"They've been very instrumental this year," she said.
Tracy Allen and Clayton Tolbert, who lead Soul Warriors, First Baptist Church of Milton's men's ministry, also helped.
"Our theme is, it's easy to play church if you're in the church but we need to get outside the church," Allen said. The group spent two to three Wednesday nights a month working at the shelter. 
For the Children of Milton wants to add fencing and security, a playground, a garden, and resurfacing for its basketball court.

Call co-founders Liz Gibson, 776-0185, or Marcie Hunt, 293-2246, to help. 
HOW TO HELP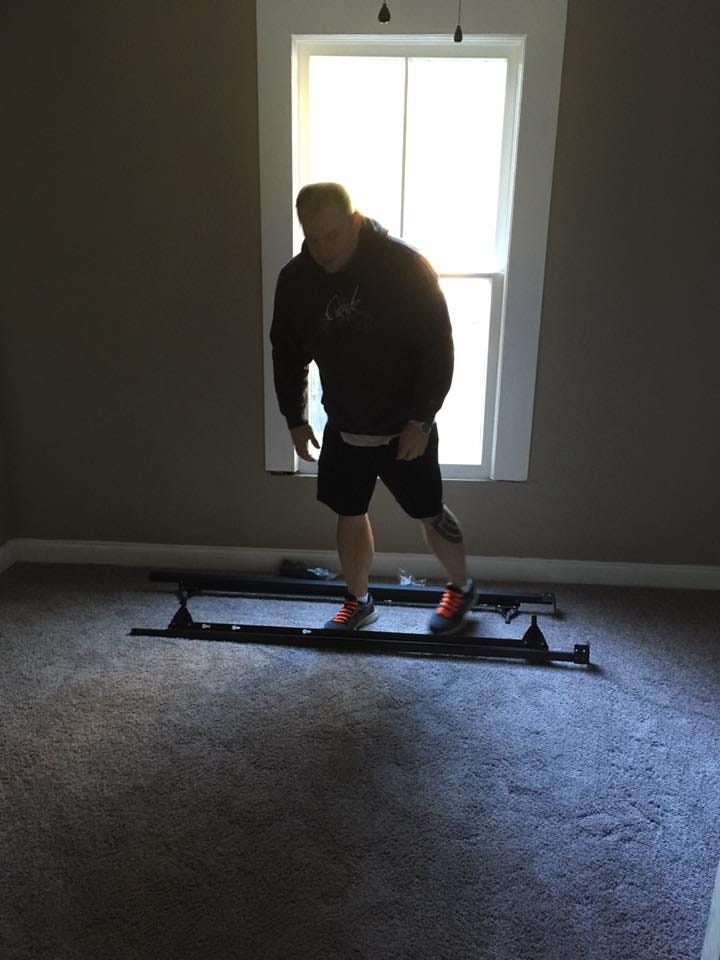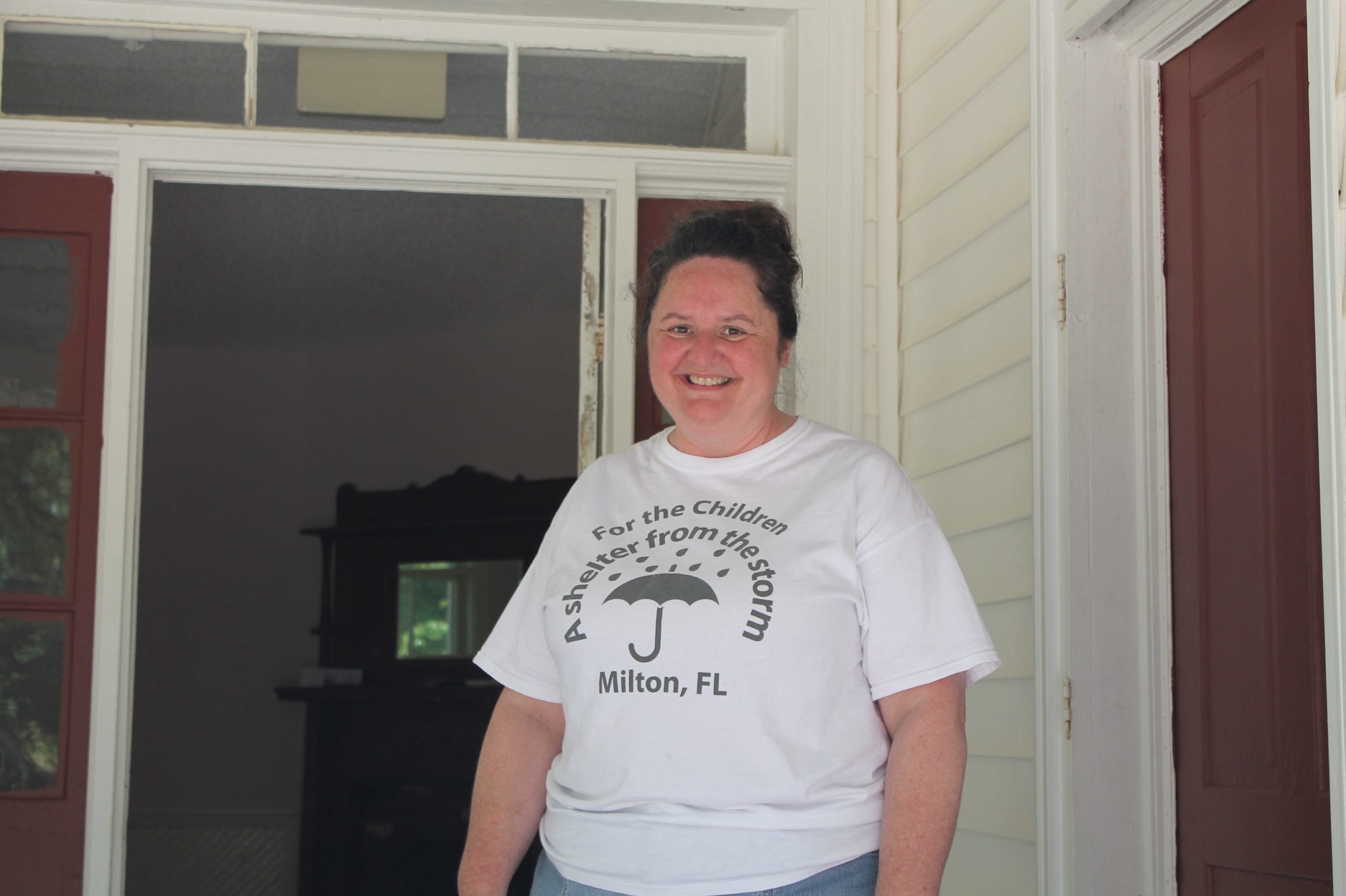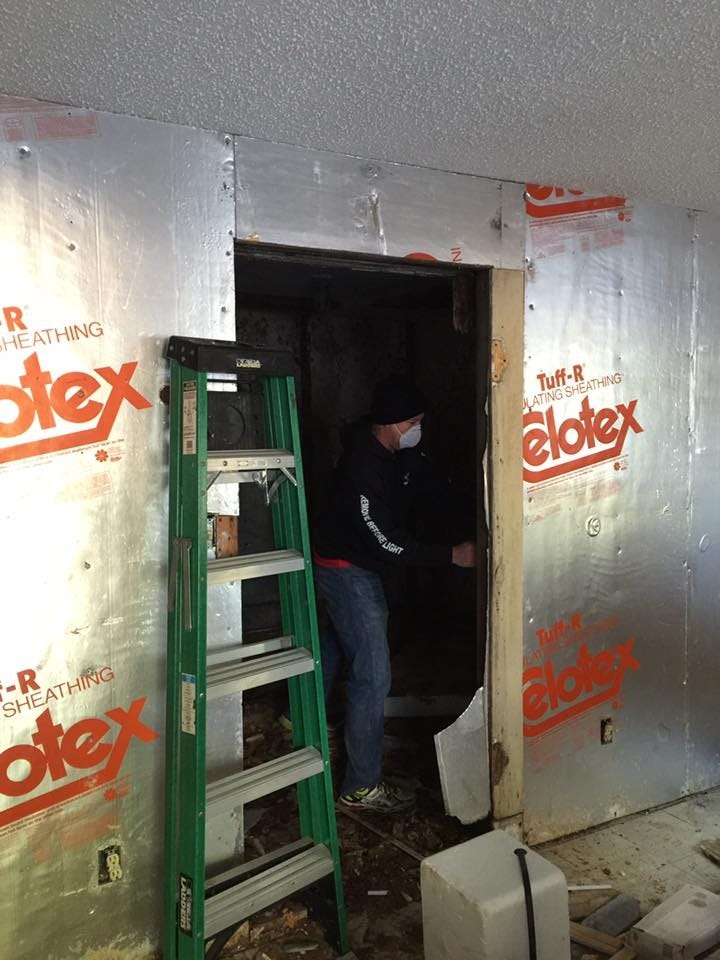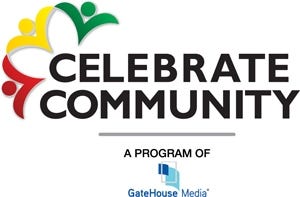 This article originally appeared on Santa Rosa Press Gazette: Children's shelter finishes renovations, prepares to open