'Biggest Loser' to speak at Women's Day Out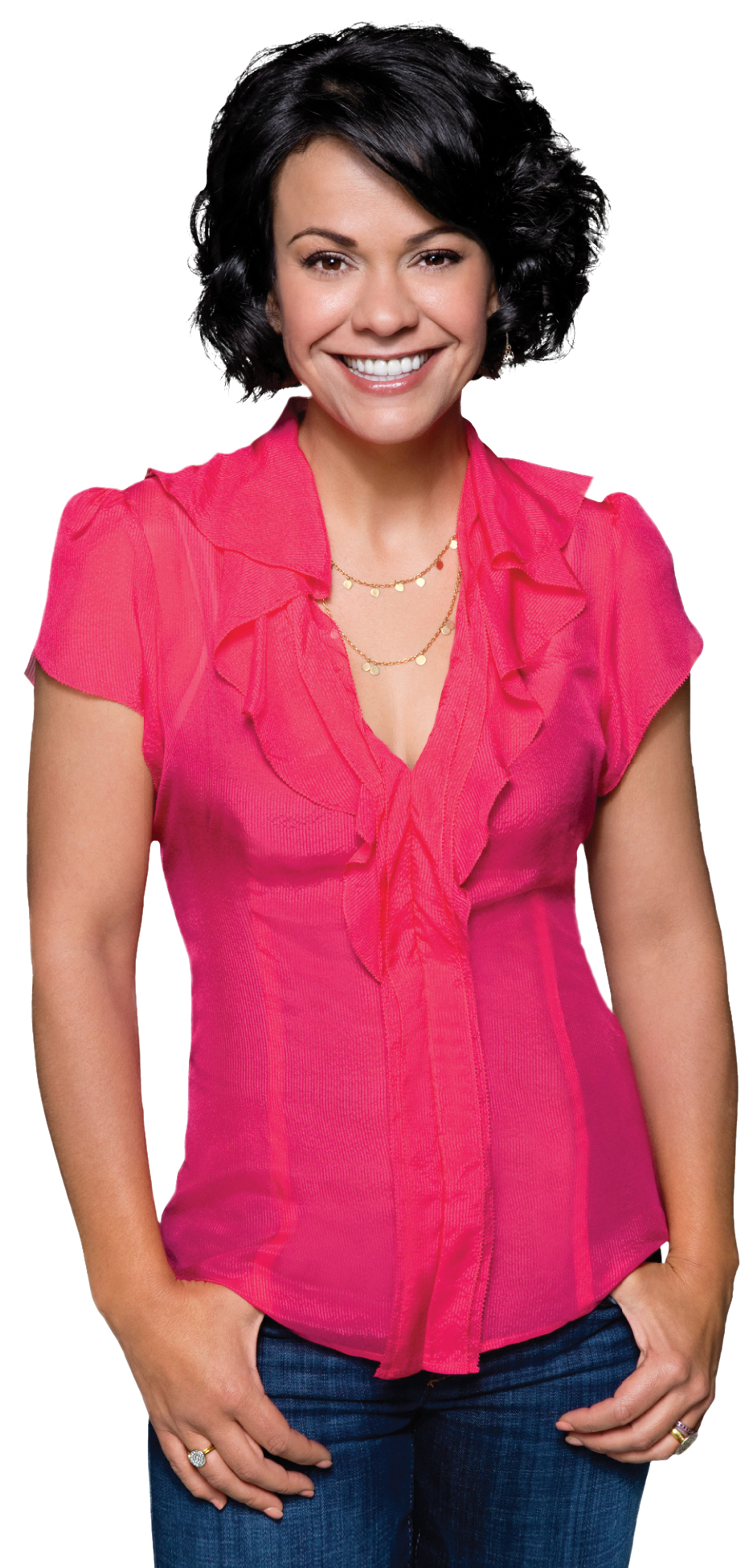 On Saturday, October 11, 2014, the Women's Community and Physician Advisory Board of West Florida Healthcare will present "Women's Day Out" at the Jean and Paul Amos Theater in the WSRE Studios of Pensacola State College, 1000 College Boulevard in Pensacola.  The free event will be held from 8:00 a.m. until 12:00 p.m.   
The event will feature Alison "Ali" Vincent, Season 5 Winner of NBC's "The Biggest Loser."  A native of Arizona, Vincent will share her inspiring story about her life-changing weight loss journey when she lost 112 lbs. to be the first female winner of the hit reality television show.  Today, Vincent is healthier than ever and is a dynamic and inspirational speaker, television host, philanthropist, and author of her inspiring book, "Believe It, Be It:  How Being The Biggest Loser Won Me Back My Life."
The event will also include a panel of seven of the area's top physicians who will discuss health issues of special interest to women.  The physician panel will include:
o          Carl Blunck, M.D., Radiology
o          Lakshmi Gopal, M.D., Gastroenterology
o          Vicky Griffin, D.O., OB/GYN
o          Tony Lee, M.D., Cardiology
o          Jennifer Payne, M.D., OB/GYN
o          Jon Moore, M.D., General Surgery
o          David Tenniswood, M.D., General Surgery
"Women's Day Out" will also include a fashion show by Lee Tracy, Chico's, and Stein-Mart as well as a vendor fair.  In addition, one lucky winner will be chosen at random for a complete makeover during the event. 
Fabulous door prizes will be given away throughout the morning, including a weekend for two in New Orleans and the Grand Prize of "Tammy's Transformation," a one-year membership to Tammy's Fitness in Pensacola.  "Women's Day Out" attendees will also enjoy healthy refreshments. "Women's Day Out" is free, but registration is required.  To register, call 494-3212.
This article originally appeared on Santa Rosa Press Gazette: 'Biggest Loser' to speak at Women's Day Out