Baptist Cancer Institute sets free oral, head and neck cancer screenings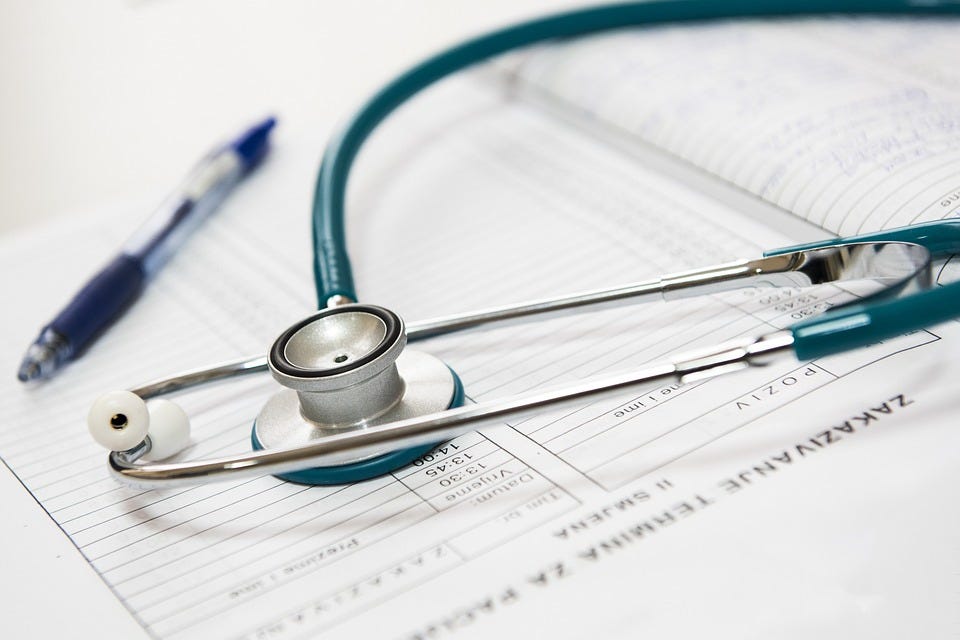 PENSACOLA — Baptist Cancer Institute will provide  free screenings for oral, head and neck cancer.
Screenings are available 2:30-5:30 p.m. Tuesday, April 26 at 1717 N. E St., Baptist Tower 3, Suite 239.
Physicians will check for cancers of the nasal cavity, lips, mouth, tongue, throat, thyroid and salivary glands.
Baptist Cancer Institute and Baptist Medical Group ENT will screen adults during this event, which will include a medical and family history review and painless physical exam.
Tobacco cessation counselors will be available during the screening to share tips on how to quit smoking and end tobacco use.
Tobacco and alcohol use, as well as human papillomavirus, are risk factors for cancers of the head and neck. Many types of oral, head and neck cancers are treatable with early diagnosis.
See eBaptistHealthCare.org or call 469-7500 to schedule an appointment or to learn more about the screening.
This article originally appeared on Santa Rosa Press Gazette: Baptist Cancer Institute sets free oral, head and neck cancer screenings