Azalea Garden Club holds annual fundraiser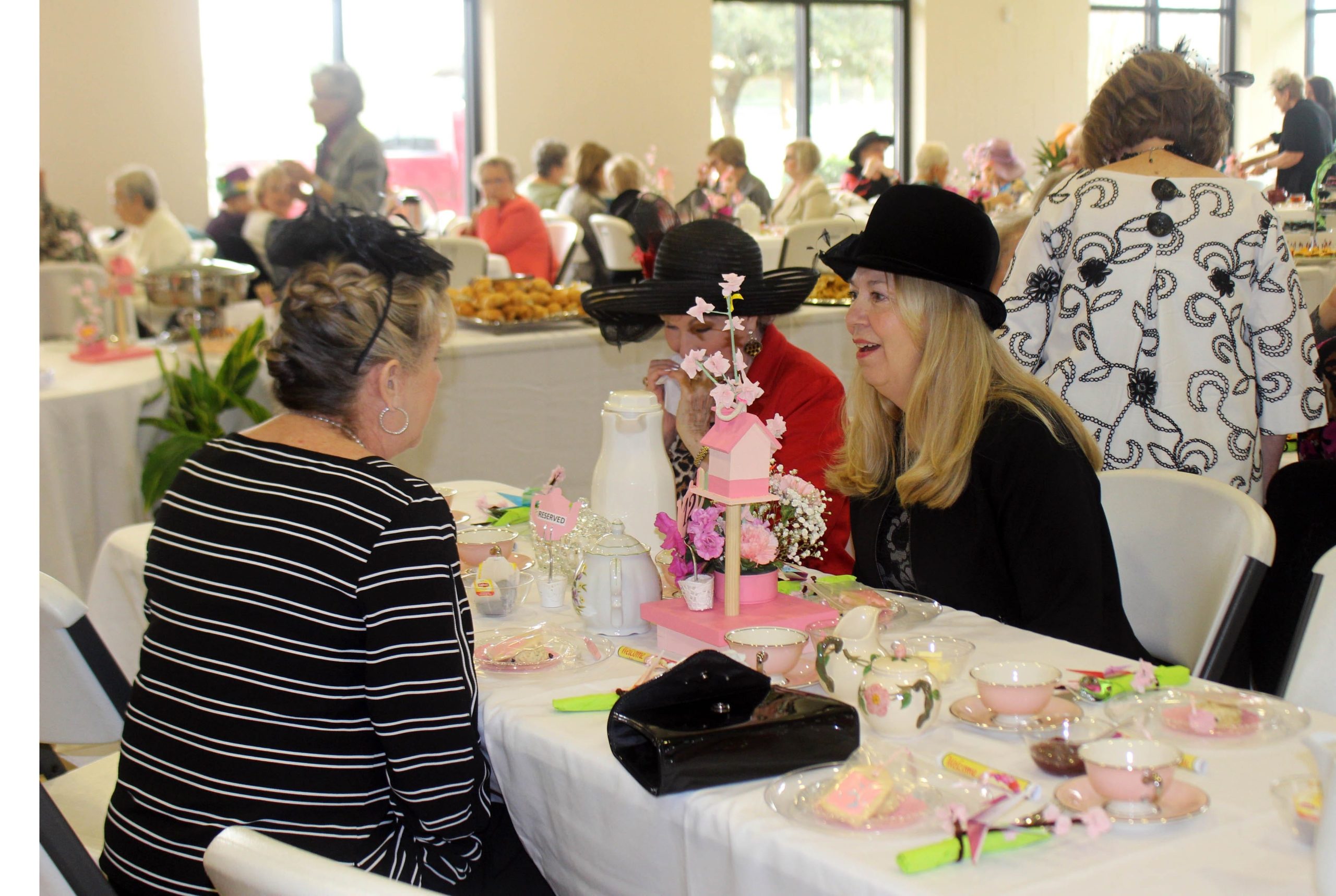 PACE — The community center on Chumuckla Highway was near capacity Monday as the Azalea Garden Club's annual Elegant Spring Tea & Auction fundraising event took place.
The Pace organization was established Oct. 12, 2015 with 18 charter members, according to its Facebook page. The purpose of the club is to inform, educate and present ideas and information on gardening, floral design, wildlife, and environment to members and the public through programs.
"This is the only source of income for the year," said Jean Rognstad, president.
From this funding source, the club donates to the Pace High School Jazz Band, which performed at the event, and the Pace high Student Government Association for their help with serving food for the event.
"The rest of the money goes towards garden-related outreach and education," said Rognstad. "Kids are our main focus."
Board of County Commission Chairman Sam Parker told the attendees that the BOCC was there to help with resident's issues. Commissioner Don Salter also attended and expressed his desire to help residents. Both commissioners commented on how impressive the event itself was.
The food table was the length of the inside of the building and was filled with a variety of foods. The centerpiece decorations and origami napkin holders were handmade.
"This was a first class event," Salter said.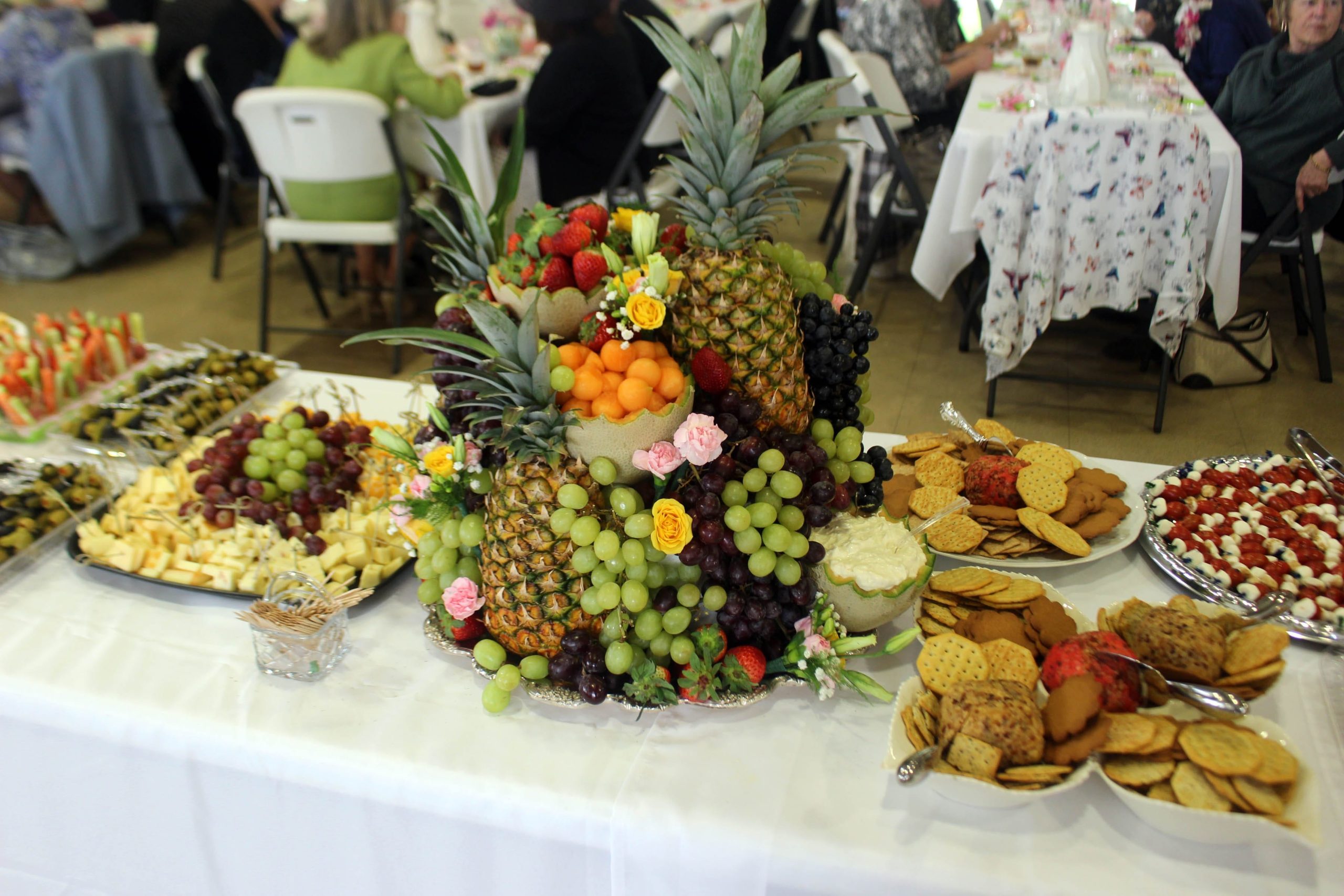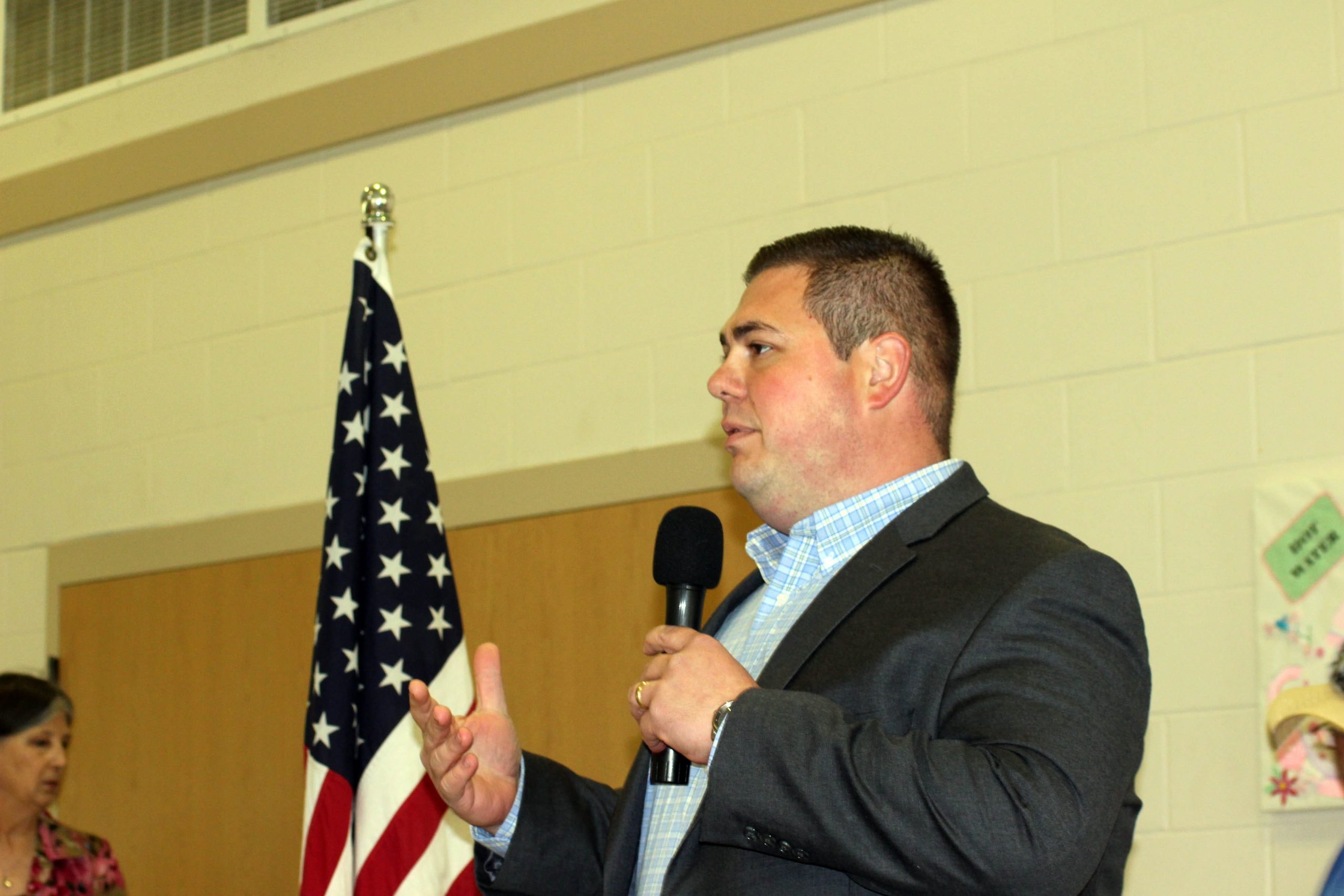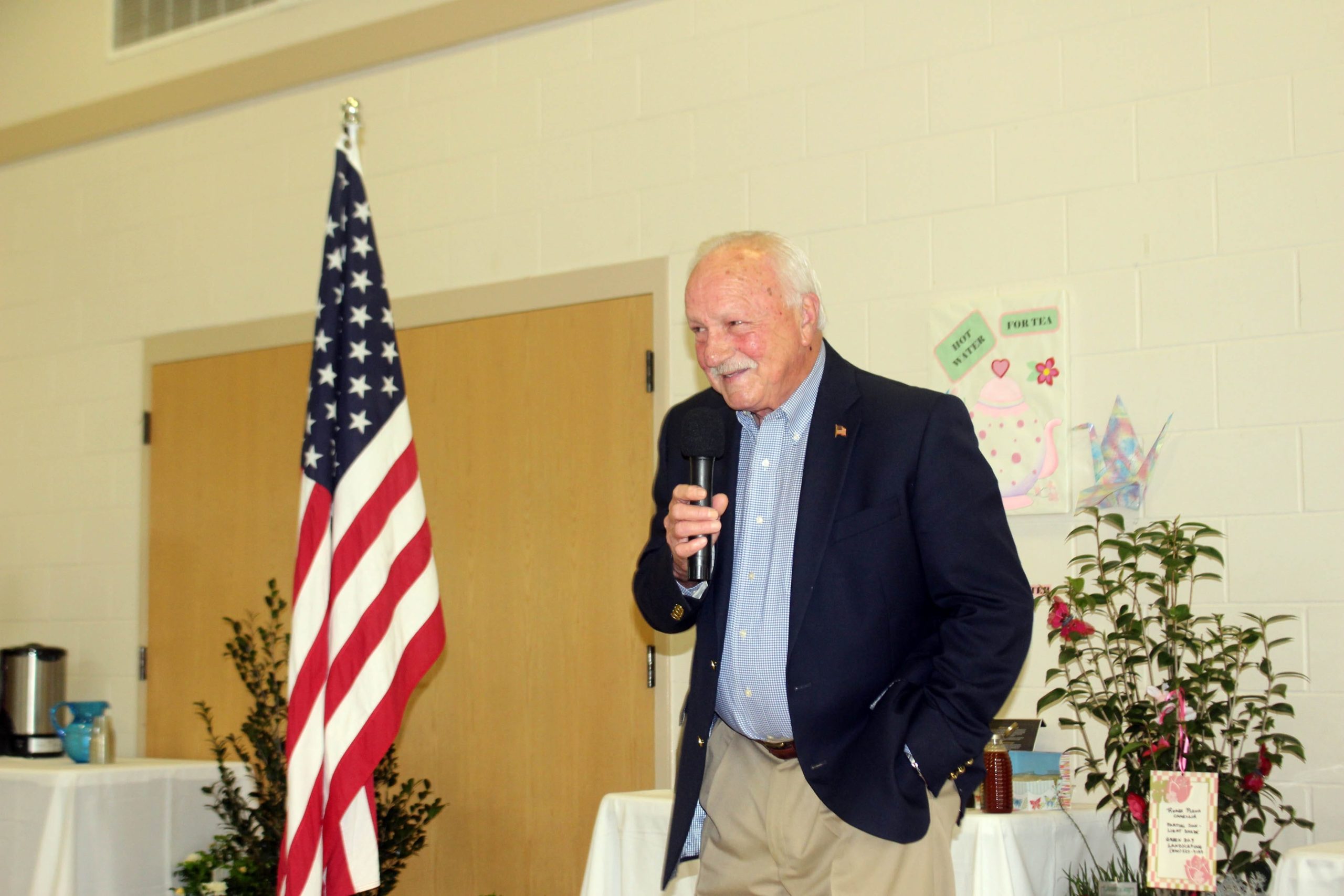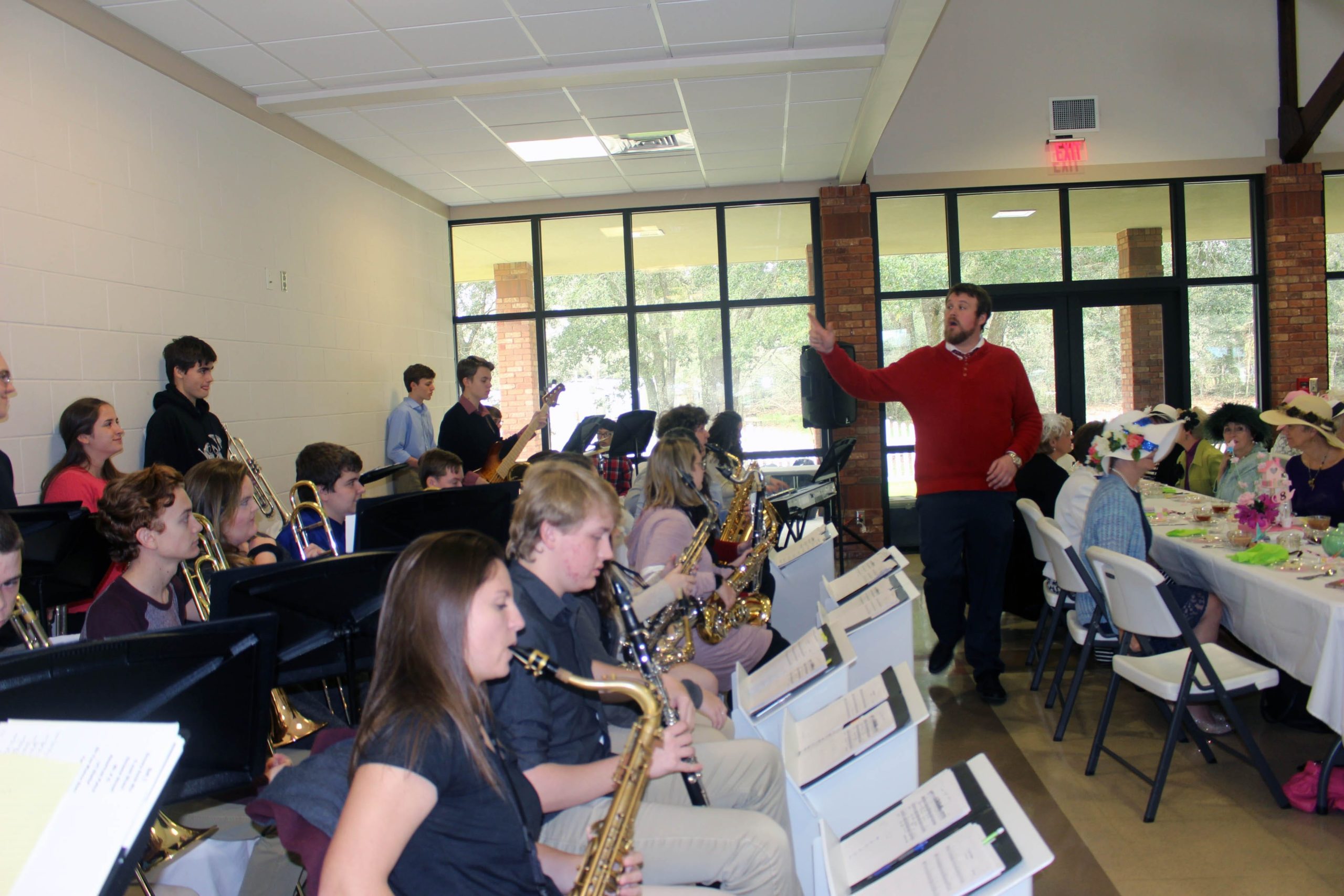 This article originally appeared on Santa Rosa Press Gazette: Azalea Garden Club holds annual fundraiser