Author's new book ends in Milton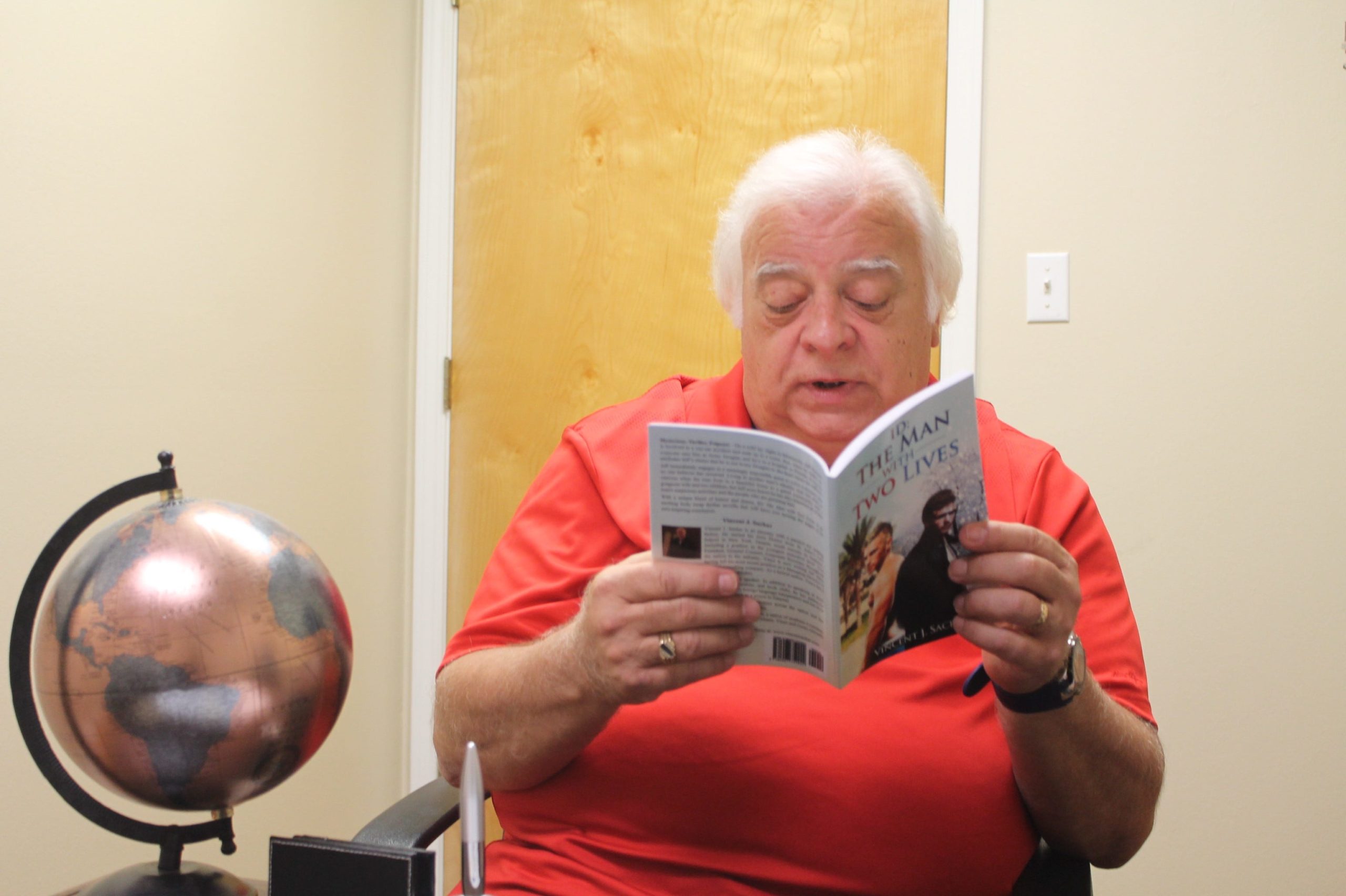 MILTON — Milton author, Vincent J. Sachar, has released "ID: The Man with Two lives," a suspense novella that references the city of Milton.
"The concept of a body swap was a unique challenge," Sachar said. "I thoroughly enjoyed writing this novella."
In the book, a Minnesota man, Jeff Norman, has a car accident. He wakes up in a Florida hospital but everyone, including a wife and two children, see him as an entirely different man, Avery Douglas.
When setting the end of his novella, Sachar chose Milton as the location. Sachar said that he picked Milton because after moving here a year ago, he and his wife fell in love with the city.
A native from New York, Sachar is a retired attorney with a passion for writing fiction.
"It was always inside of me," he said. Sachar's work has included being the managing director in the legal division at a global consulting company. He wrote his first two novels while he was still working full time. His first novella, "The Nowhere Man," sold worldwide.  
"He always wanted to do creative writing, but he never had the time to do it," his wife, Gwen Sachar said. "But when he started thinking about retirement I said, 'You know; let's do it.'"  
Sachar now writes full time. He and his wife work as a team in writing and publishing his works through their own publishing company, Divont Publishing.
"It's not a hobby," he says. "I want to grow it. It's a passion."
In addition to writing, Sachar guest lectures across the country in colleges and high schools. Sachar's advice to young people is to live out their dreams.   
Sachar has nine books currently published in the United States and Europe. Visit www.vincentsachar.com for more information.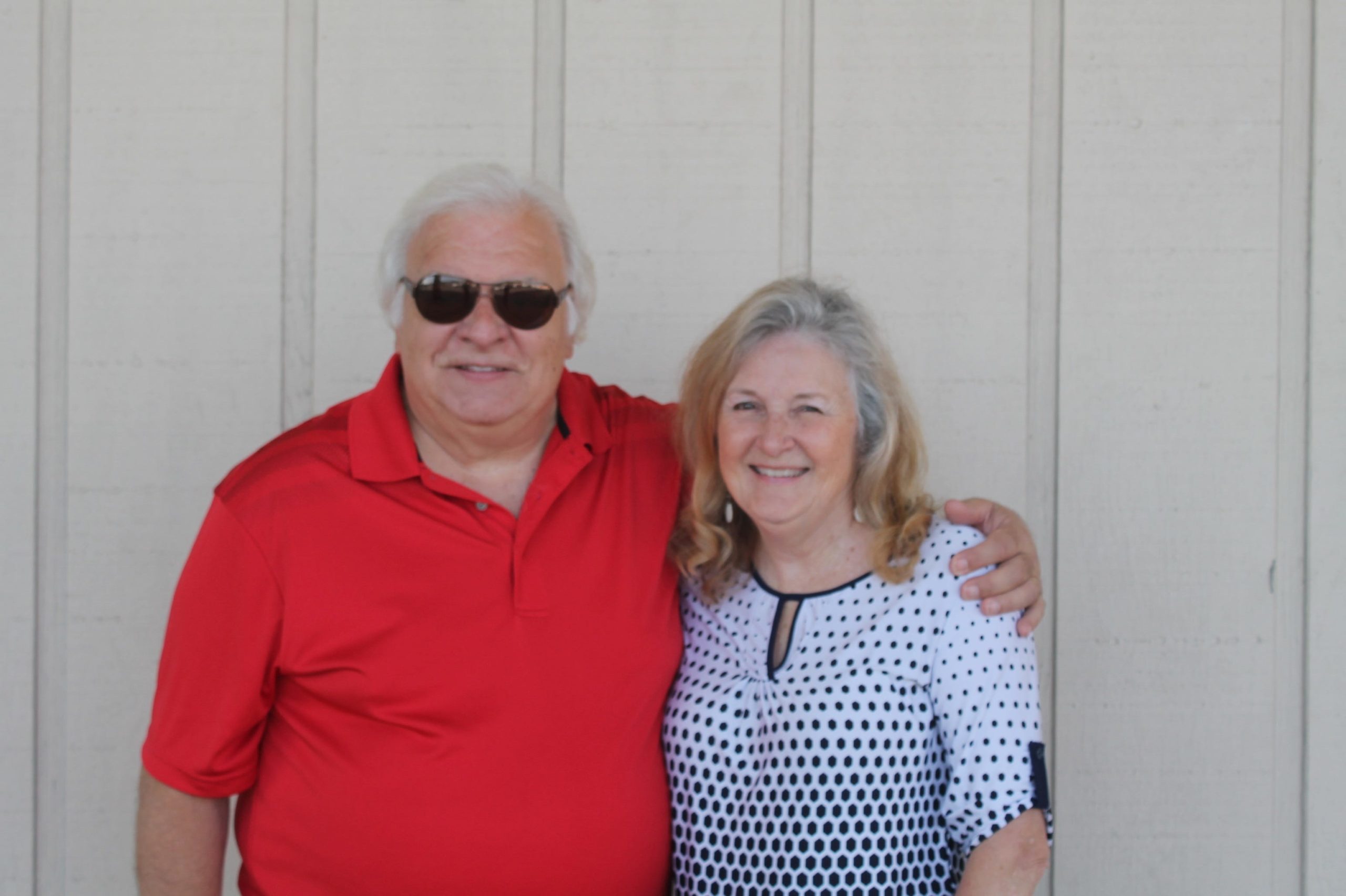 This article originally appeared on Santa Rosa Press Gazette: Author's new book ends in Milton