Author's Luncheon to focus on Bagdad-based novel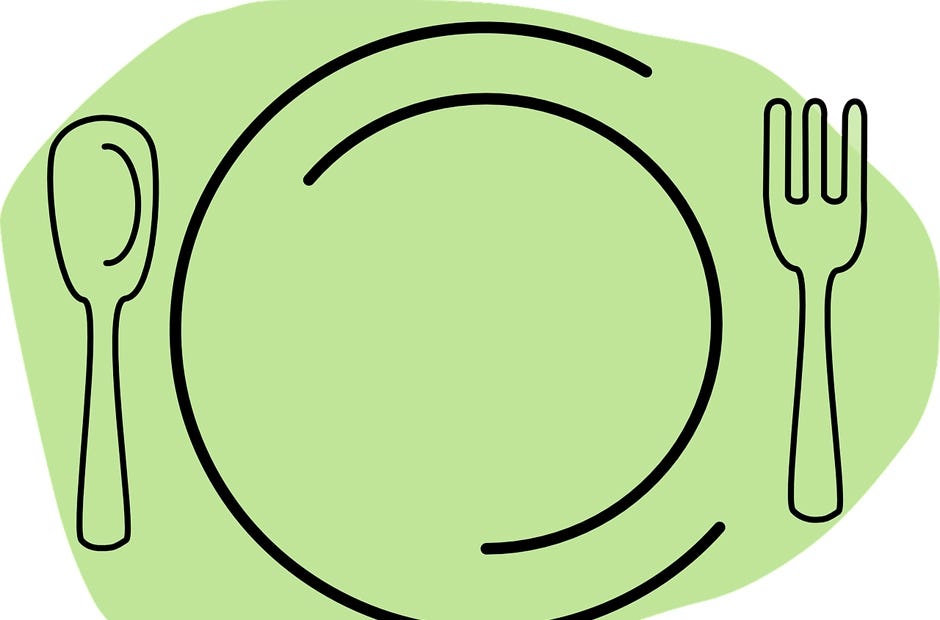 MILTON — The Bagdad Village Preservation Association has scheduled an Author's Luncheon.
The event is set 11 a.m. Jan. 28 at the Bagdad Museum, 4512 Church St. Attendees can enjoy a light meal, a presentation by the author and discussion related to Bagdad and the novel. The cost is $10.
This quarter's featured author is J. Richard Lewis, who was raised in Bagdad and recently published a novel, "Death in a Sawmill Town," set in Bagdad during 1880-1926.
The novel follows Bagdad's history within the limits of fiction. The story traces the life of the Sorensen family — Ole, Olaf and Eric, and Ulye Cotton — all workers at the mill. The novel features their hard existences, filled with injustice, revenge and death, as well as joy and love.
Call Elaine Willis, 623-3288 or 380-2104, for additional information or reservations.
This article originally appeared on Santa Rosa Press Gazette: Author's Luncheon to focus on Bagdad-based novel