Arc of Santa Rosa may close — that would devastate special-needs residents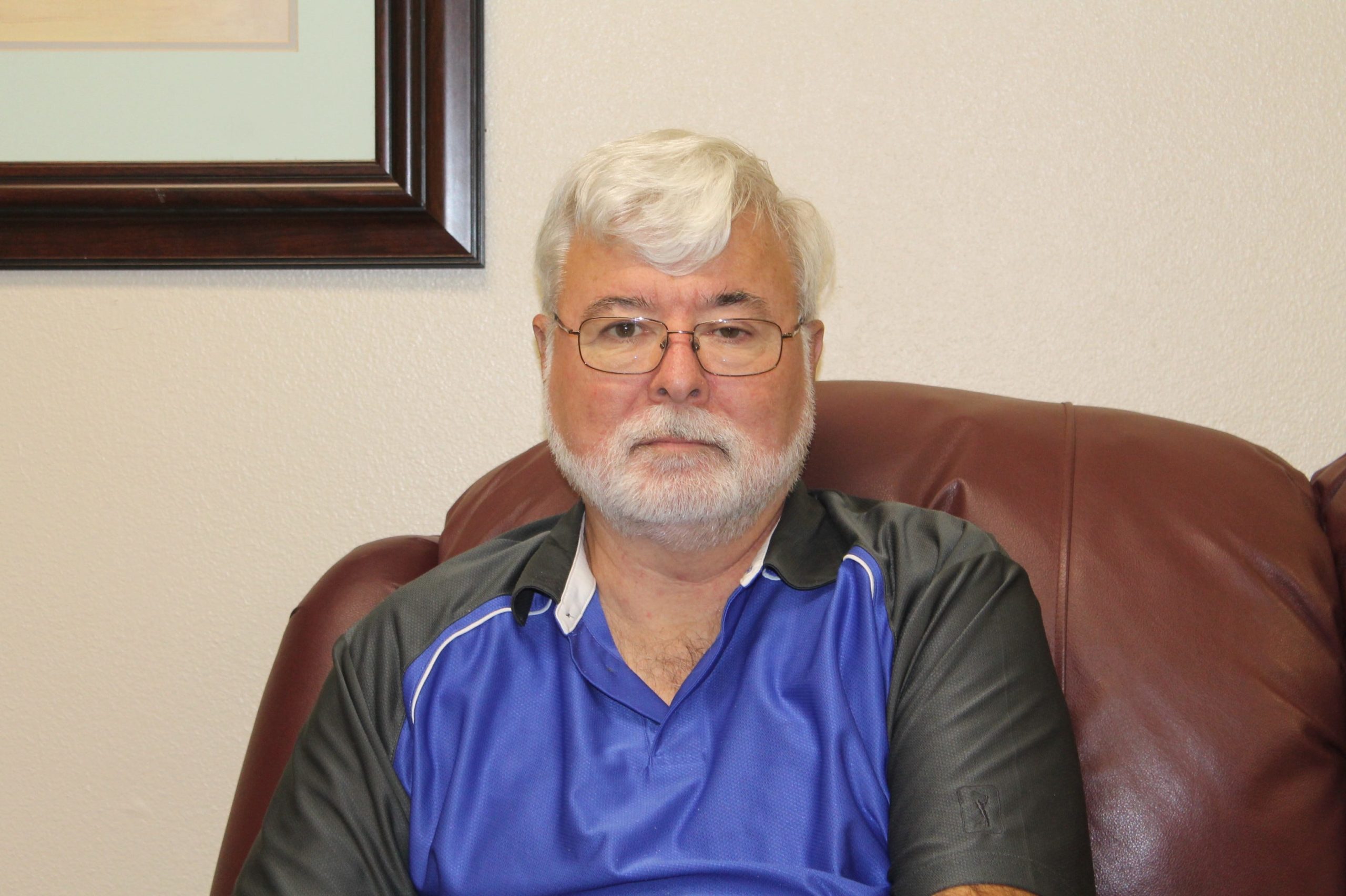 MILTON — The Arc of Santa Rosa, a decades-old Milton institution, could shut down because it cannot pay $315,474 that the Florida Agency for Health Care Administration says it owes.
A 1 p.m. court hearing Dec. 19 is set to resolve the matter. In the meantime, staff, special-needs residents and caregivers are left to wonder how the program's closure could affect them. 
The Arc of Santa Rosa, located at 6225 Dixie Road, presents the annual Blueberry Bash; the seventh such event took place in June. That's how most of the public knows the organization. However, the organization does so much more, namely caring for people with special needs.
However, the organization does so much more, namely caring for people with special needs.
Under the Individuals with Disabilities Education ACT, special-education students can attend high school until they are 22 years old. The Arc of Santa Rosa, operated by Arc of the Emerald Coast, provides day activities, education and workforce-entry programs to individuals with developmental disabilities when they can no longer attend school.
The Arc of the Emerald Coast, based in Fort Walton Beach, took over the Santa Rosa location in May 2015. But an action that seemed initially promising soon raised challenges that now threaten the program.
The parent organization, the Arc of Florida, discovered that "the local Arc chapter in Santa Rosa County did not properly document services, comply with staff training guidelines and, in fact, two staff persons were not background screened in a timely manner," Arc of Florida Chief Executive Officer Deborah J. Linton says.
That raised a serious concern.
"These services are provided through the Medicaid Home and Community-Based Services waiver. As a result, the Medicaid program imposed financial penalties and sought to recover payments made for services which were, in fact, provided but lacking proper paperwork. The aggregate amount of the payback and penalties were well beyond the organization's ability to pay."
She said the Arc of Santa Rosa owes $315,474, but the Arc of Santa Rosa has only $100,000 to pay the AHCA.
Linton says the only assets available to cover remaining costs are "the building which houses day training, supported employment and early intervention programs that serve 81 individuals … along with some vehicles."
Linton said negotiations with the AHCA to keep the local Arc open have been unsuccessful, so she turned to local officials — namely Gov. Rick Scott.
She says, "All I know is that clients and their families will experience the devastating consequences of loss of service in a rural area if the state successfully pursues this current strategy. Besides the direct impact on affected individuals and families, the donors and volunteers whose generosity and hard work made the facility possible will be discouraged from future service to others in their community."
If the Arc of Santa Rosa closes, families with clients there will need to find new daily caregivers.
Arc staffers will likely lose their jobs, according to Linton. Arc clients living mostly independently may lose support.
In addition, Santa Rosa County will lose a job placement program for individuals with special needs.
Bill Hayden's sister-in-law, Vicki Nunley, is an Arc of Santa Rosa client who goes there four days a week. Hayden is one of the family members who heard the news from Arc of Florida that the state seizing Arc of Santa Rosa property would result in all programs' termination.
That would be a shame, Hayden said, praising the program.
"It's good because the clients, they don't just go up there and sit. My sister does Meals on Wheels for shut-ins usually on Thursdays. They also have people who clean litter off roadways.
"There are also people who live on their own or with another client by themselves, and it's administered by the Arc program. They're functioning to a point they can live on their own," Hayden said.
He has a gubernatorial — and public — appeal of his own.
"Our goal … is to try to get Governor Scott to get involved, and don't penalize these clients. This may be happening well below him but it's time it was raised to his situation."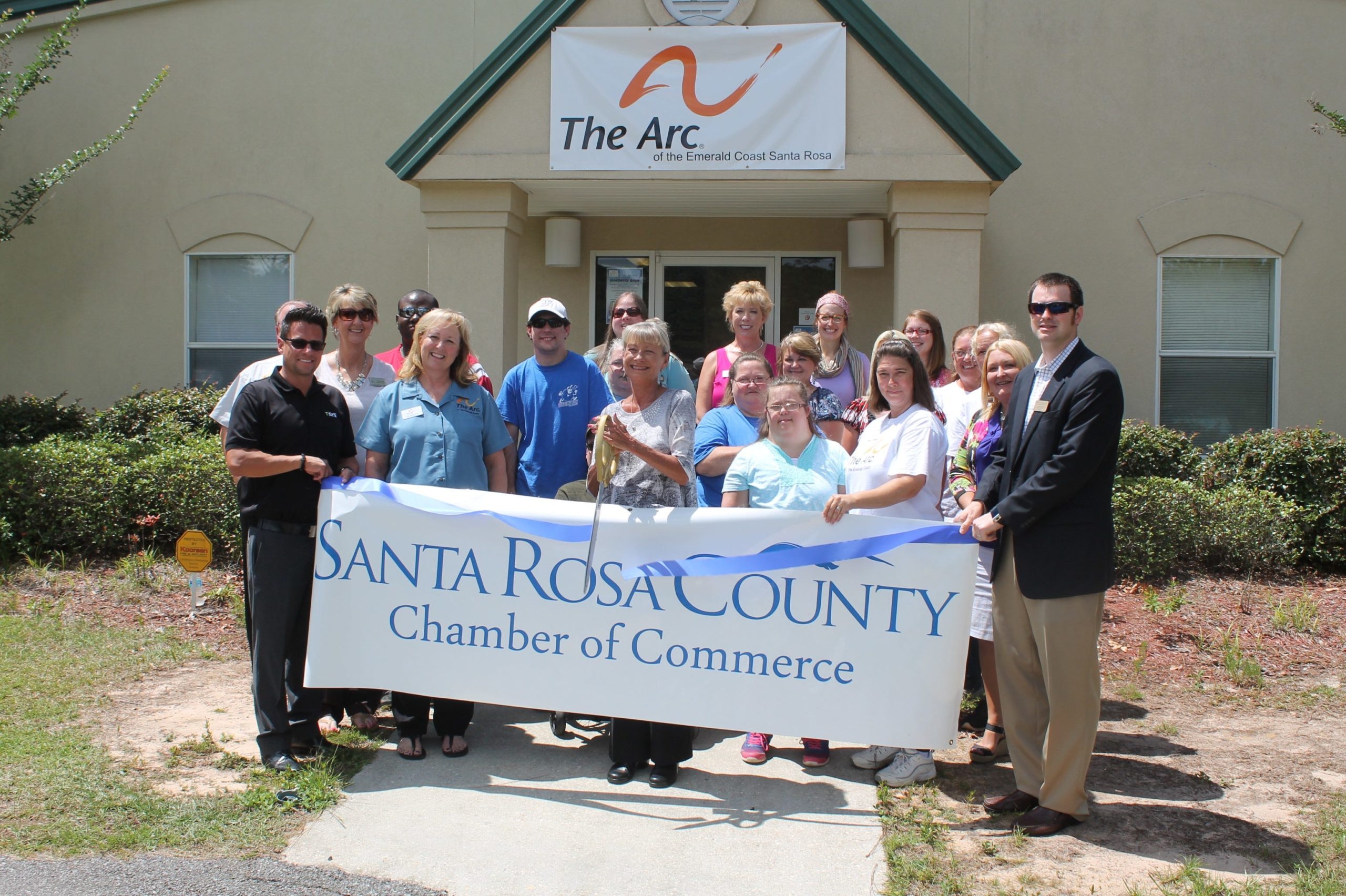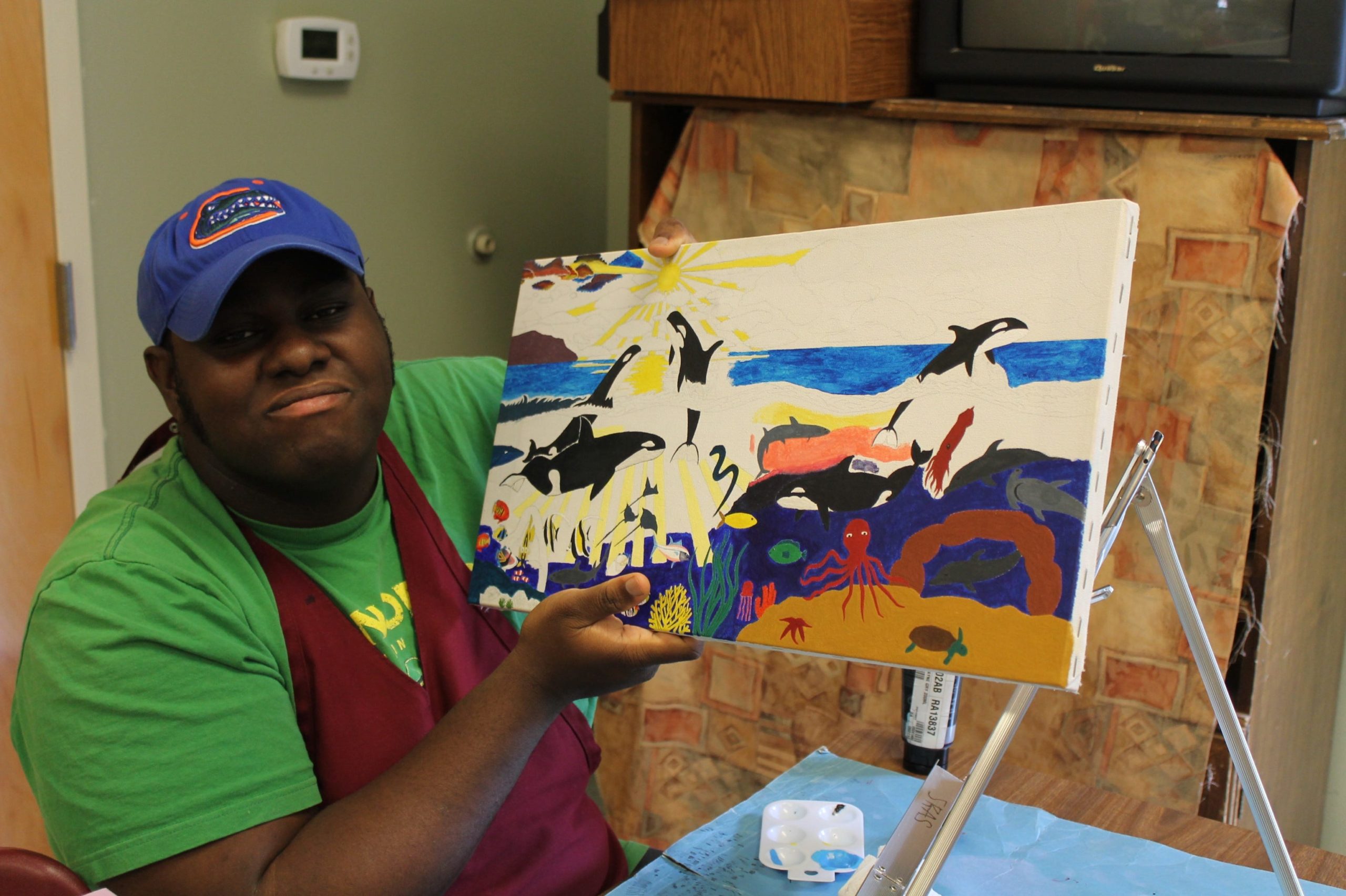 This article originally appeared on Santa Rosa Press Gazette: Arc of Santa Rosa may close — that would devastate special-needs residents