Angela Jones resigns as county attorney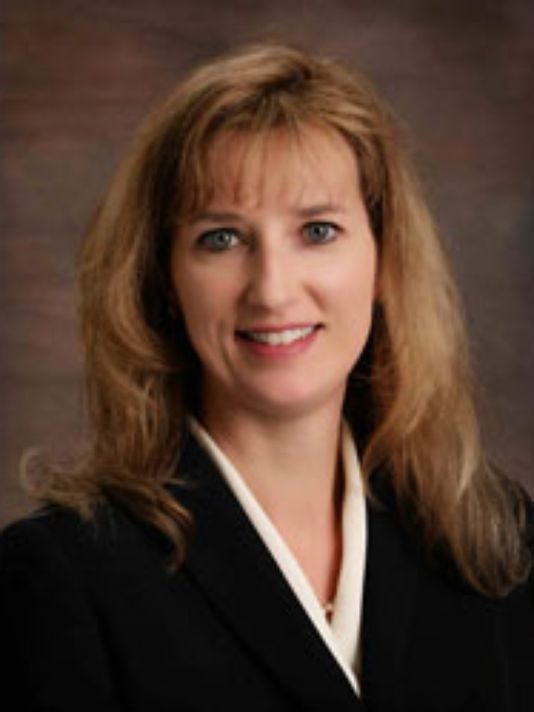 Santa Rosa County Attorney Angela Jones announced this week she is resigning her position in order to spend more time with her family. "I'm looking to be in a structured legal practice where I can spend more time with my two small boys," said Jones. She announced her resignation during Monday's committee meeting where she could tell everyone at once, she said.
Jones said she has enjoyed her time with the county and she hopes the transition will be an easy one.
"I love the practice of law," Jones said, "I'm just not sure where I'll be as yet."
"She'll be hard to replace," said SRCC Bob Cole. "I was surprised but I understand her need to spend more time with her family. If she feels like private practice is the way to go, I wish her all the luck. She tried this for a while, but she feels like she needs more time with those two boys. That's important," said Cole.
He said the interview and hiring process should take between 45 to 90 days.
"We don't need to get into a rush. We need that time to do a thorough invitation and research who's available," said Cole.
Jones said she is very appreciative to the county and is thankful for the four years she represented the county.
This article originally appeared on Santa Rosa Press Gazette: Angela Jones resigns as county attorney