Andrews clinicians receive Selective Functional Movement certification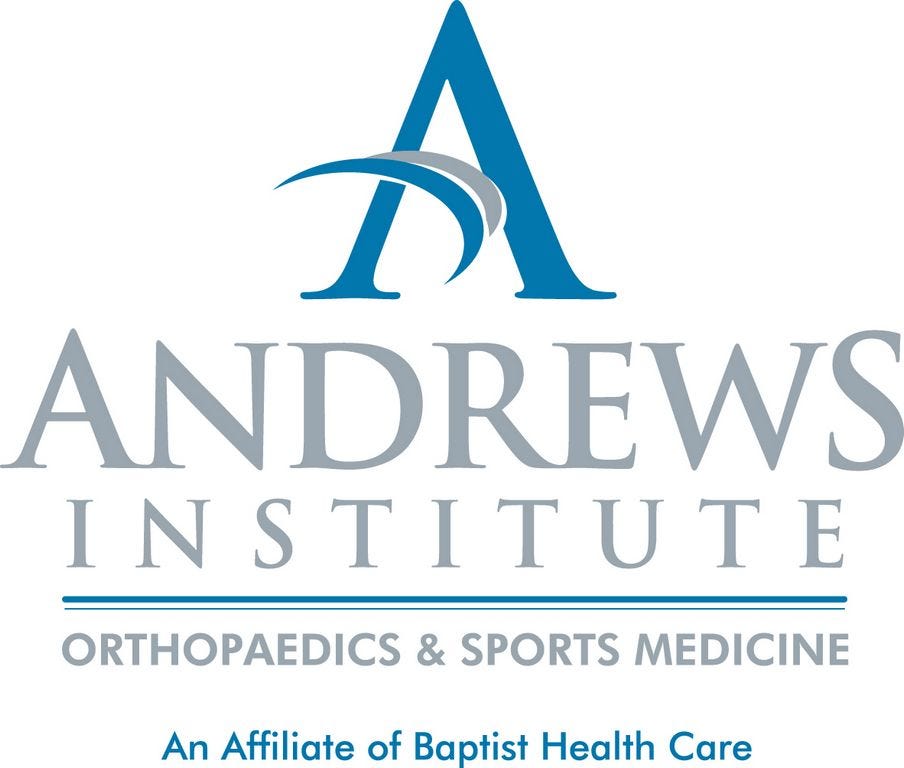 GULF BREEZE — Andrews Institute Rehabilitation clinicians recently received Selective Functional Movement Assessment I, or SFMA, certification from Functional Movement Systems.
SFMA enhances the abilities of Andrews Institute Rehabilitation clinicians to assess a patient's limitations in functional movement and motor control after an injury. This assessment helps to identify limitations often found in non-painful areas of the body that can be contributing to a current injury and can predispose an individual to future injuries.
Julie Kellen, corporate director of rehabilitation for Andrews Institute Rehabilitation, saw the certification as an opportunity to further develop clinicians' assessment capabilities to identify problem areas throughout the body and create a treatment plan that is unique to each patient.
"We all have areas of tightness, weakness or an old injury that can be altering how we move through our daily activities," Kellen said. "The SFMA allows us to systematically identify those restrictions and design a treatment plan to address them."
Andrews Institute Rehabilitation physical therapists, physical therapist assistants and certified athletic trainers from locations in Pensacola, Pace, Jay, Navarre and Crestview took part in the certification opportunity.
FMS hosted the certification course in Gulf Breeze on the Andrews Institute for Orthopaedics & Sports Medicine campus. 
This article originally appeared on Santa Rosa Press Gazette: Andrews clinicians receive Selective Functional Movement certification