3 things to do this weekend in Santa Rosa County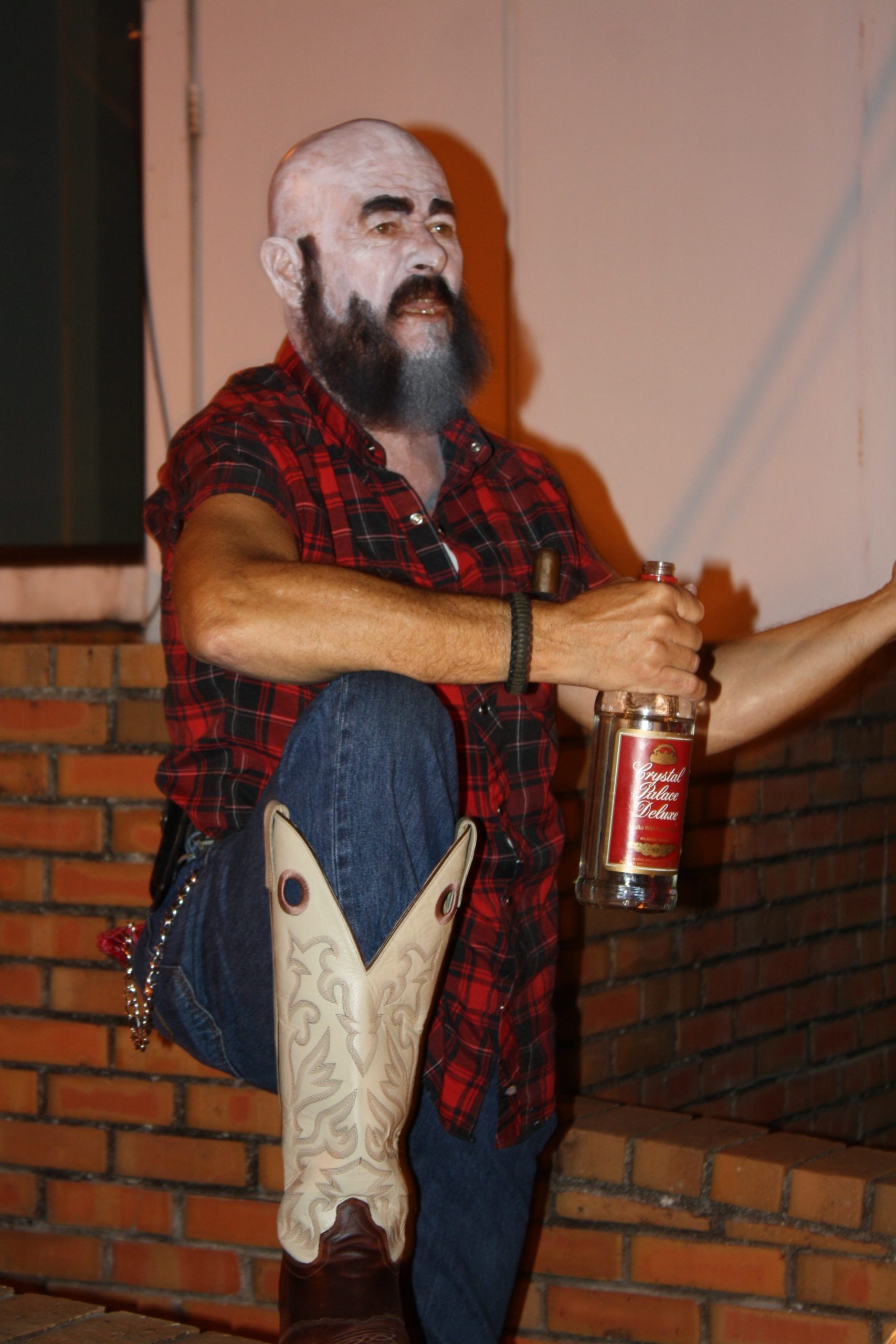 MEET THE GHOSTS OF MILTON PAST. The Santa Rosa Historical Society presents the 2016 Ghost Walk 6-9 p.m. Friday and Saturday in downtown Milton. Attendees will meet "ghosts" who share history about the Downtown Milton Historical District. The tour starts at the Imogene Theatre, 6866 Caroline St. Admission is $10 for adults and $5 for kids. VIP prices (which allow attendees to skip to the front of the line) are $20 for adults and $10 for kids. Babies in strollers enter at no charge. Refreshments will be available for purchase. Buy tickets at www.theimogenetheatre.com.
TAKE A SPOOKY HAYRIDE. The Field of Screams Haunted Hayride kicks off at dark on Saturday, Oct. 22. Food and games are available 5 p.m. at the East Milton Sports Complex, 8600 Bobby Brown Road. Hayrides cost $3 each and the bounce-house hand stamp is $5. See eastmiltonyouthsports.com or call 723-3585 for more information.
WOMEN: SHOP AND GET FIT. The Victory Performing Arts Academy Dance Team presents, "A New and Healthy You," a shopping and healthy living event, 10 a.m. to 3 p.m. Oct. 22 at Woodbine United Methodist Church, 5200 Woodbine Road in Pace. In addition to featuring an array of merchandise, from women's clothing to cosmetics, the event will have exercise demonstrations from local fitness instructors and a complimentary chair massage from a licensed therapist. Yoga enthusiasts should wear the proper attire when taking part in a free yoga, body strengthening and dance sessions. Free fall-themed photo shoots and a kids' craft station will also be available. See www.dancevictory.com for more information.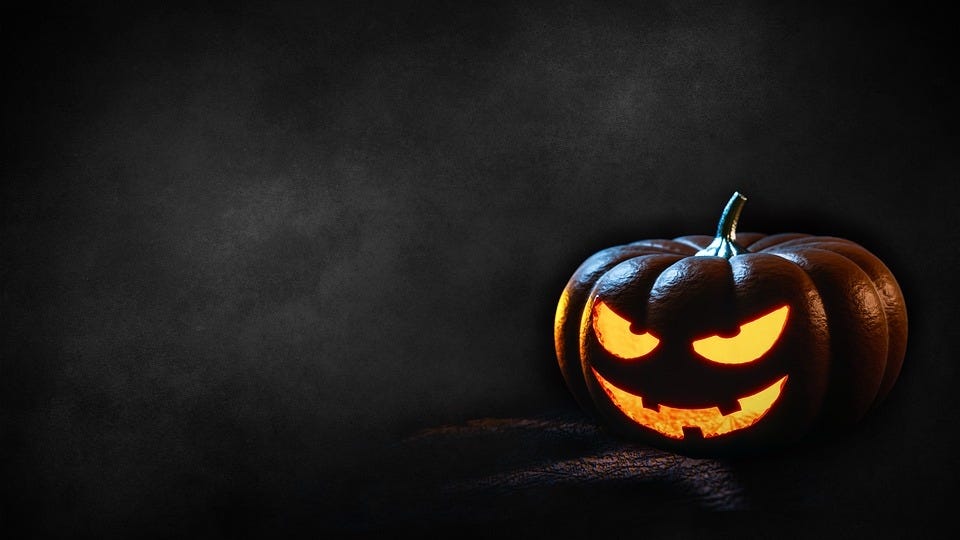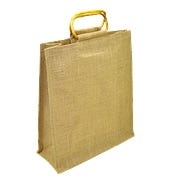 This article originally appeared on Santa Rosa Press Gazette: 3 things to do this weekend in Santa Rosa County