3 things to do this weekend in Santa Rosa County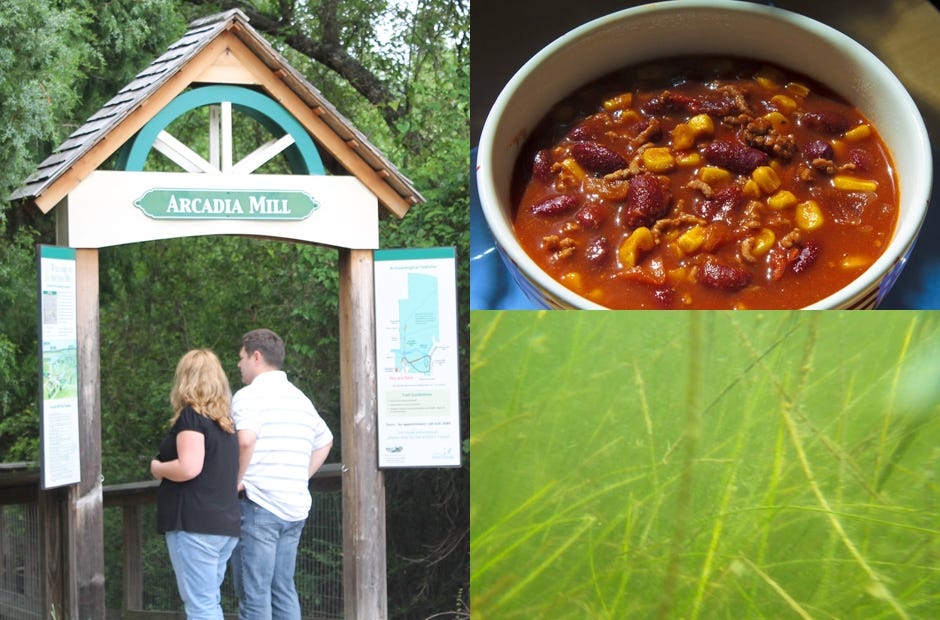 1. CELEBRATE SEA LIFE. Learn about seagrasses, the marine creatures that live in them, and how to protect them at the 17th annual Seagrass Awareness Celebration. The free event will be held from 10 a.m. to 2 p.m. March 18 at Shoreline Park South in Gulf Breeze. Activities include live marine life in touch tanks, games, fishing, marine creatures, marine debris, arts and crafts including making shark tooth necklaces, boating and water safety, kayaking and food vendors. Contact Chris Verlinde, University of Florida Institute of Food and Agricultural Sciences Santa Rosa County Sea Grant extension agent, at 623-3868 or chrismv@ufl.edu, for more information.
2. TASTE SOME CHILI. A chili cook-off and car show are set 10 a.m. to 4 p.m. March 18 at Ollie's Neighborhood Grill, 6181 U.S. Highway 90 in Milton. The event, a Santa Rosa Kids' House fundraiser, is free for the public to attend. The cost for car-show entry is $25; it's $50 for chili cook-off entry. Visit https://www.santarosakidshouse.com/events for the entry form.
3. EXPLORE LOCAL HISTORY. Richard Lewis will give a free lecture on his newly published book, "Death in a Sawmill Town," 11 a.m. March 18 at Arcadia Mill, 5709 Mill Pond Lane in Milton. Learn about the Sorensen family living in Bagdad from 1880-1926. Call 626-3084 for more information.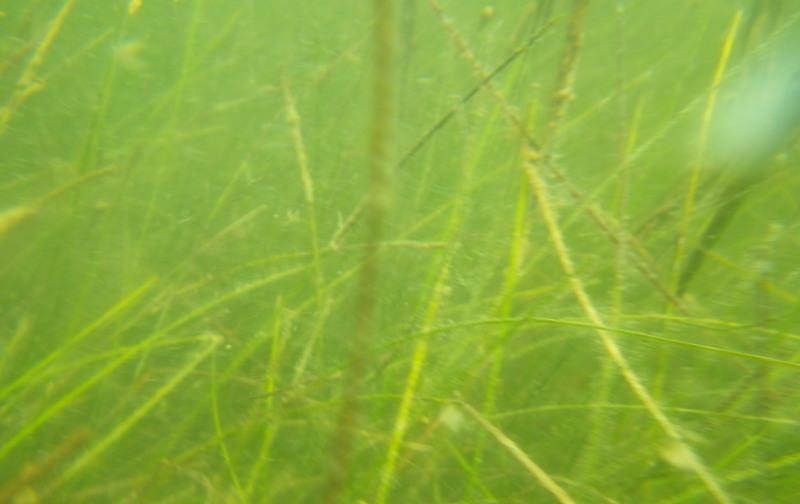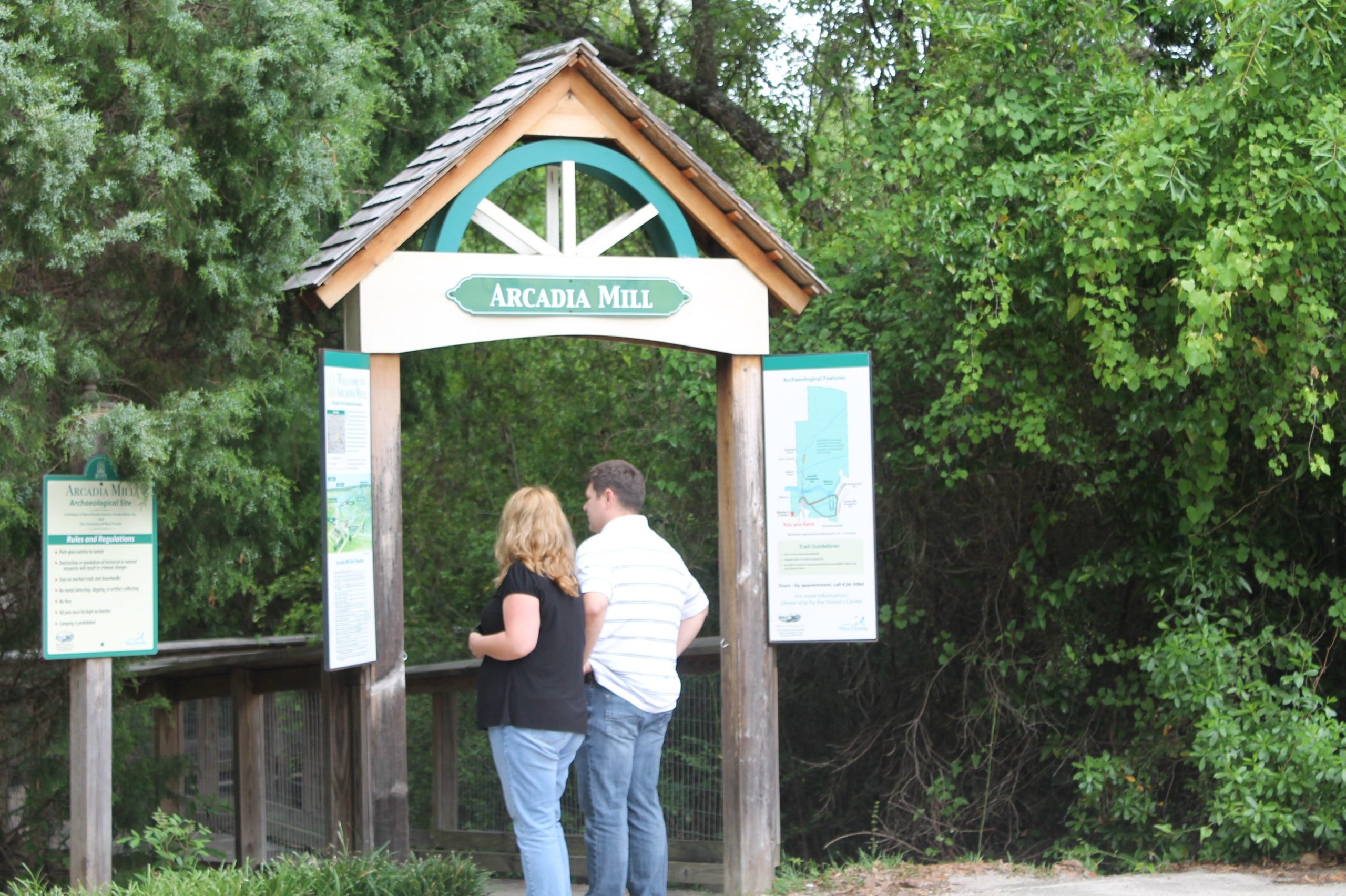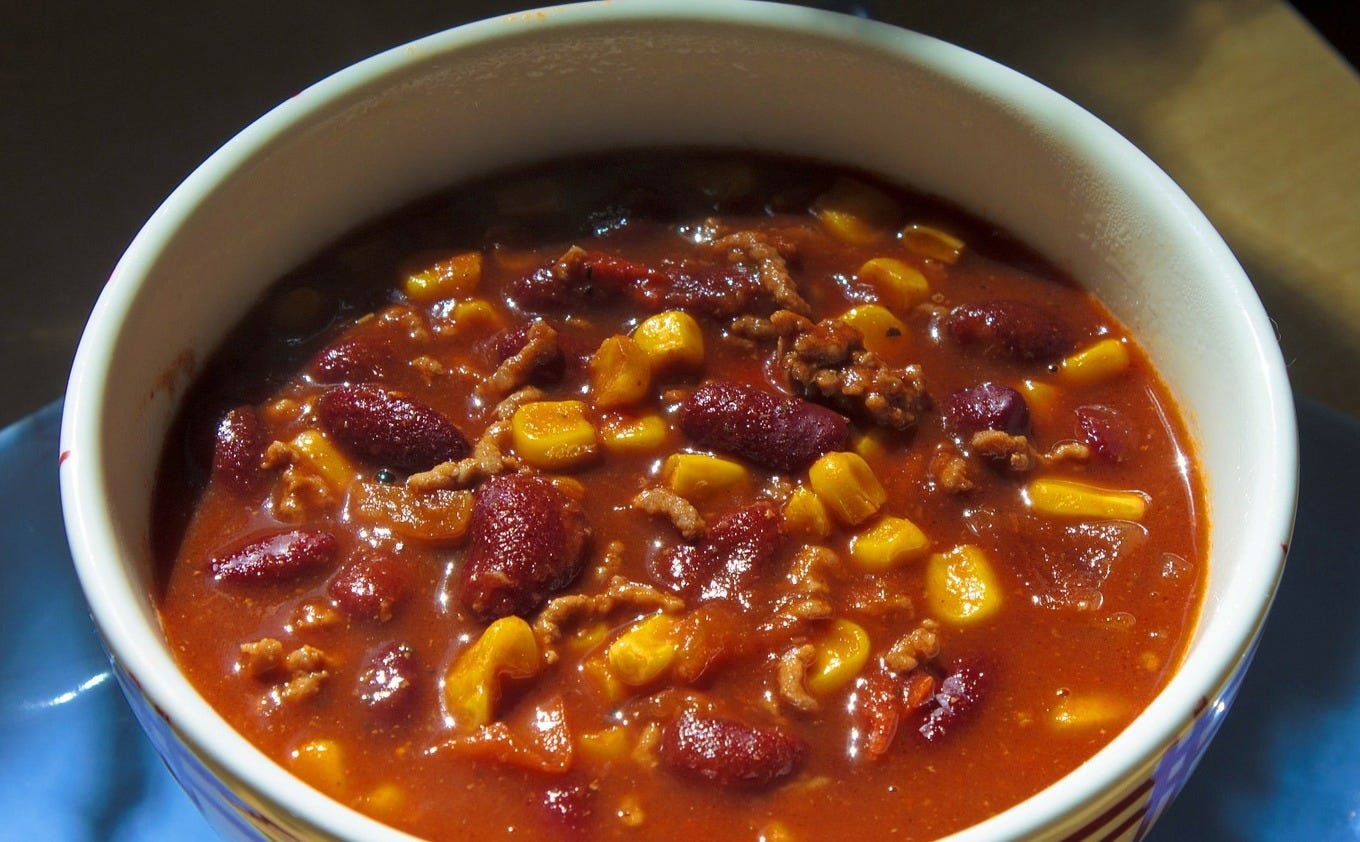 This article originally appeared on Santa Rosa Press Gazette: 3 things to do this weekend in Santa Rosa County