2015 Bands on the Blackwater performers named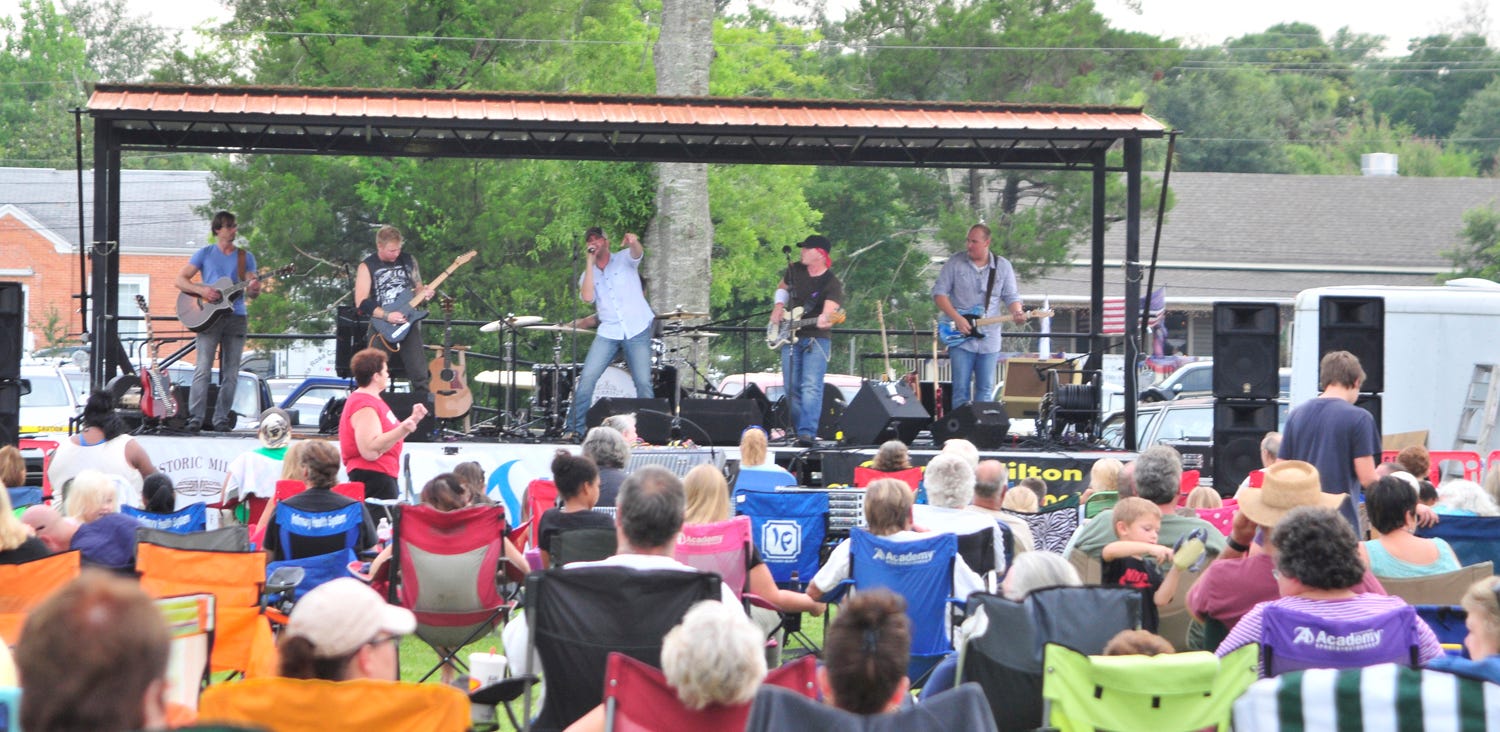 The City of Milton Parks and Recreation Department finalized the first session of the 2015 Bands on the Blackwater concert schedule.
The City of Milton Parks Department listened to the public's cries for more activities for historic downtown Milton and they are responding with the biggest concert schedule ever.
In its fourth year, Bands on the Blackwater will be 19 weeks in total split over two separate sessions.
The first part of the concert series along the Blackwater River will start on April 10 and will be held every Friday night through the end of June.
In announcing the first part of the 19 week concert series familiar names and groups are listed as well as some new bands preparing to take the stage in downtown Milton.
On April 10th the season will kick off with Not Quite Fab, a Beatles tribute band with a sound very reminiscent of the music made famous by the Fab Four of John, Paul, George, and Ringo.
Other groups and artists featured this year will be Santa Rosa County's very own Chloe Channell, who appeared on America's Got Talent, as well as the Dusty Sanderson Band from Nashville, Bring on the Benjamin's, and the Highway 95A Band.
Returning once again this year will be The CrossTown Band, the Chris Martin Band, as well as Class X
After a short break the concert series will start back on Sept. 18 and will be held every Friday until Oct. 30.
Once again all concerts will be held on South Willing Street in downtown Milton. The concerts start at 7 p.m. and end at 9 p.m.
This article originally appeared on Santa Rosa Press Gazette: 2015 Bands on the Blackwater performers named